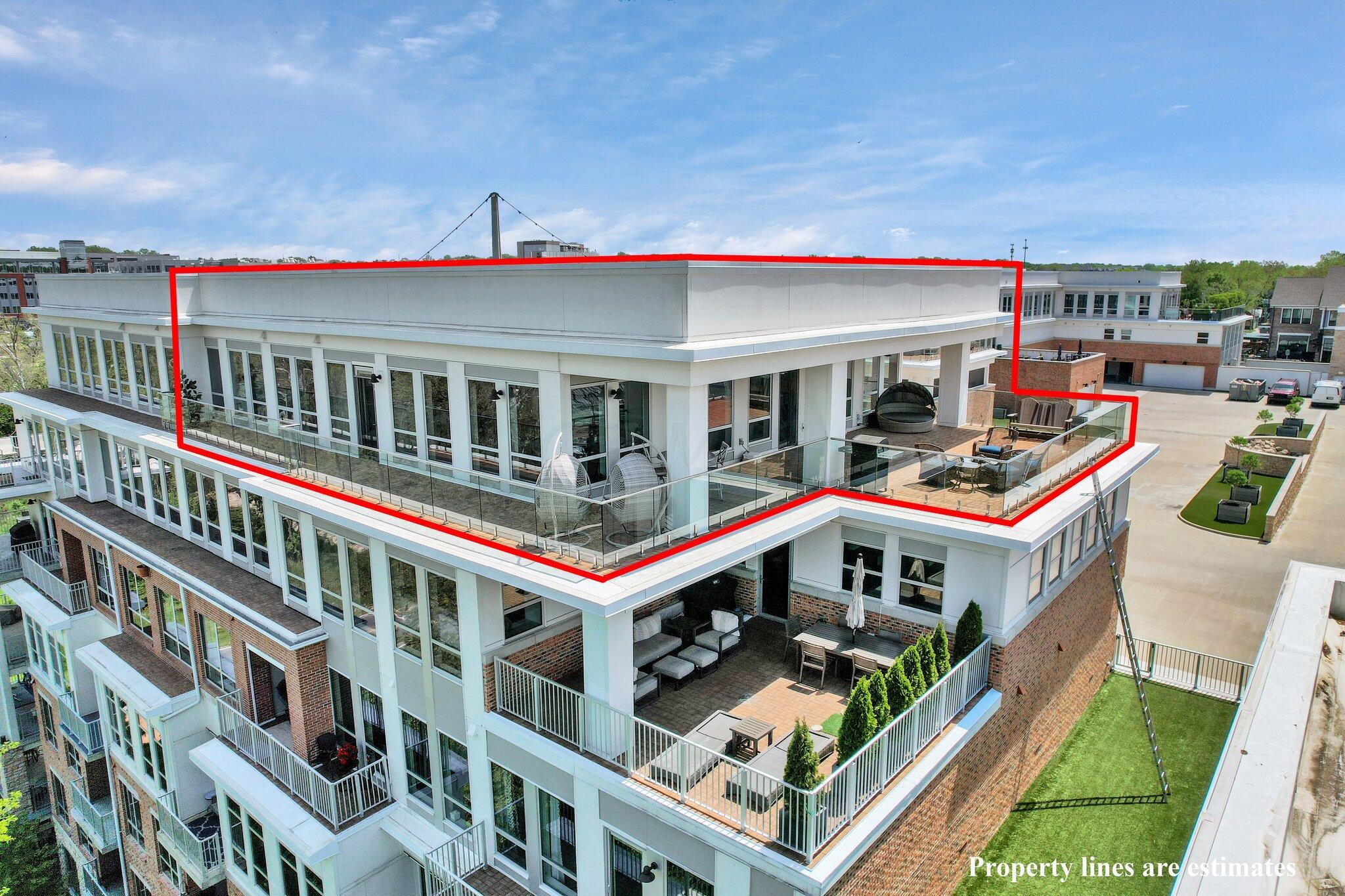 Unit 717 is outlined in red in this picture.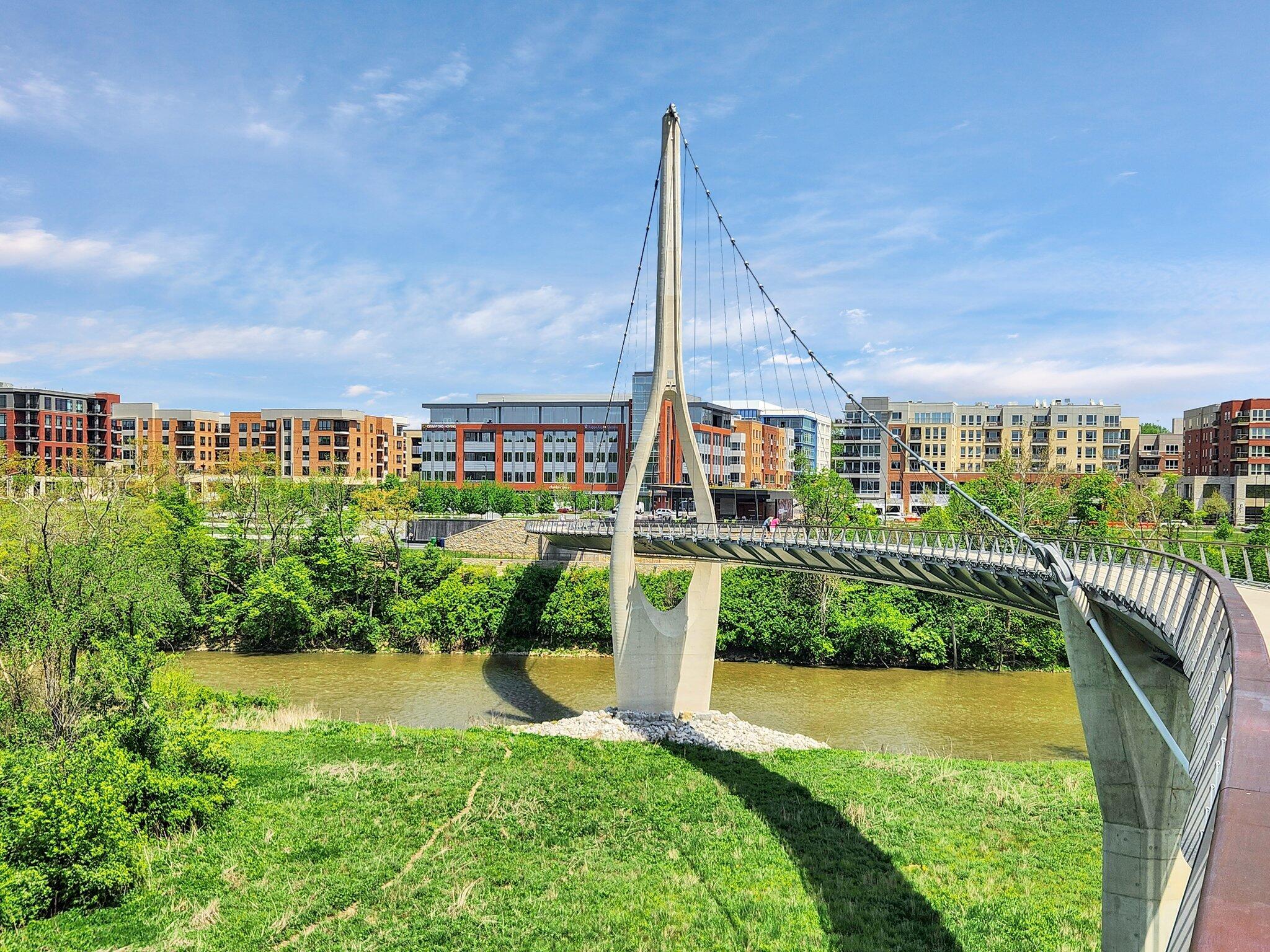 Dublin, Bridge Park.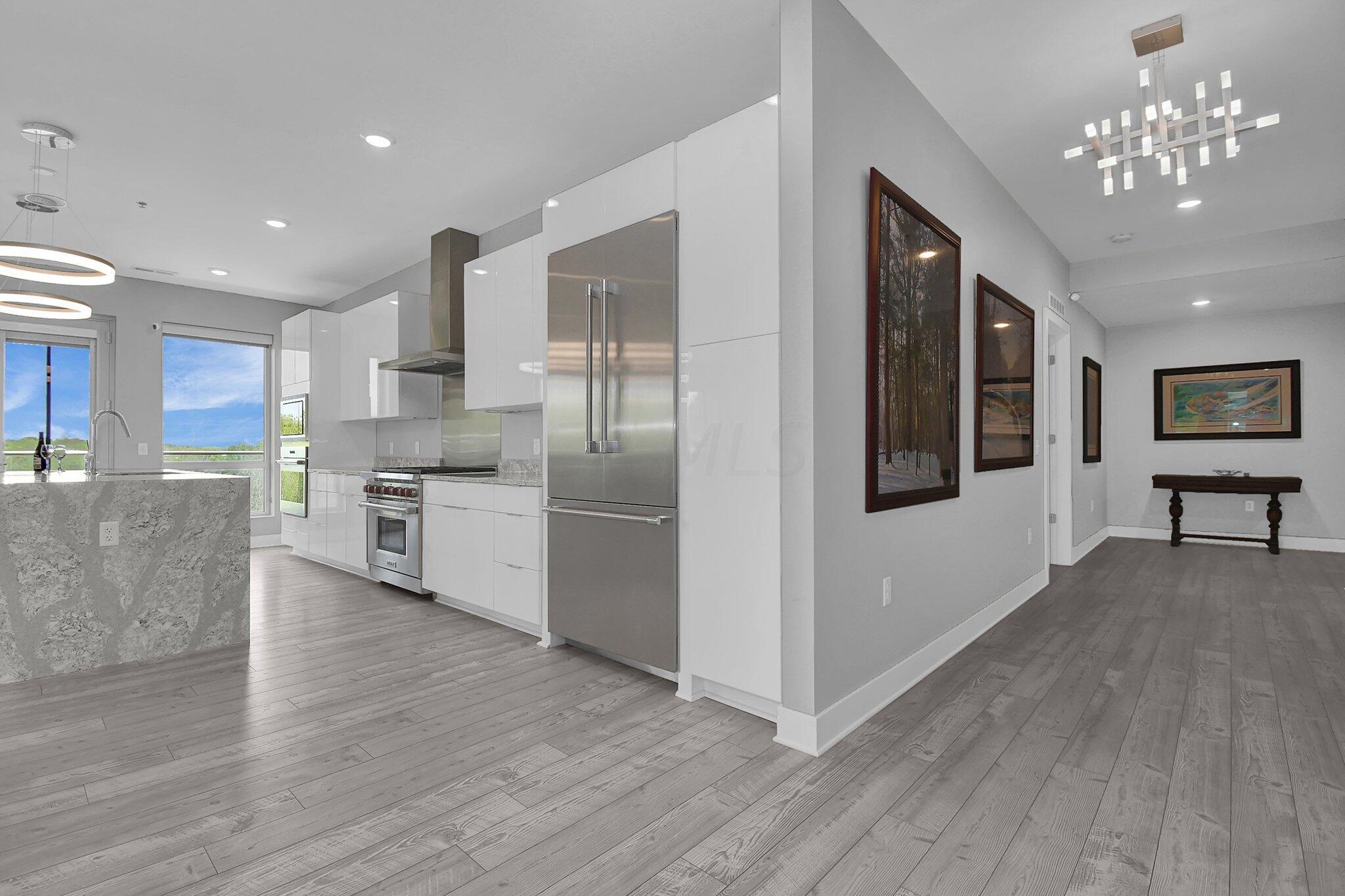 Entrance into kitchen from the front door.
Modern, spacious kitchen with high end appliances.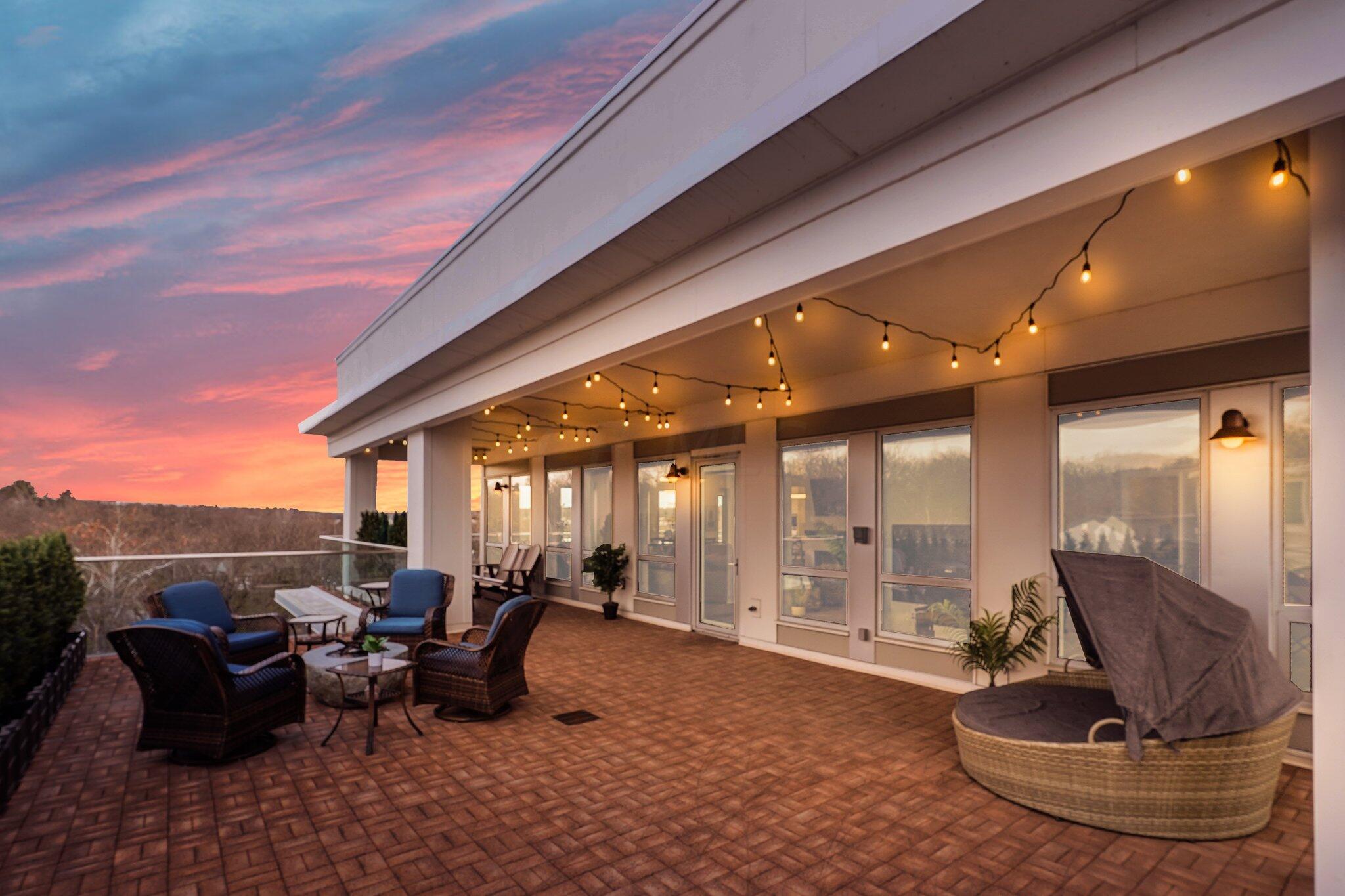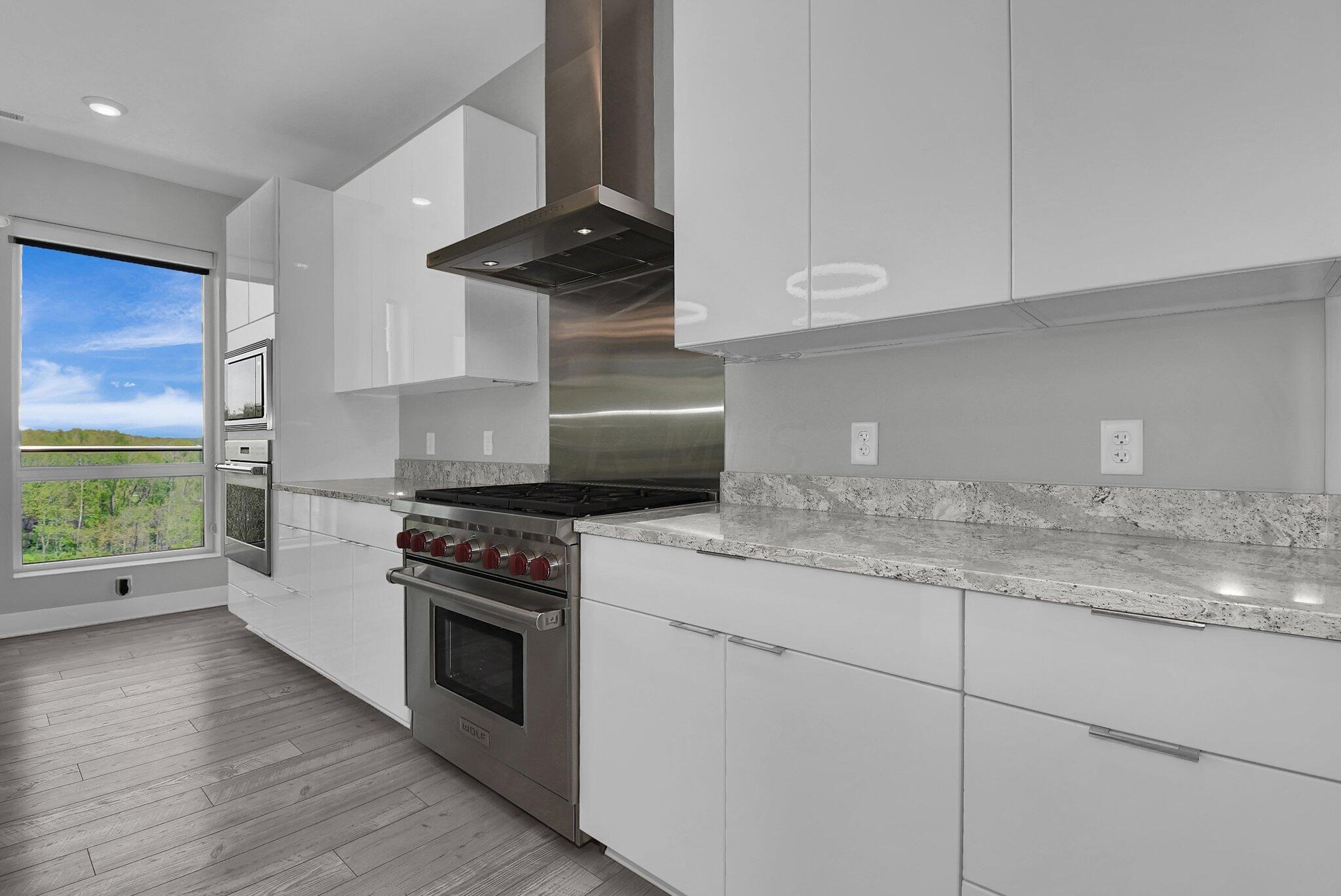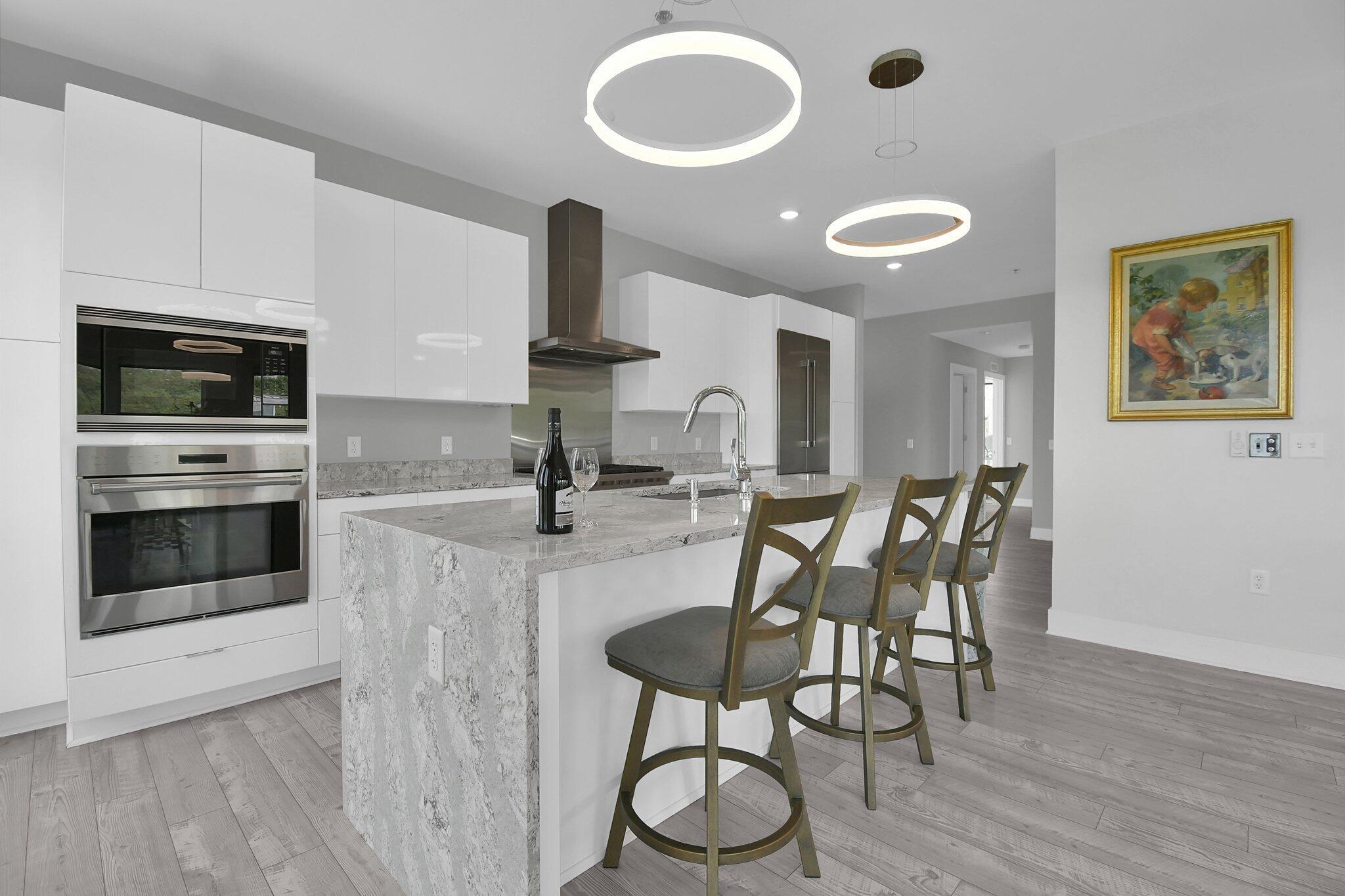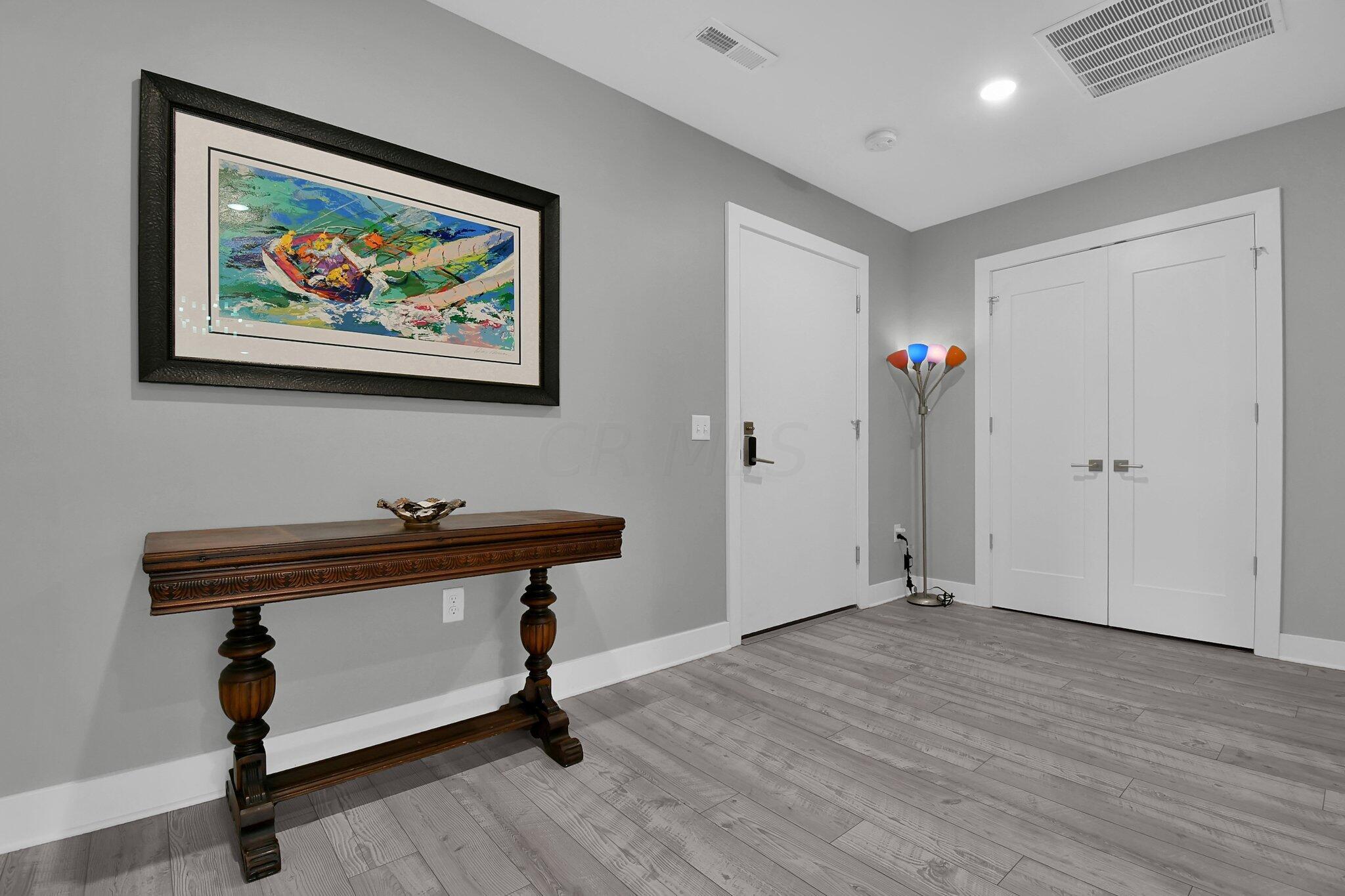 Inside foyer.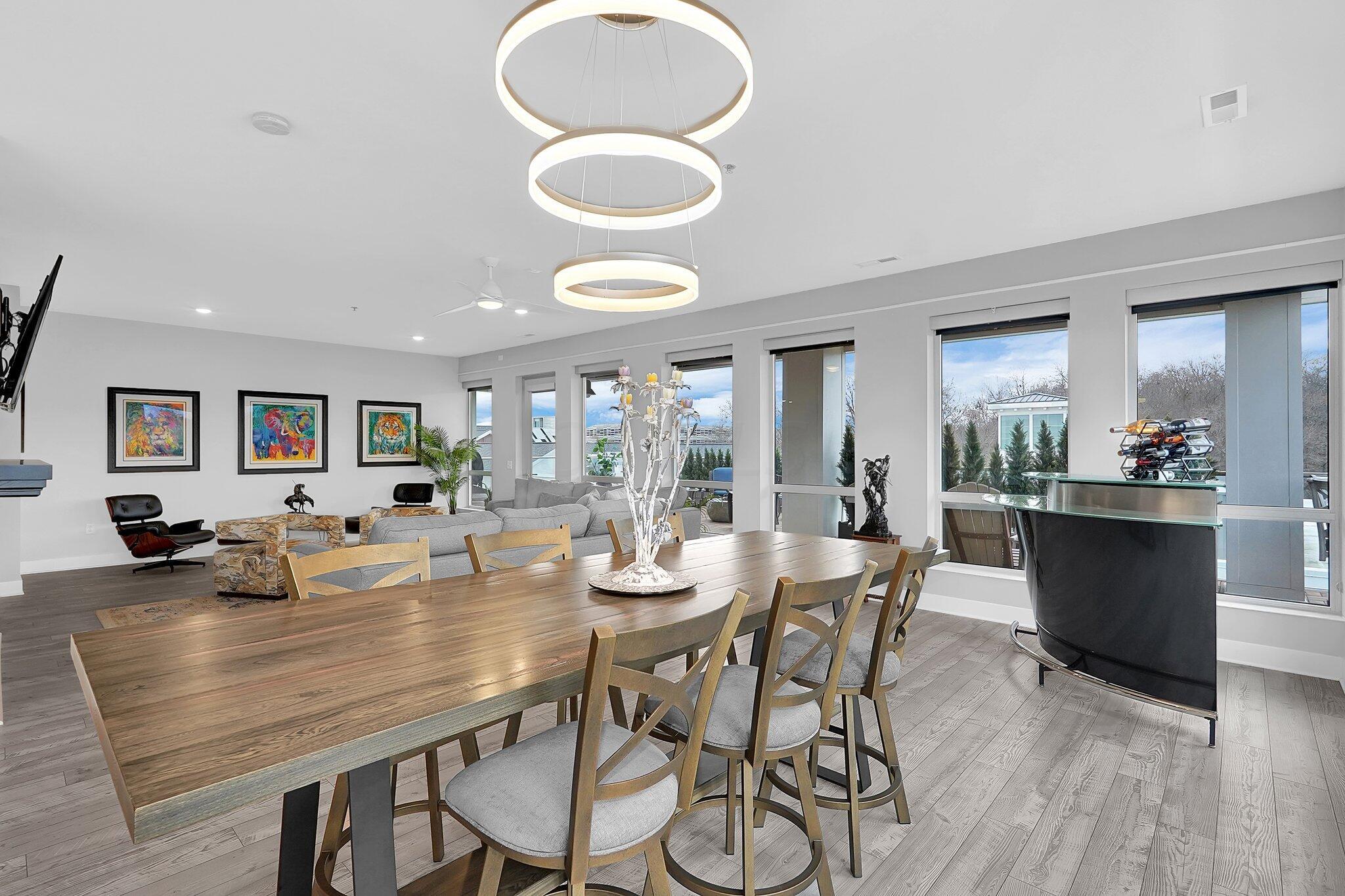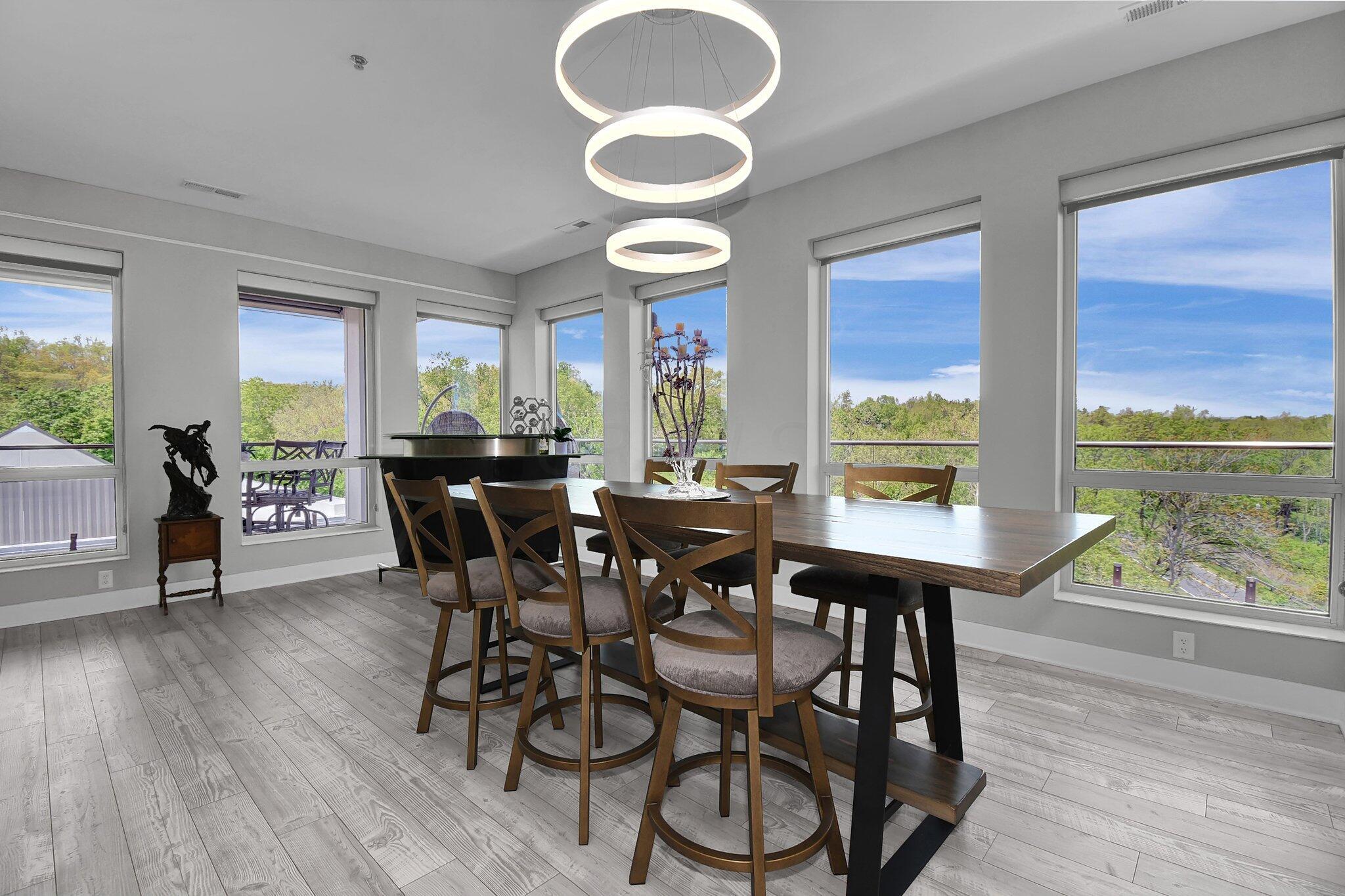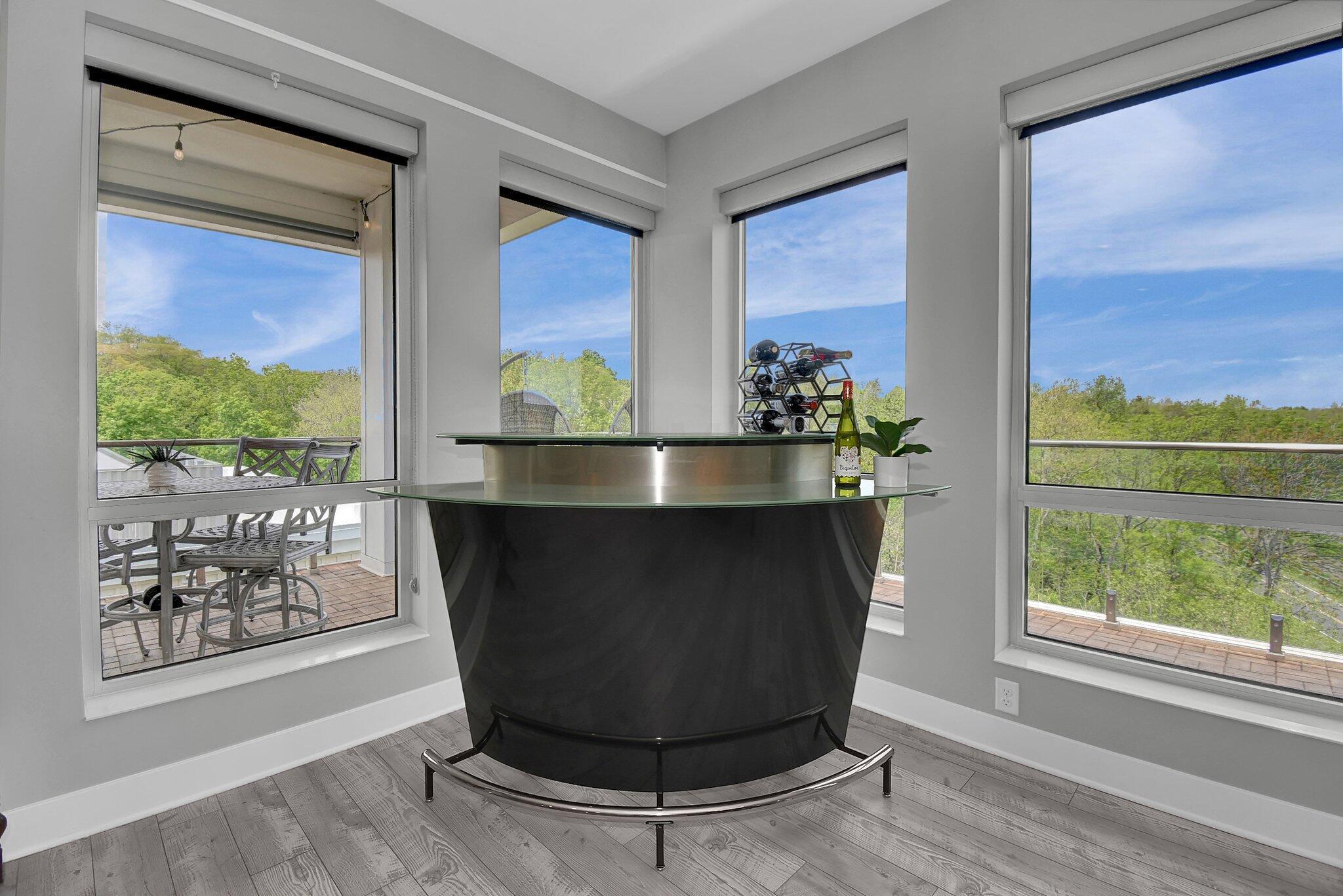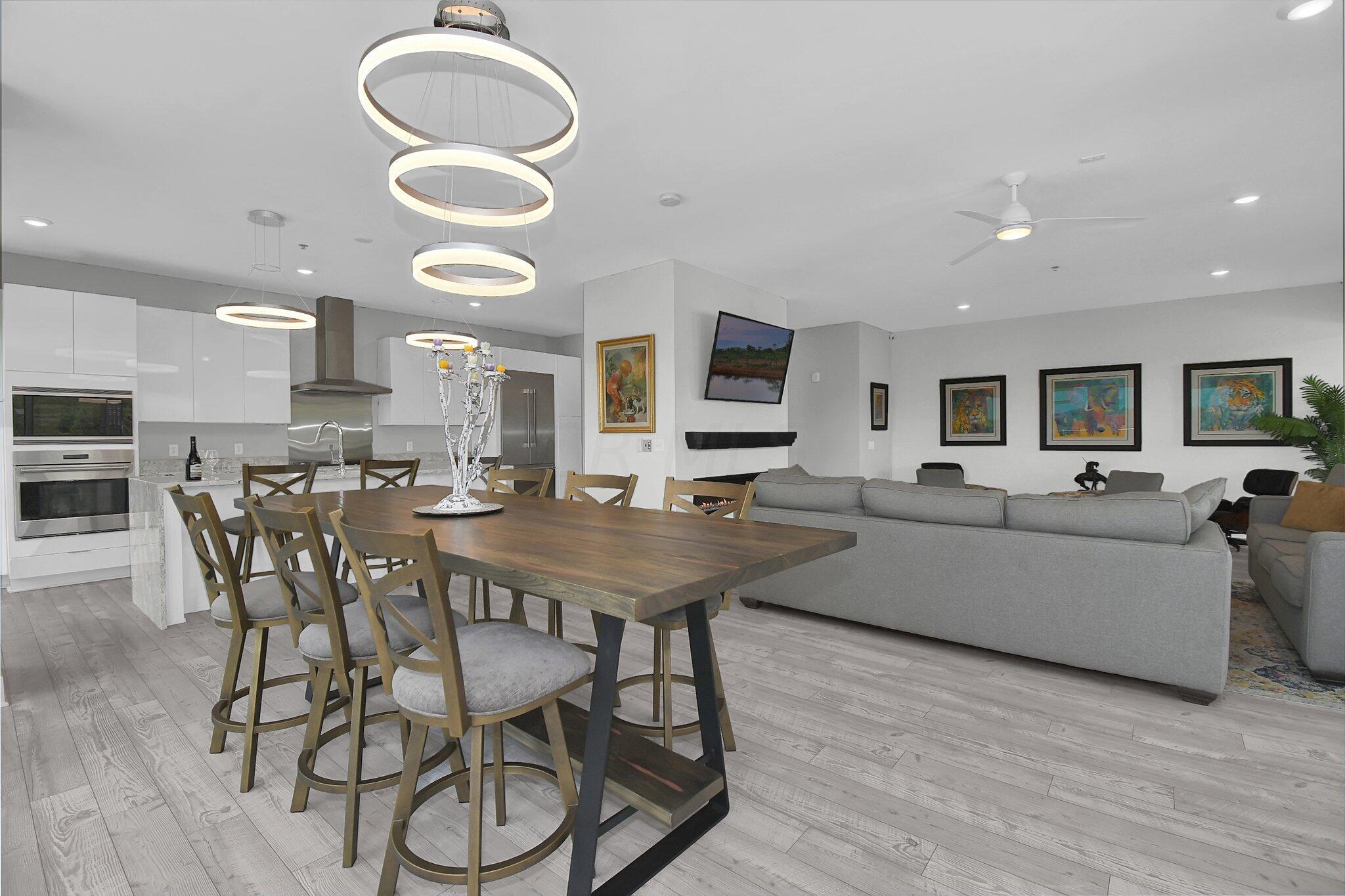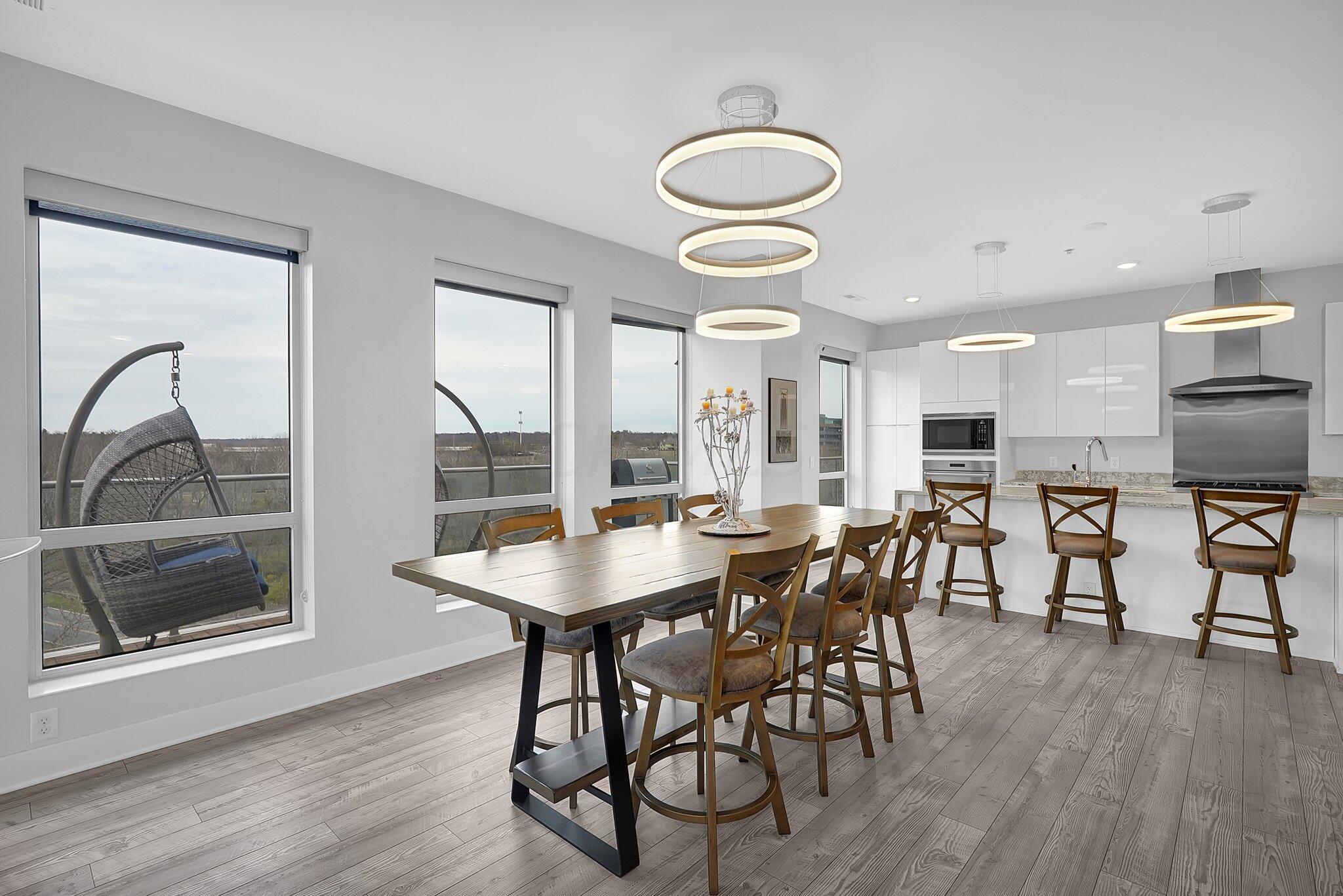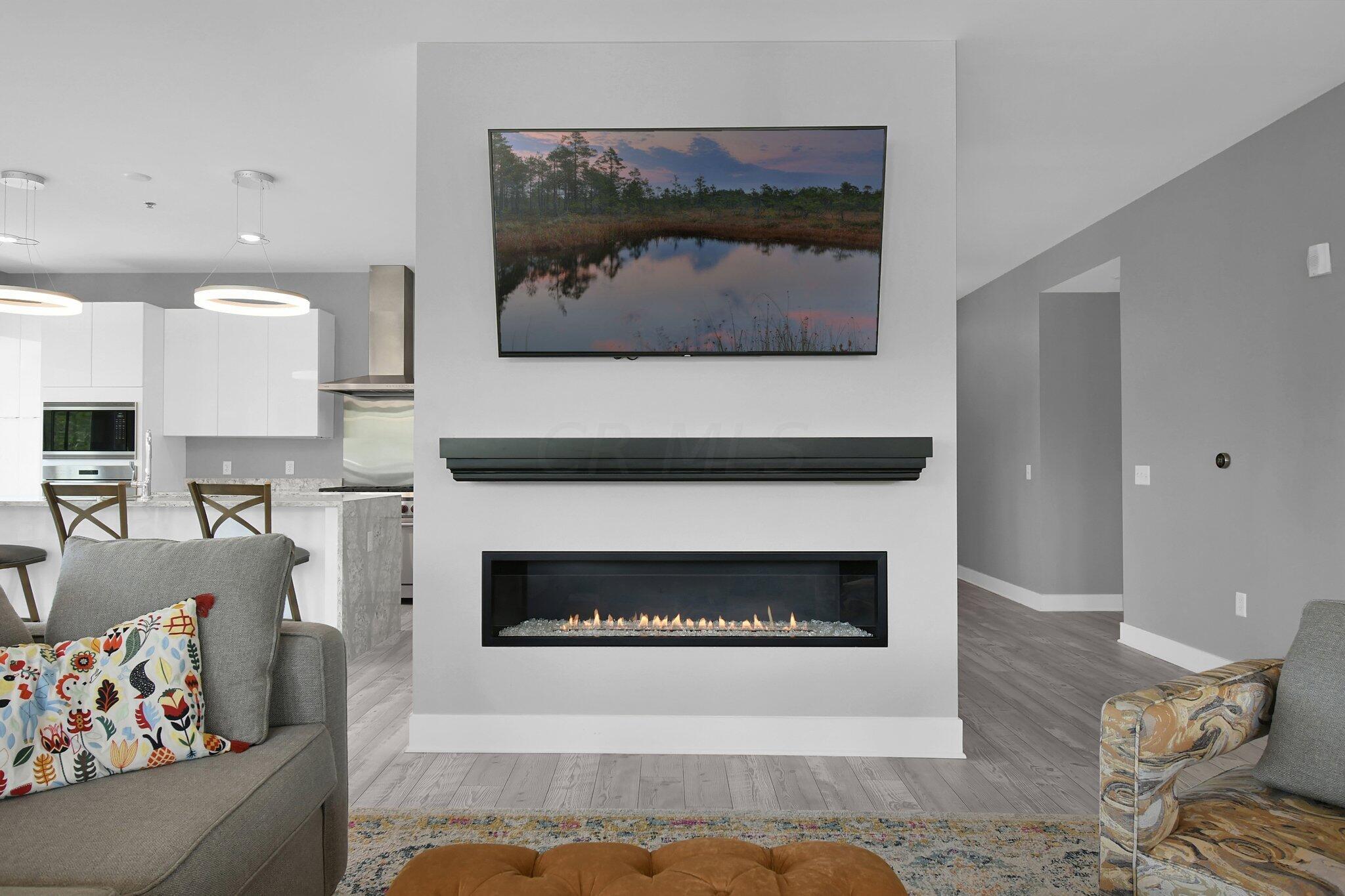 Modern, beautiful, gas fireplace with heat and a blower,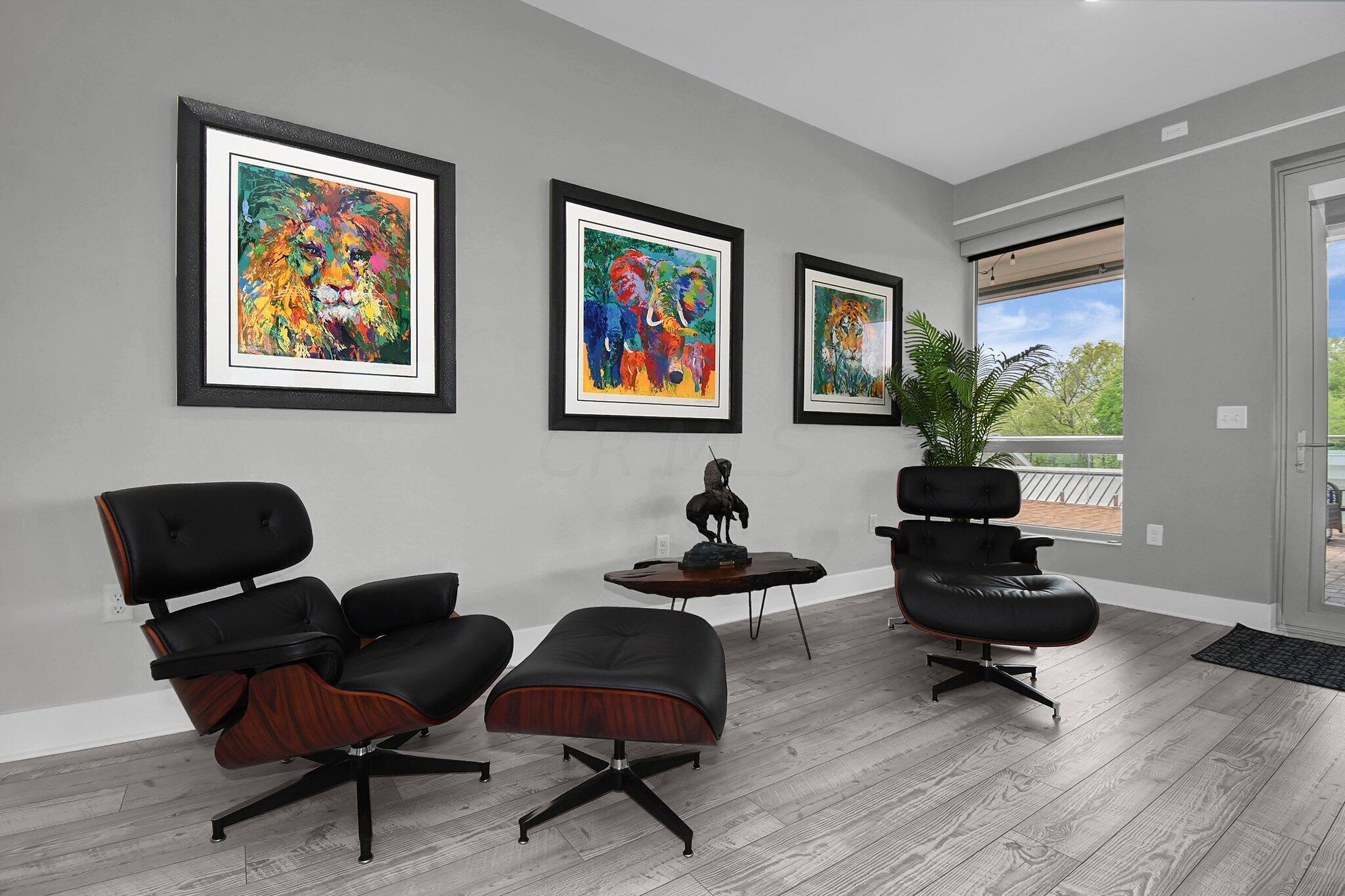 Sitting area in the great room.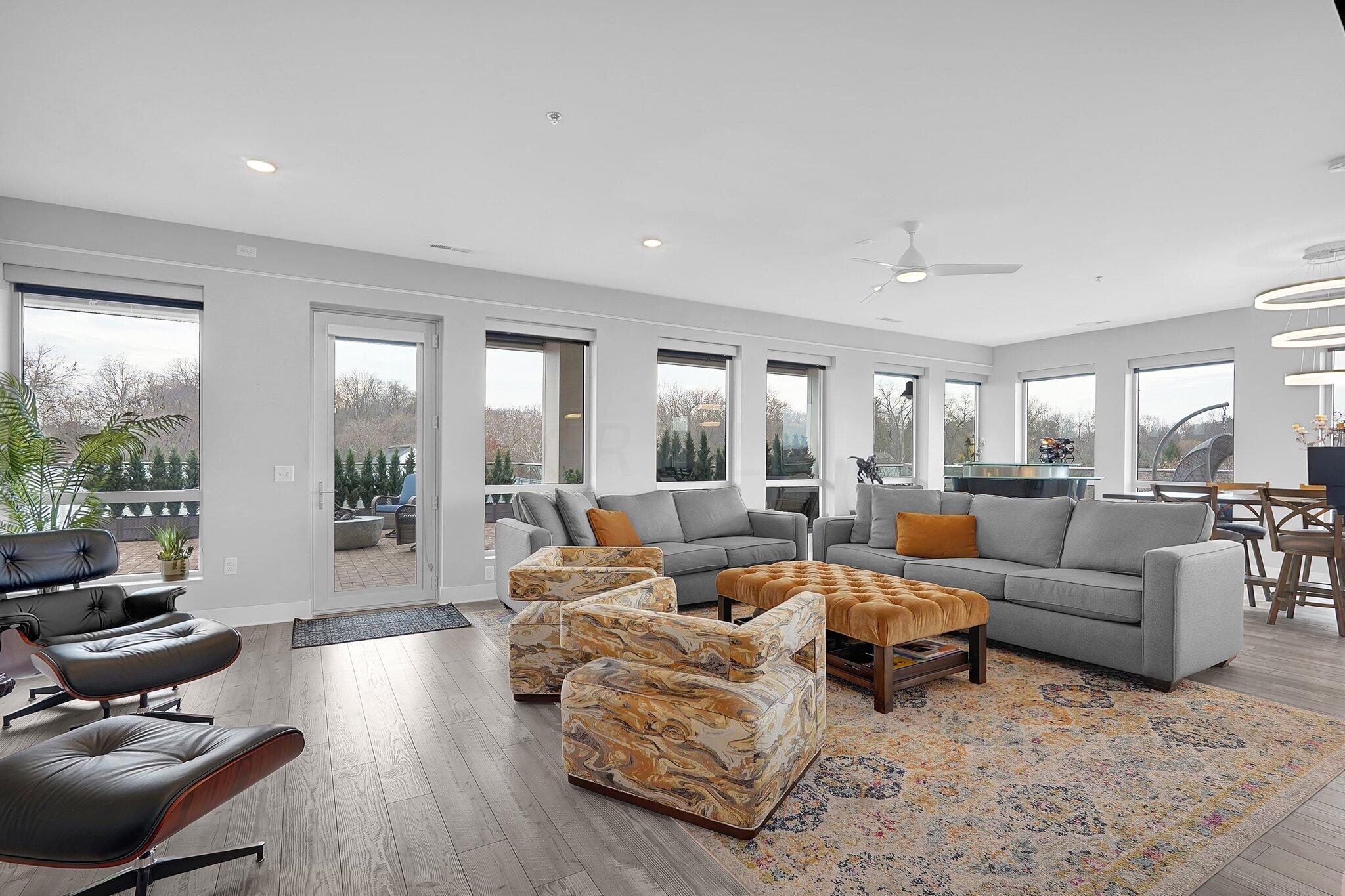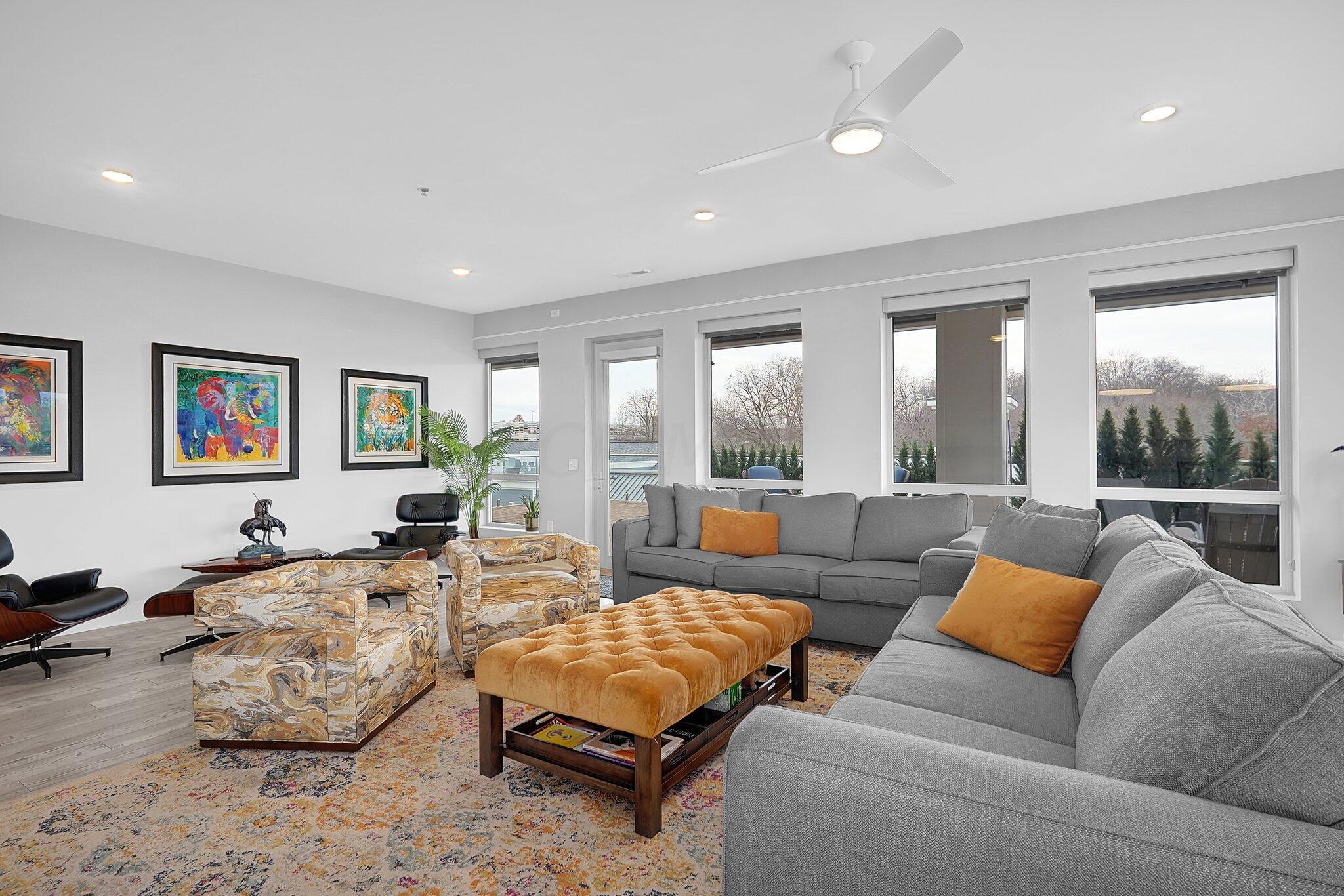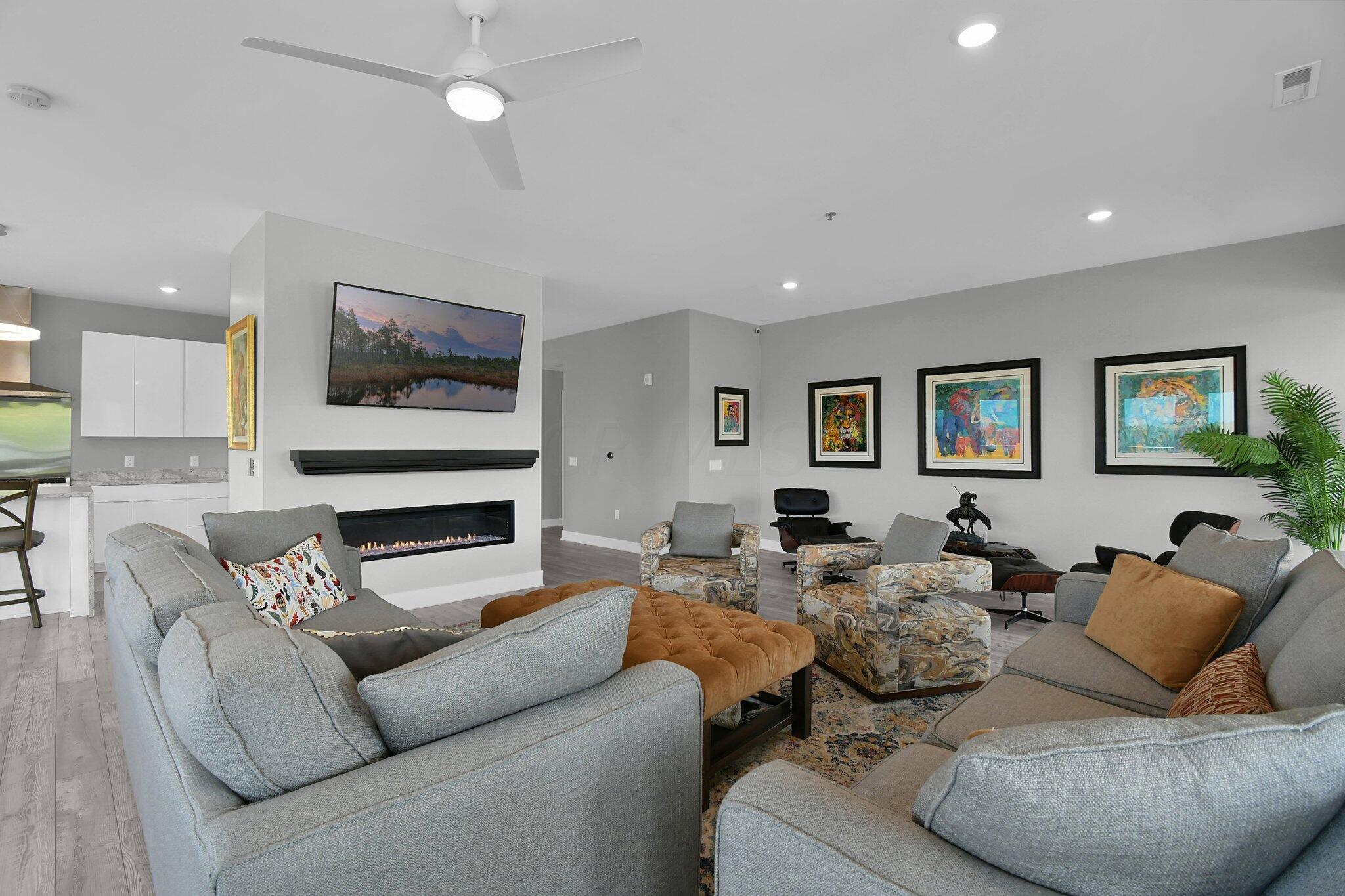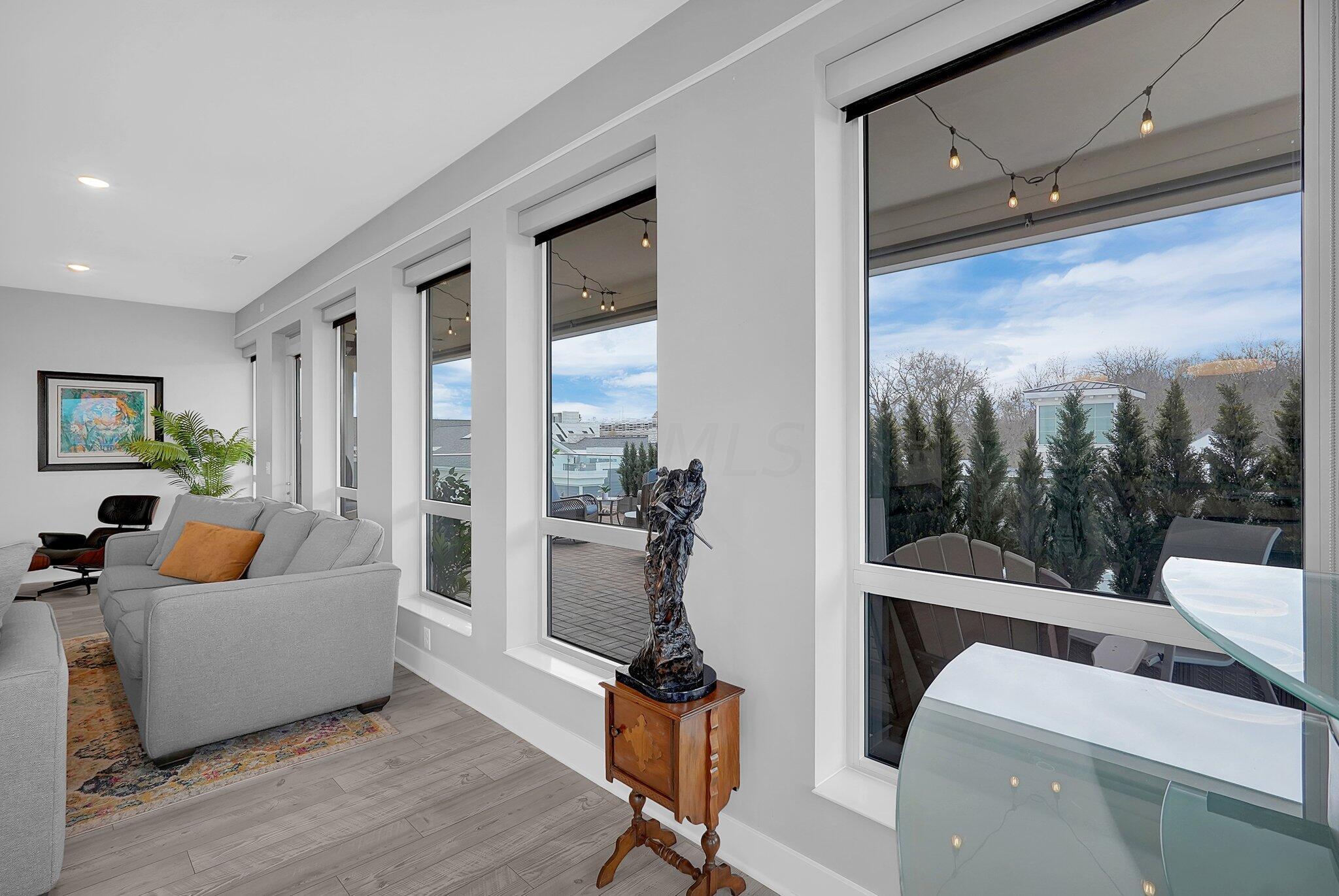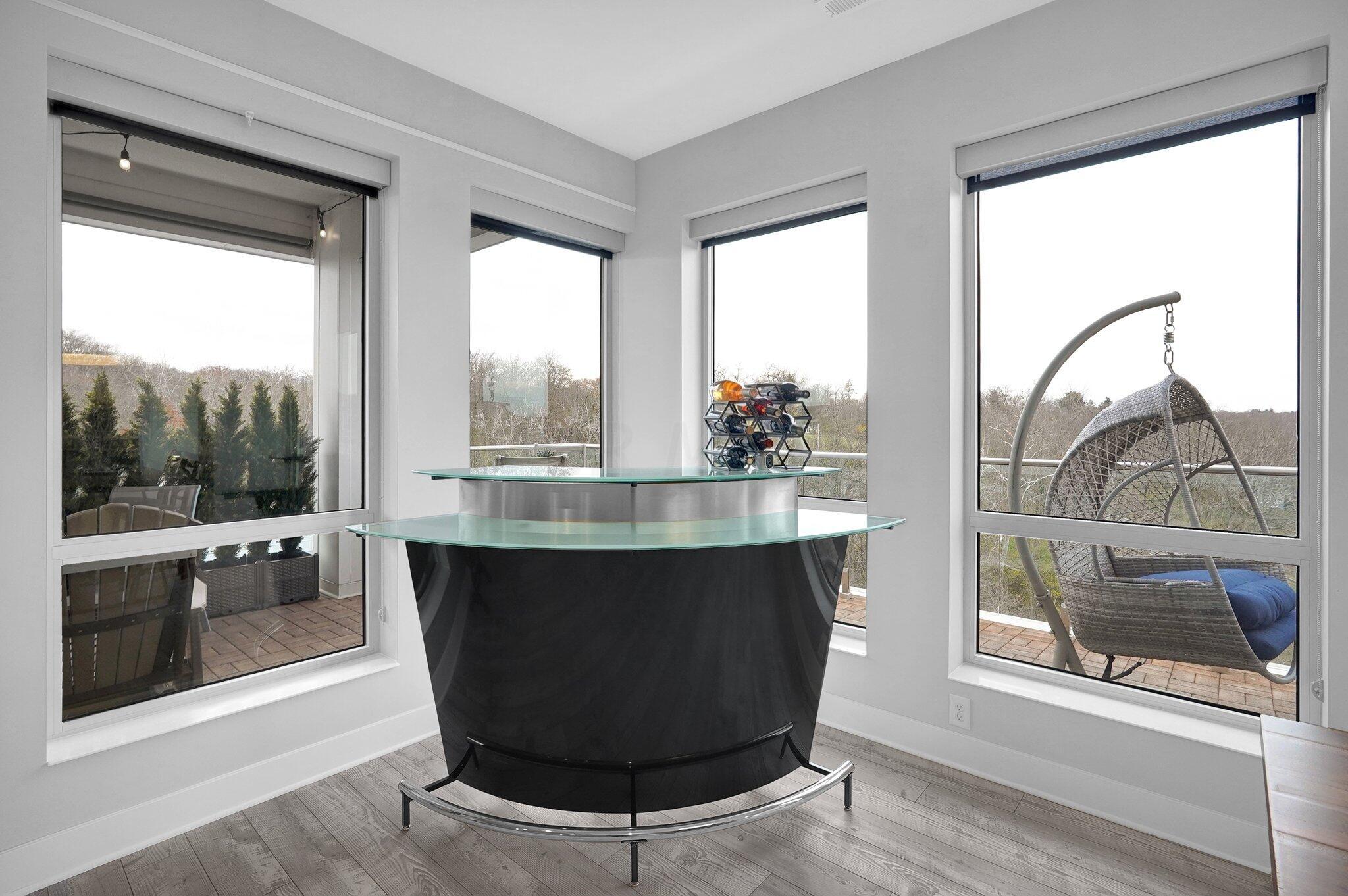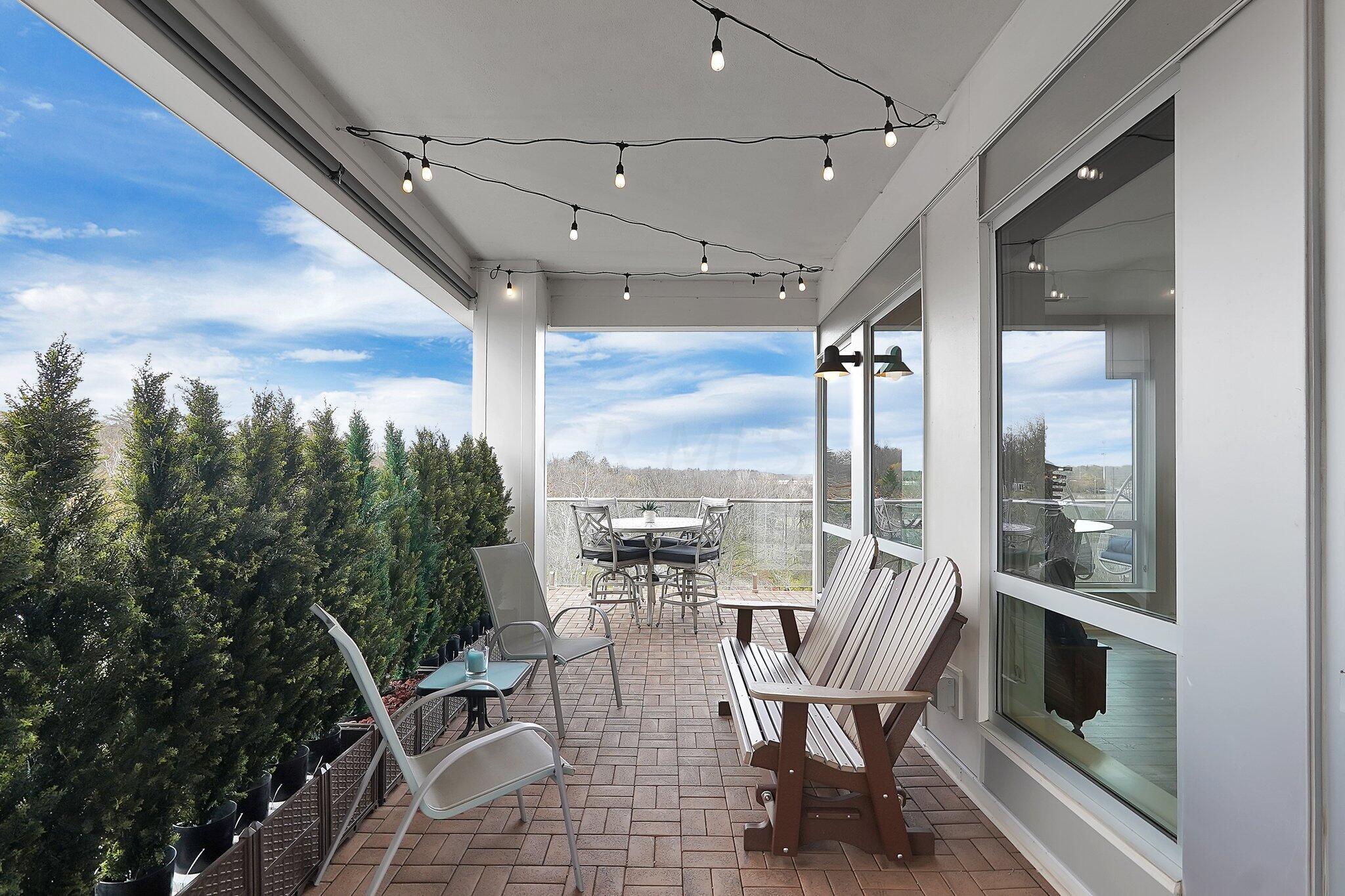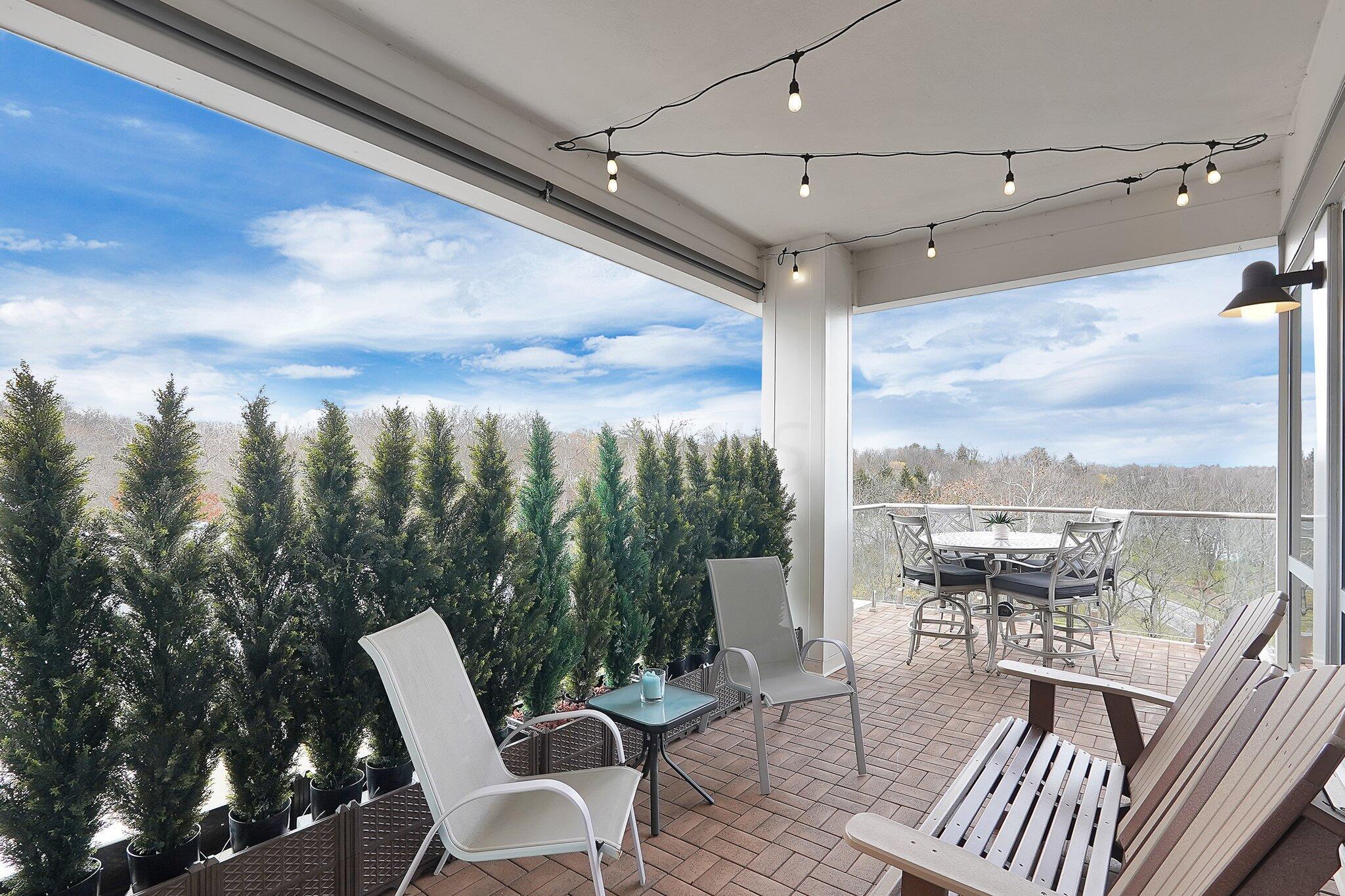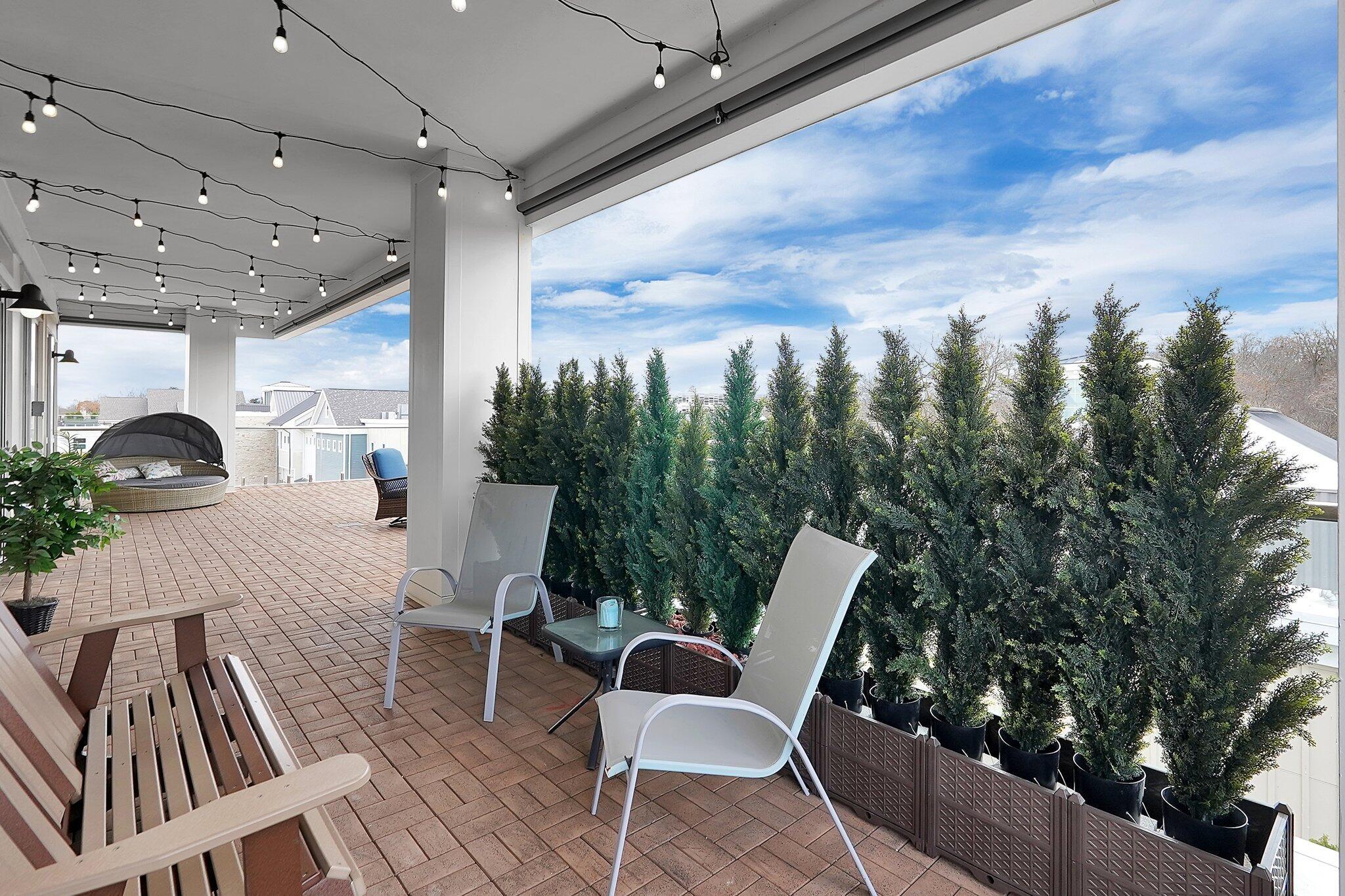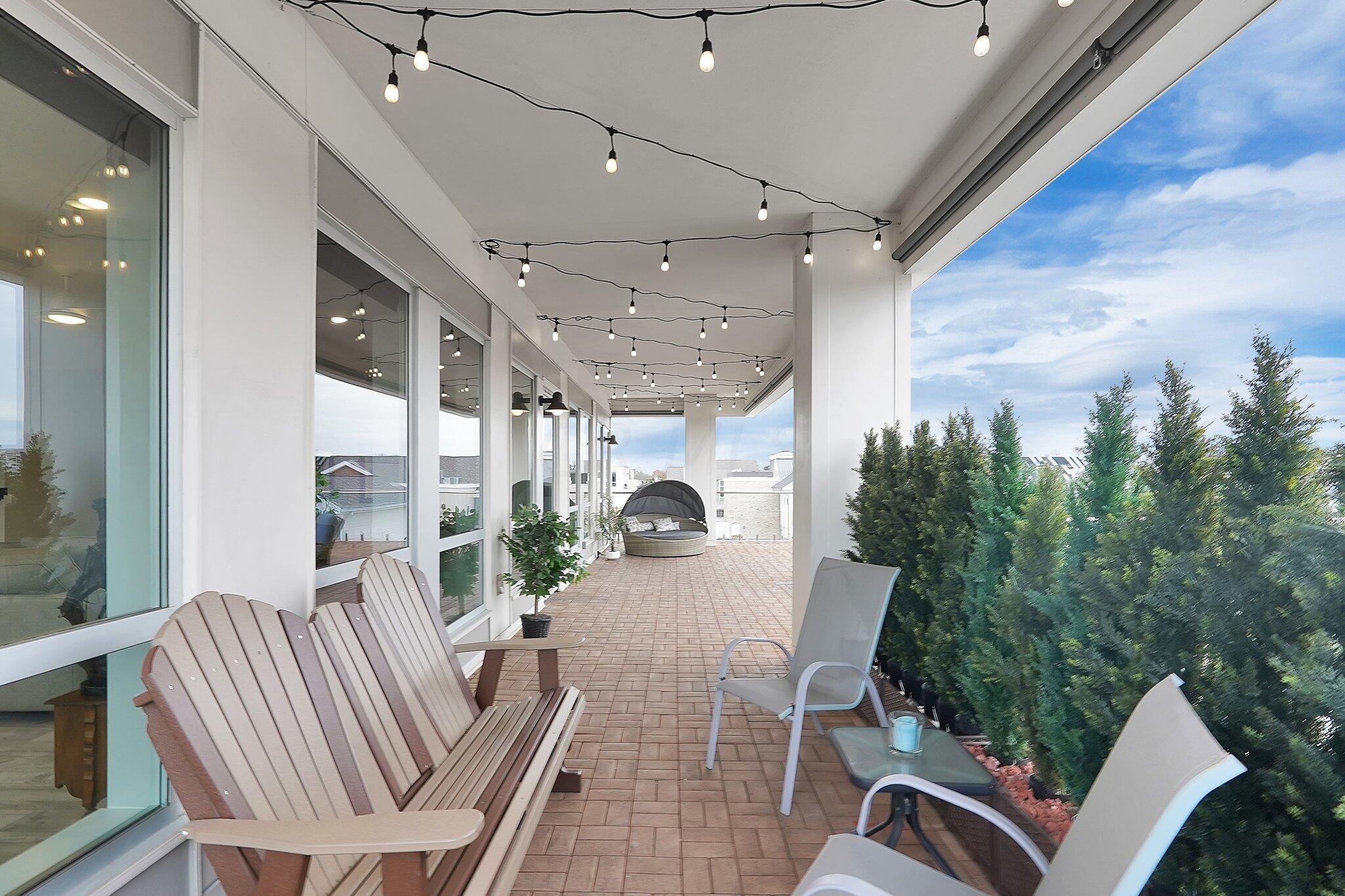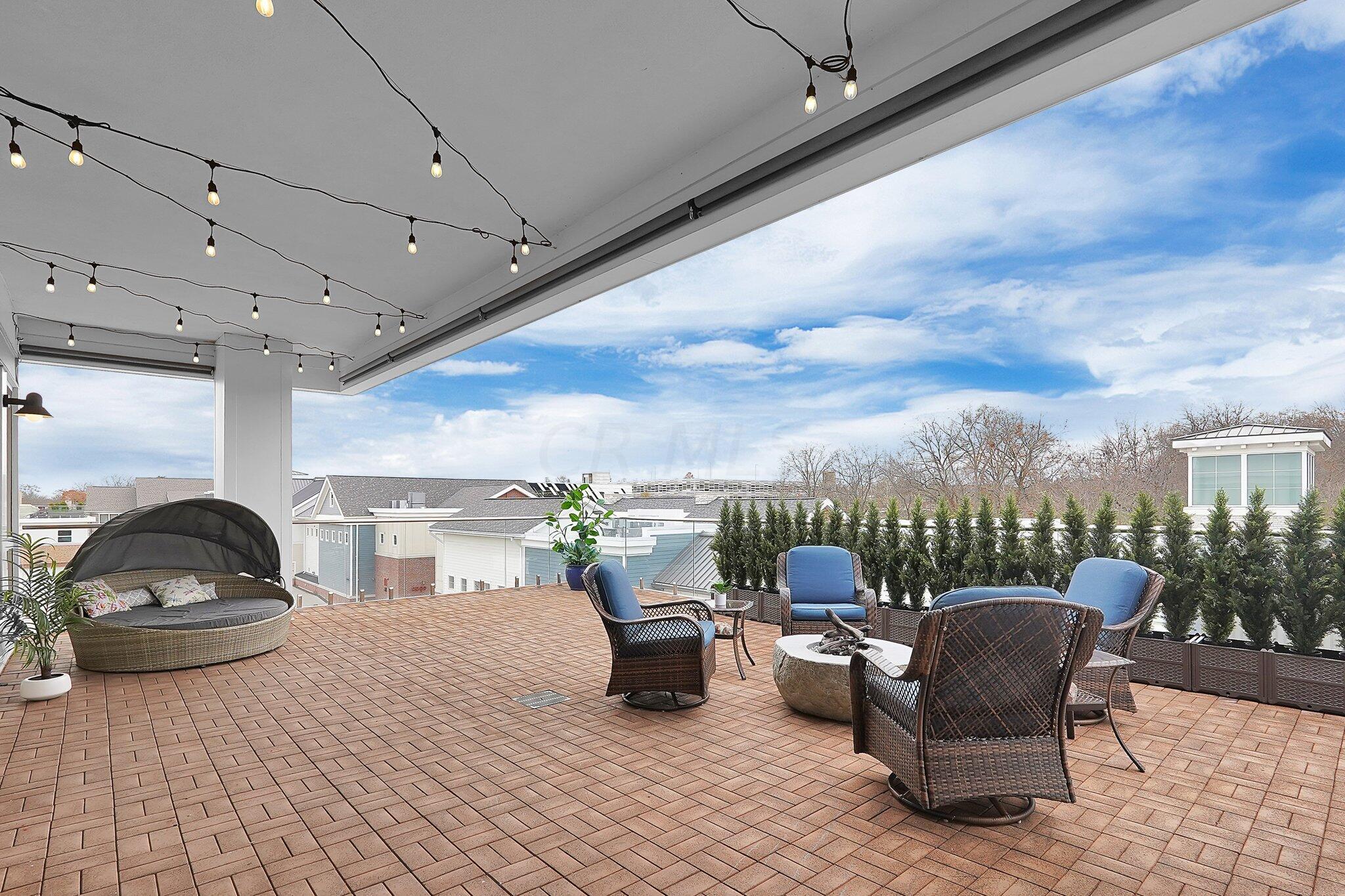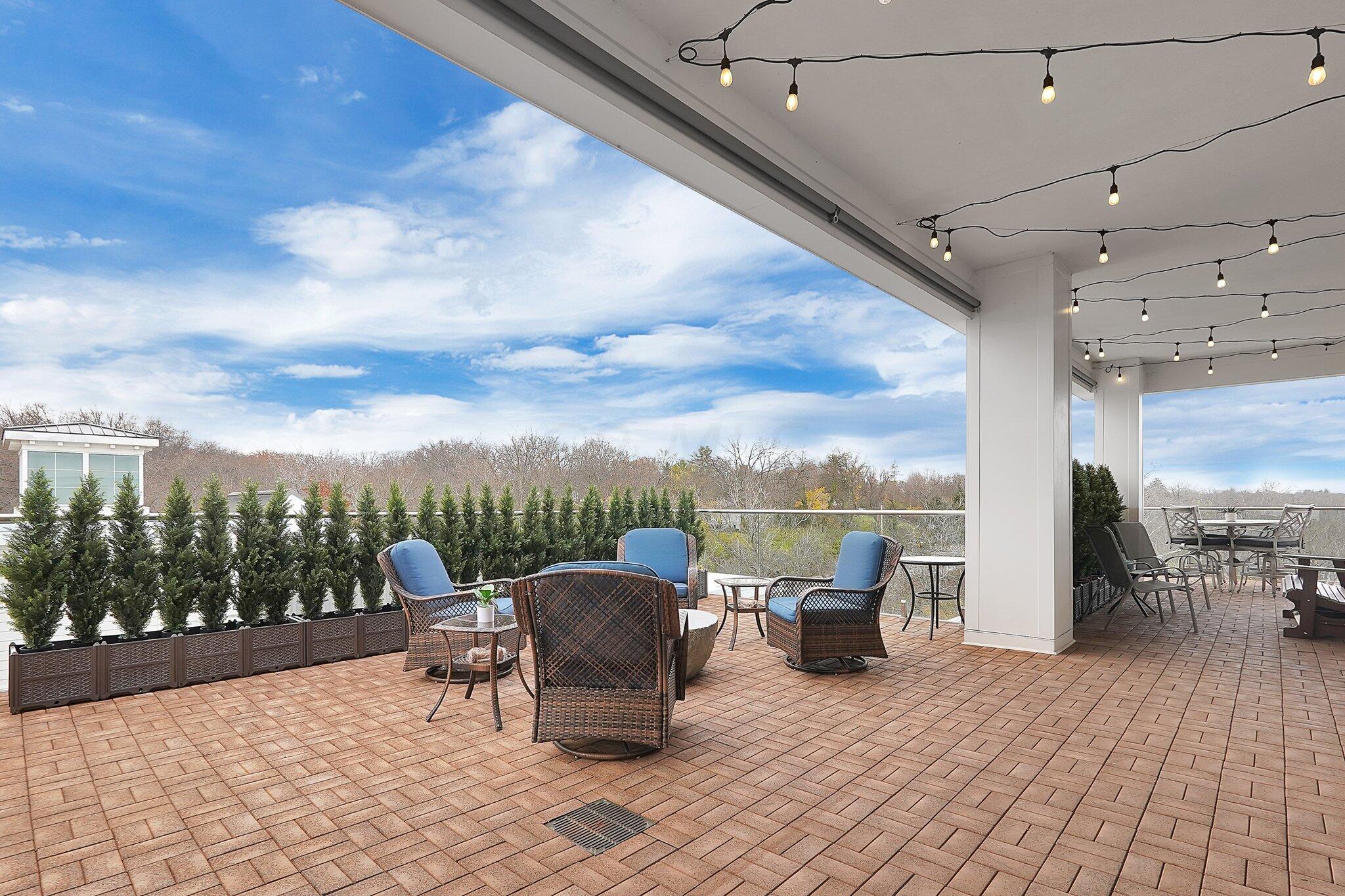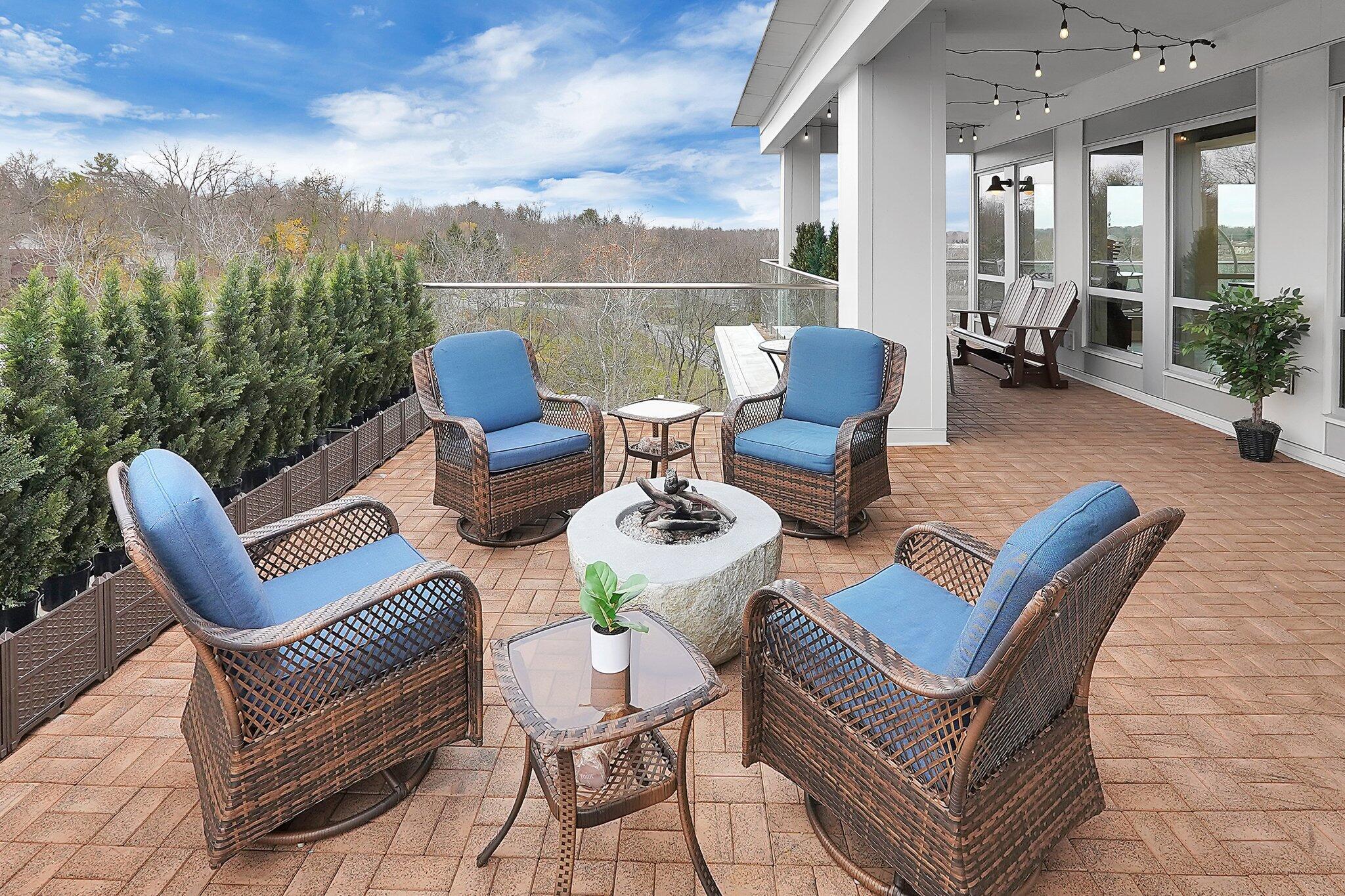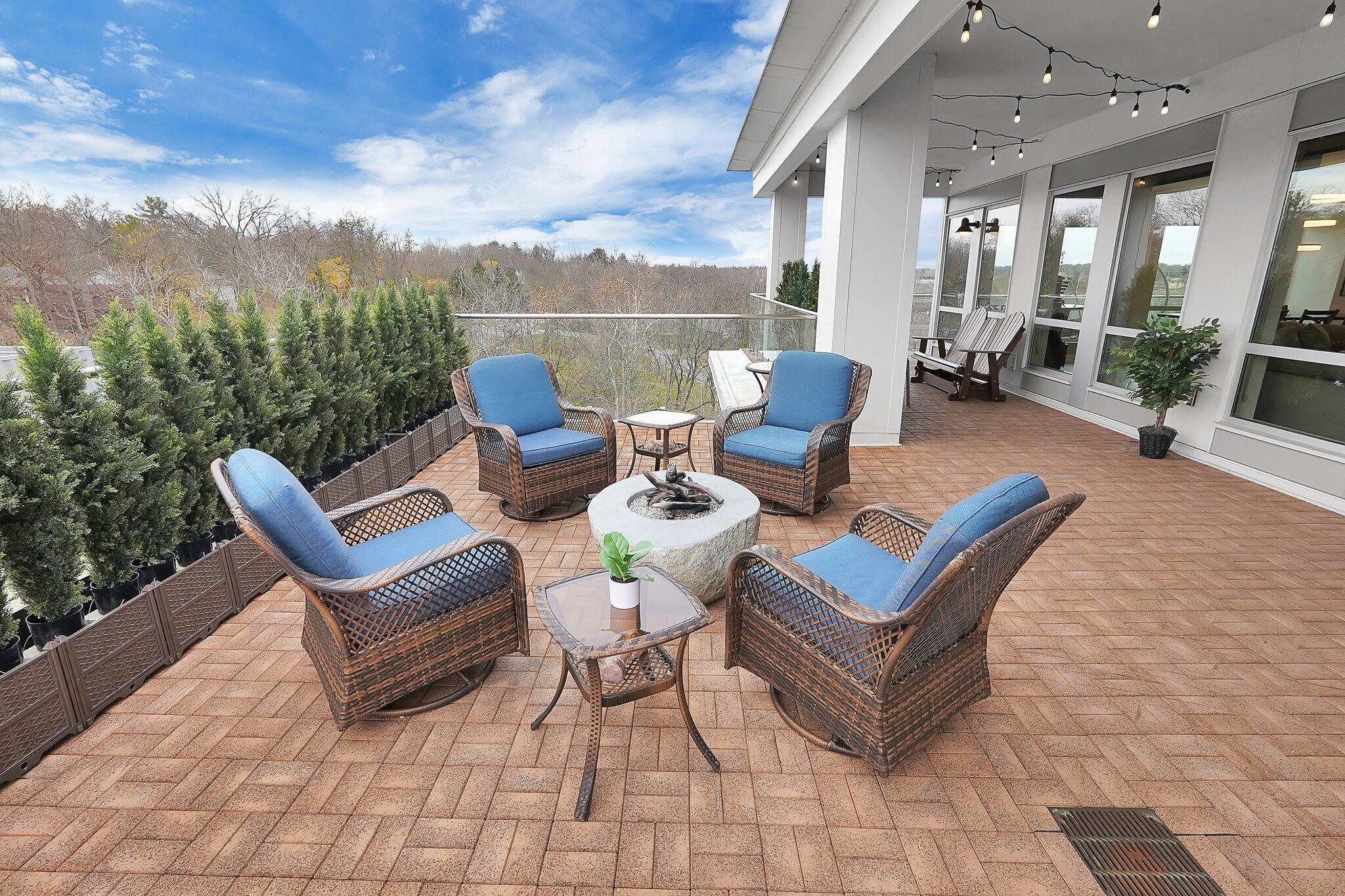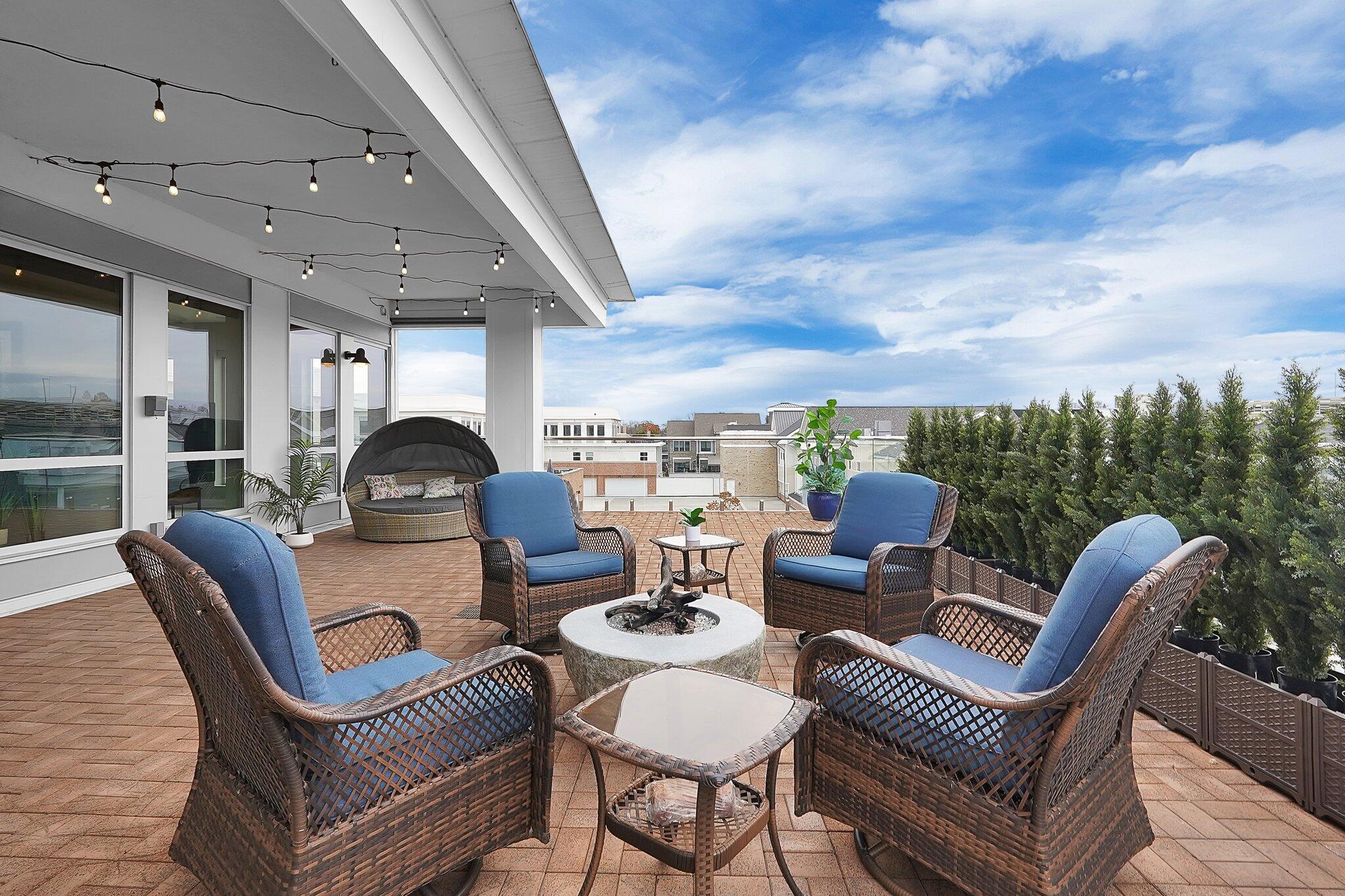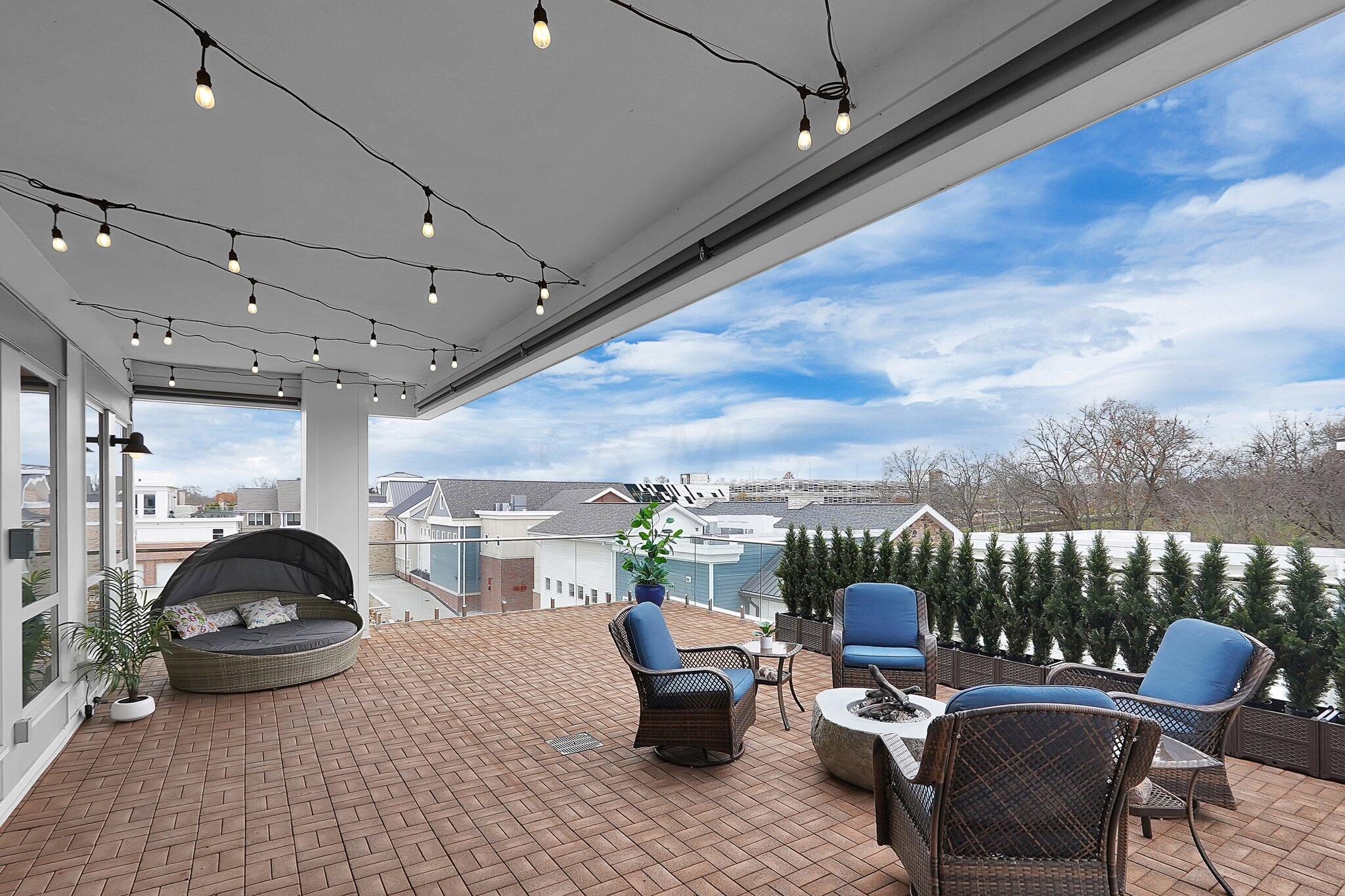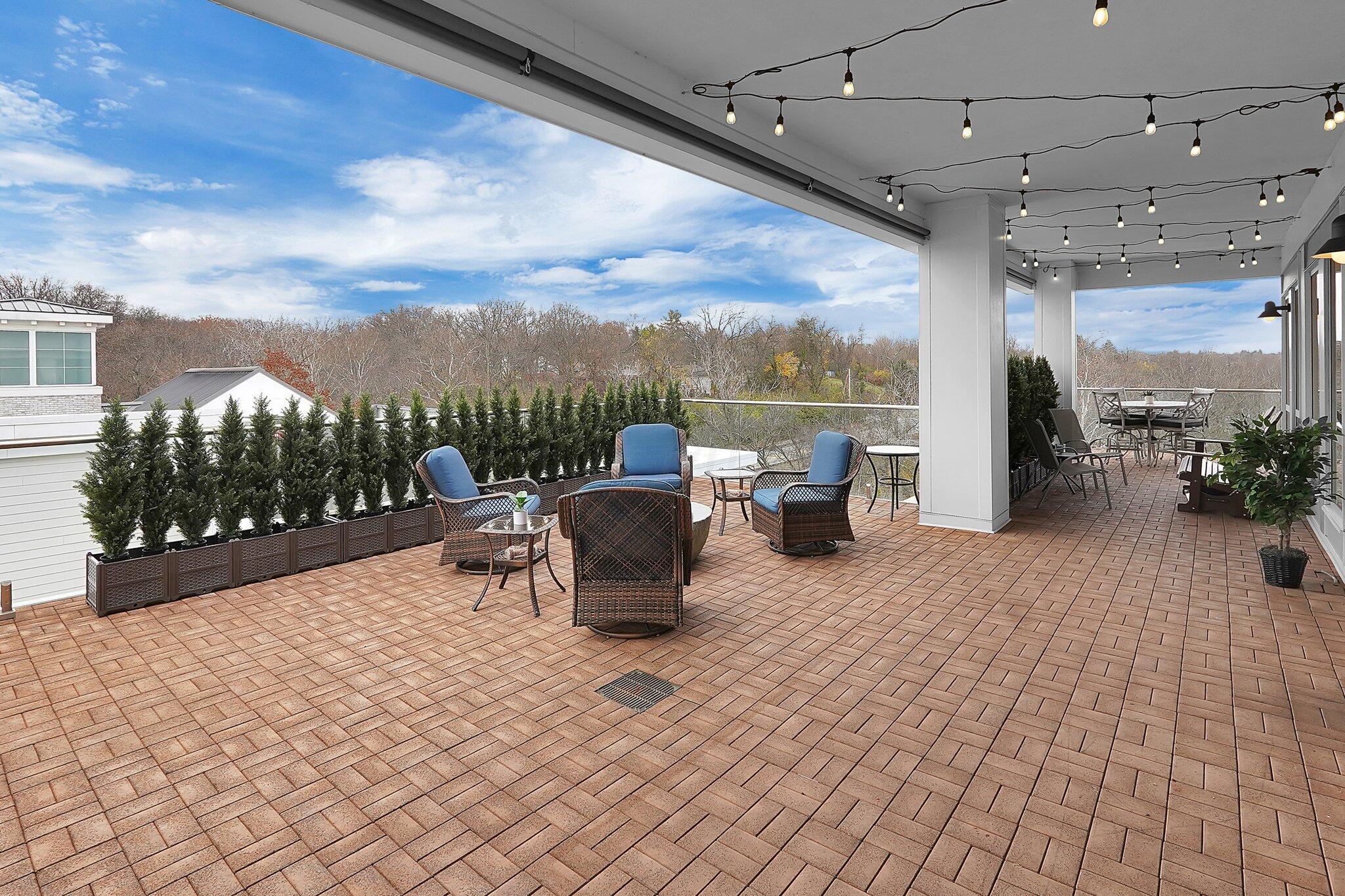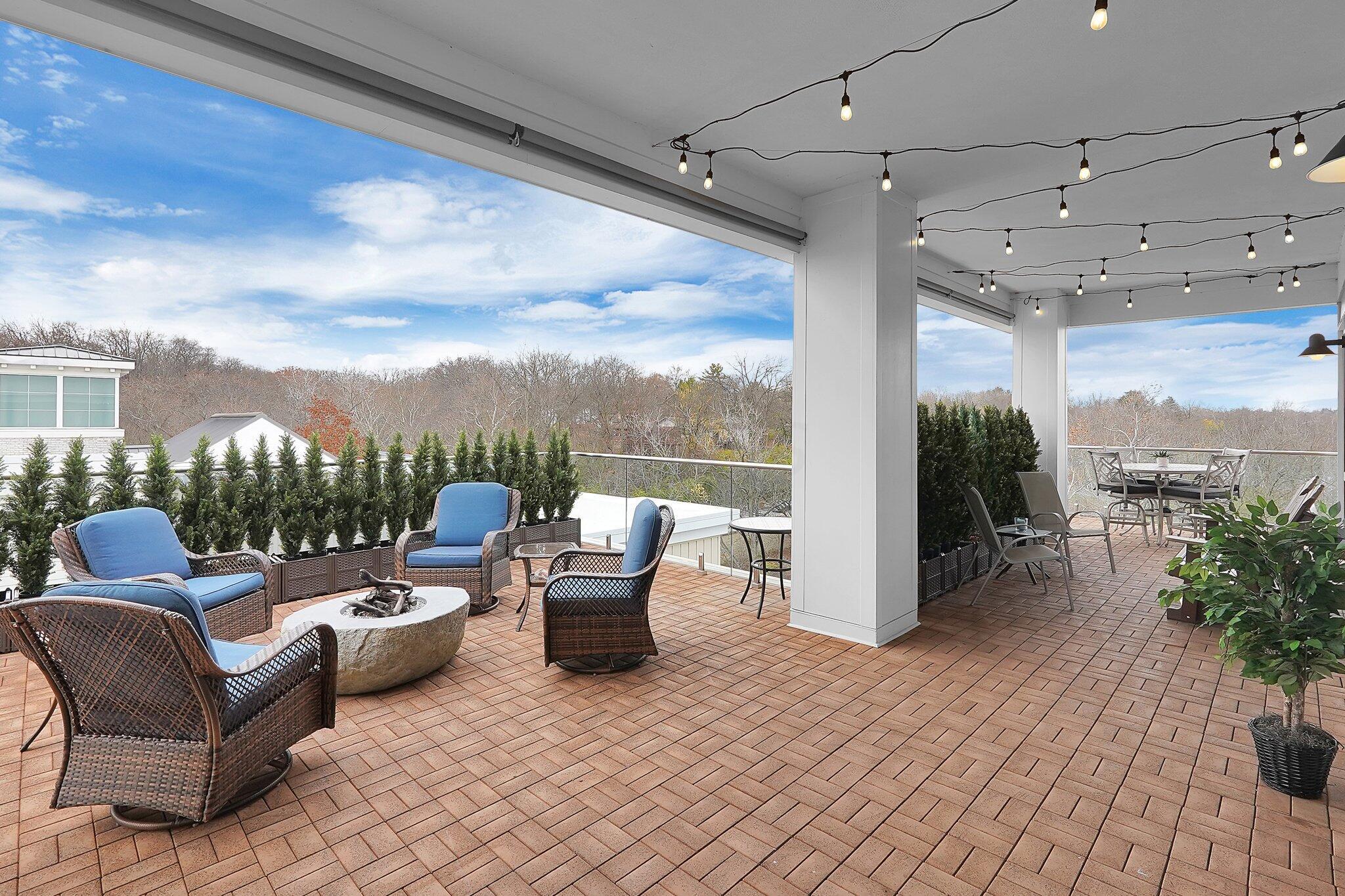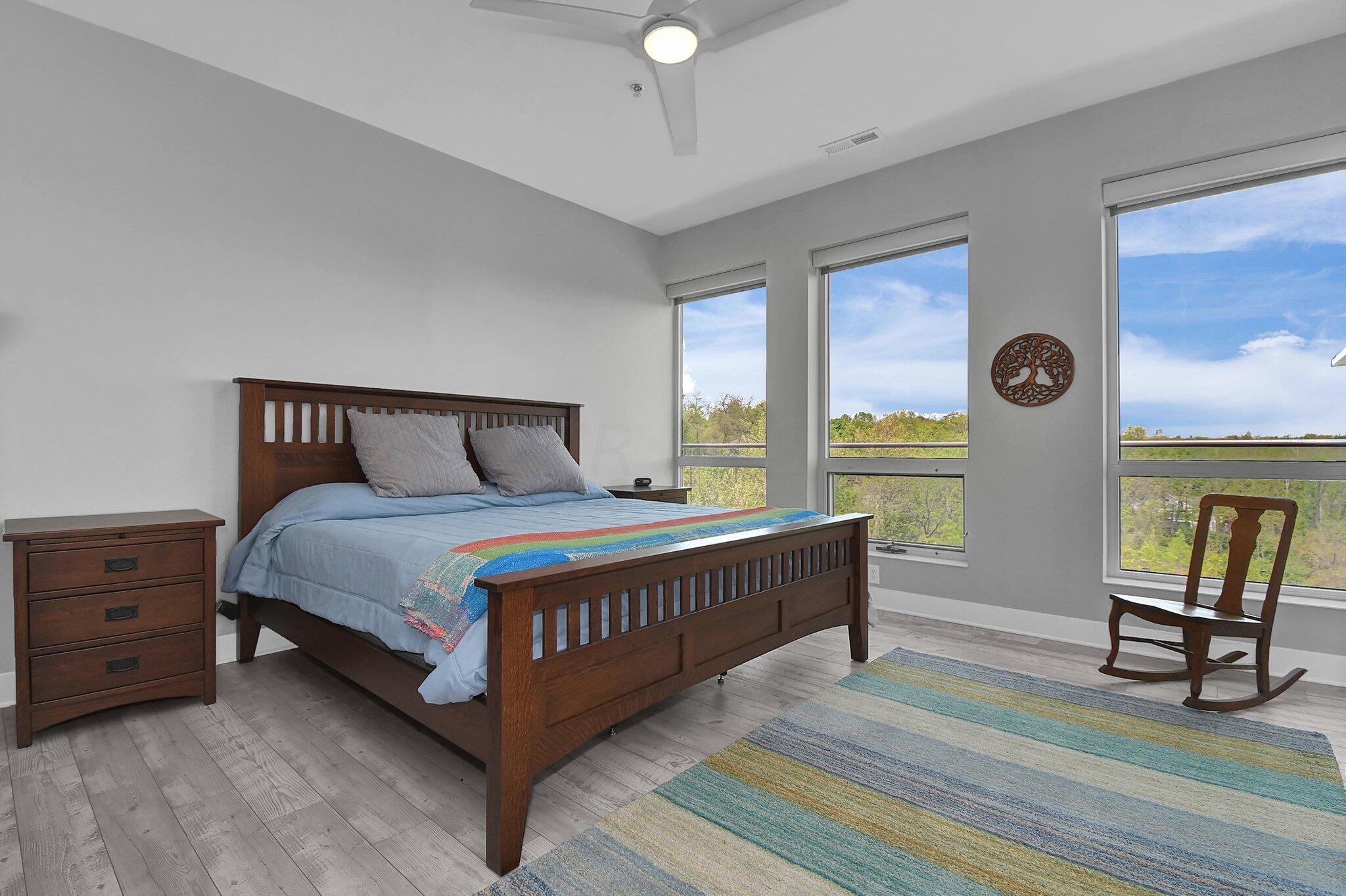 Primary bedroom.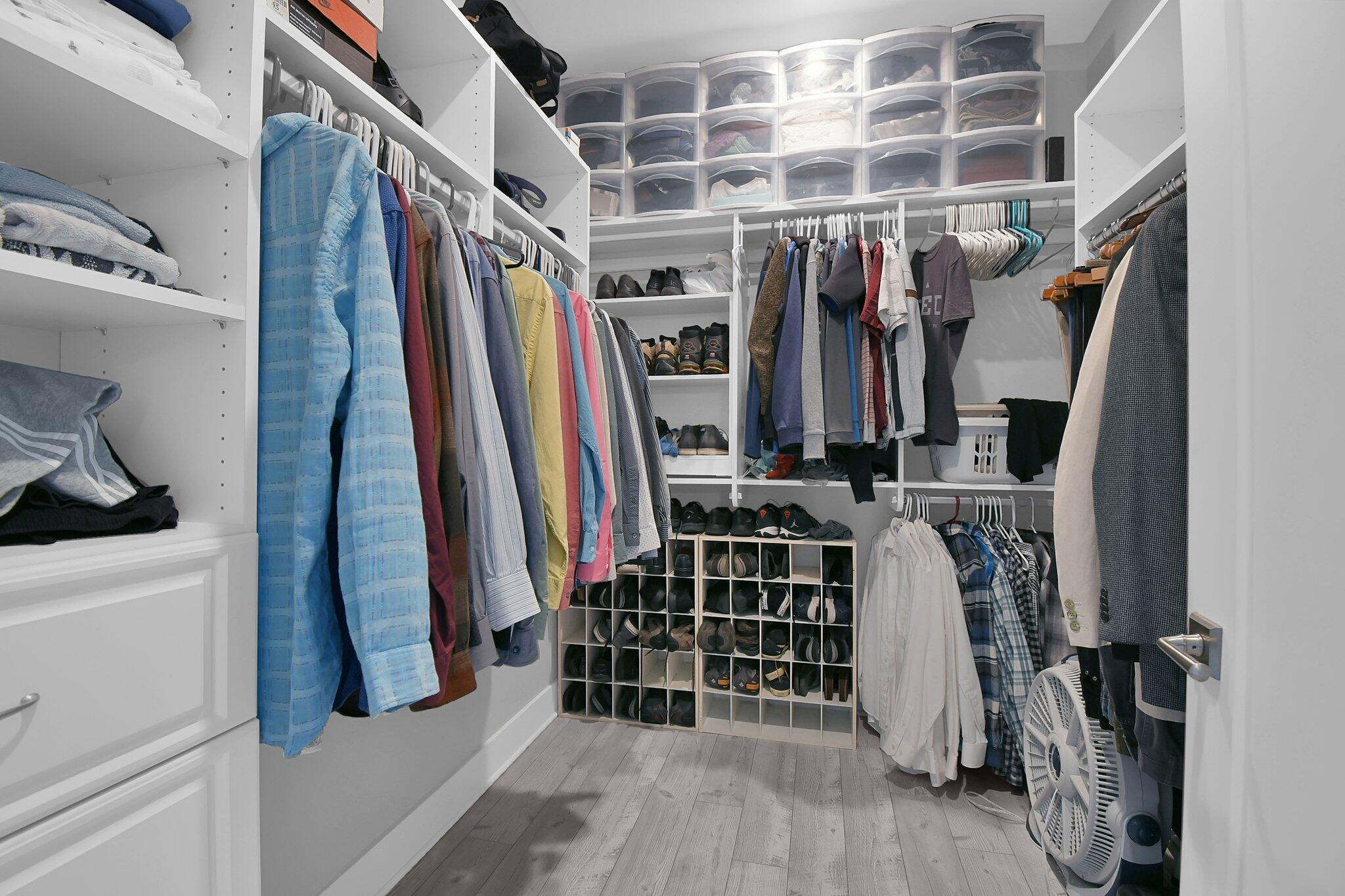 Primary walk-in closet with custom storage.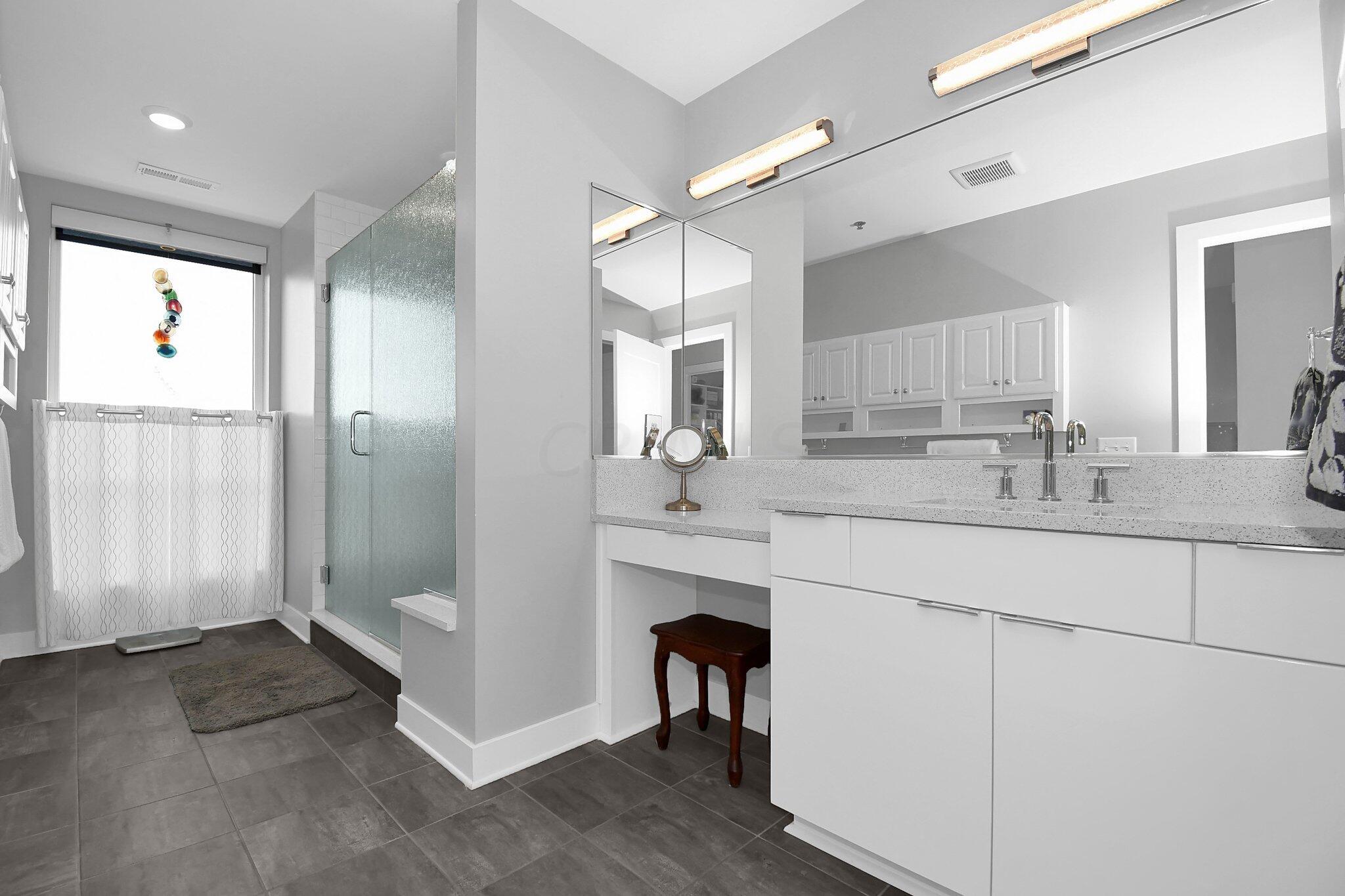 Primary ensuite.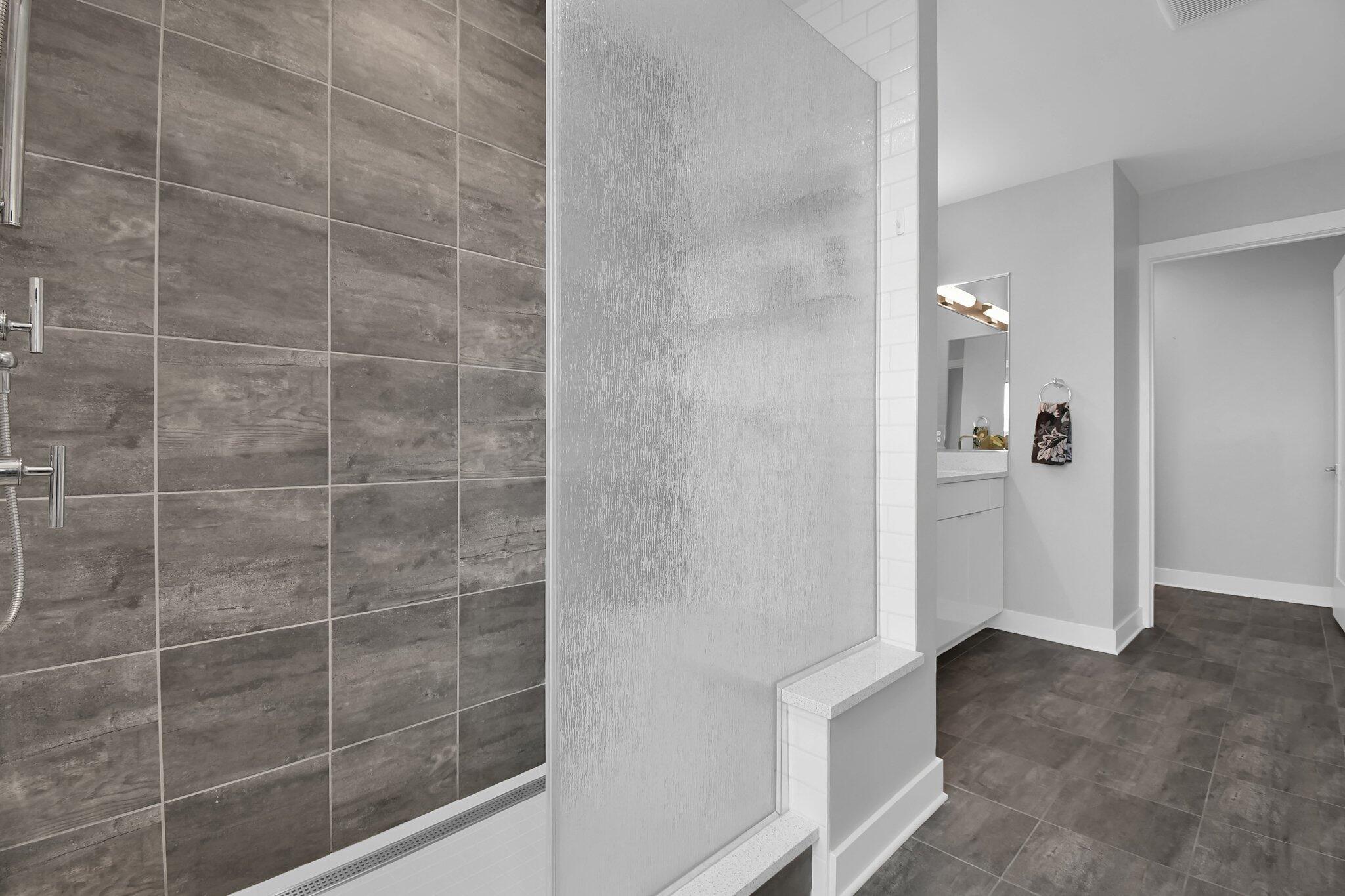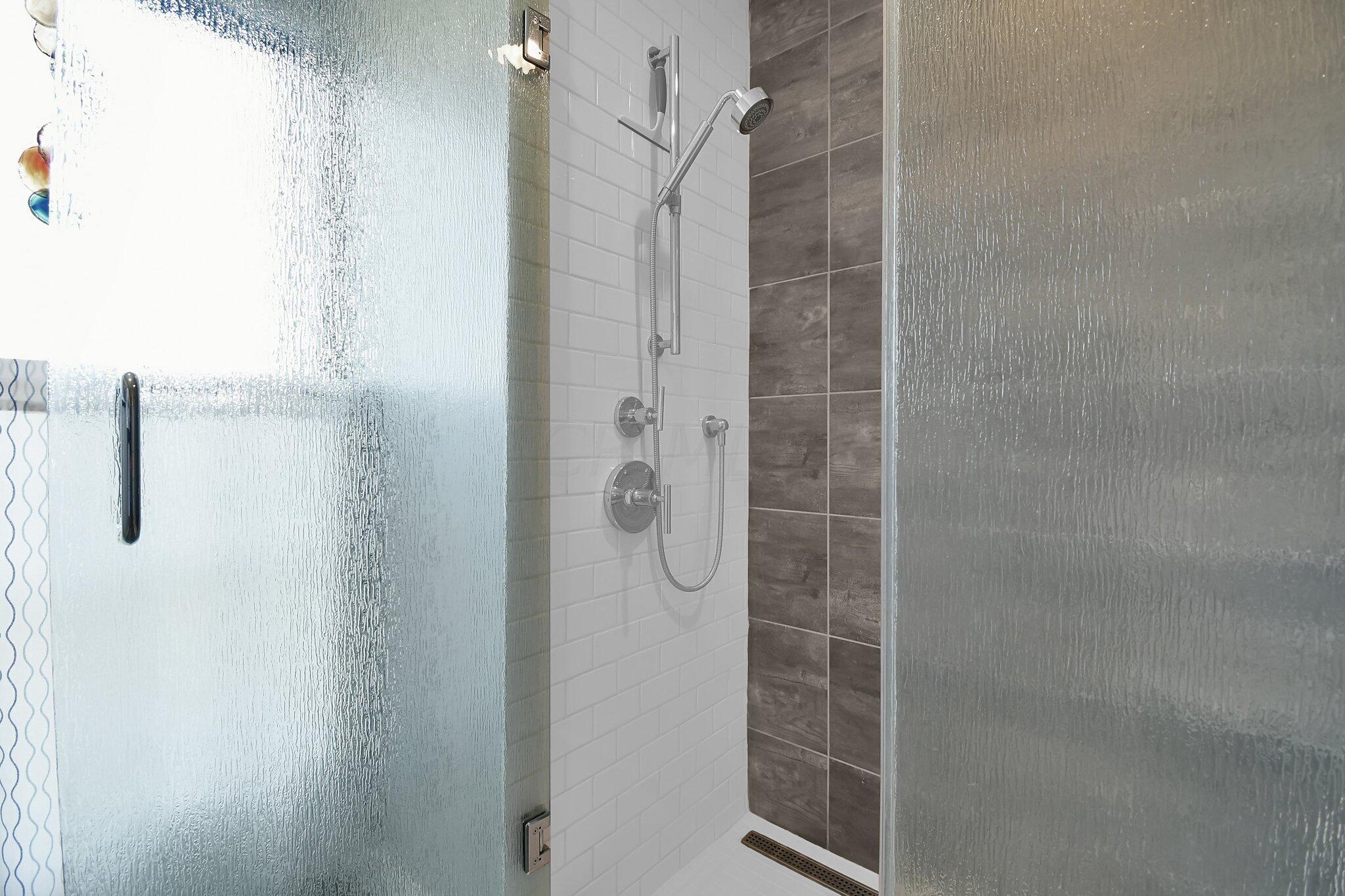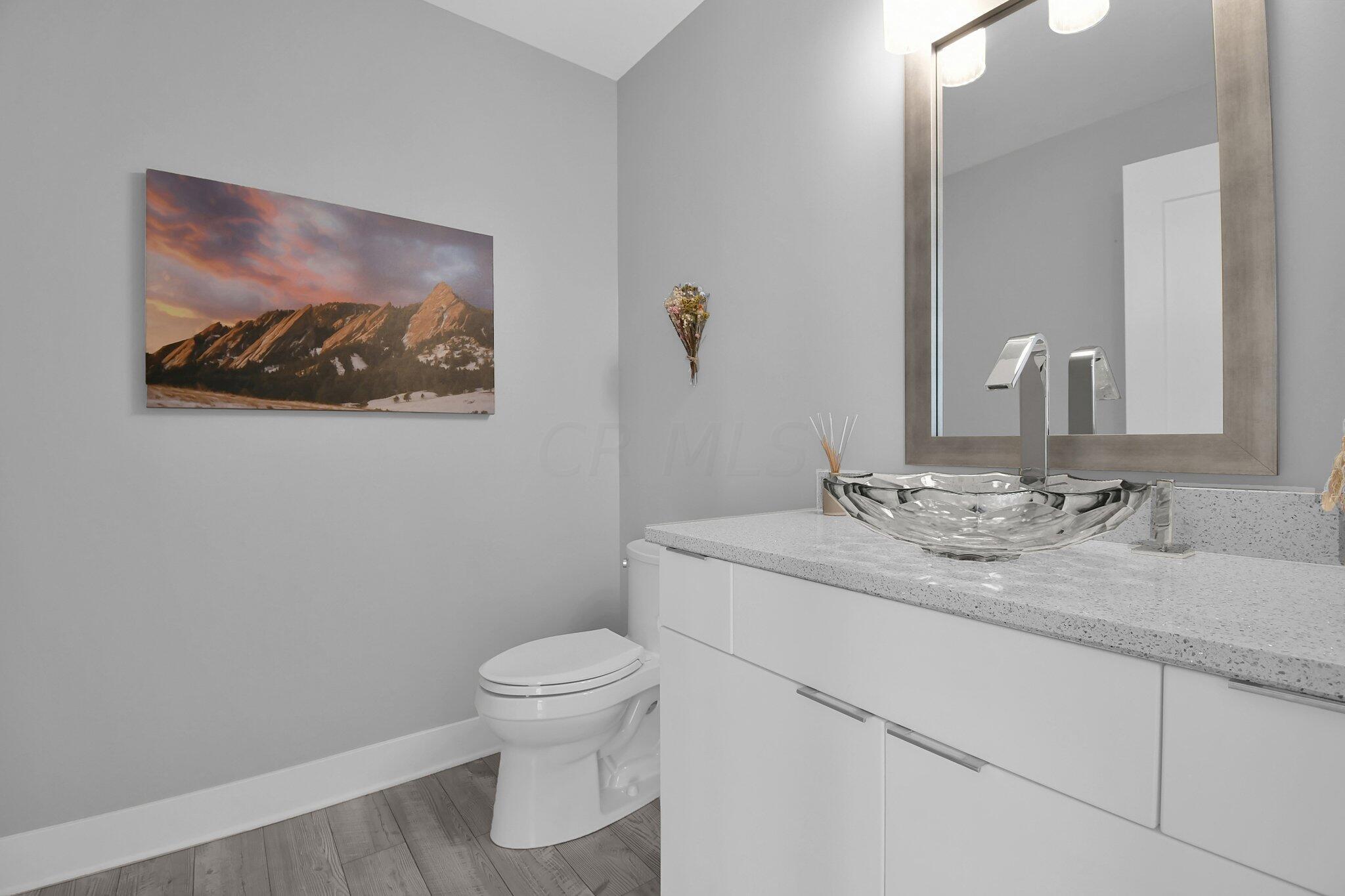 Spacious guest bathroom.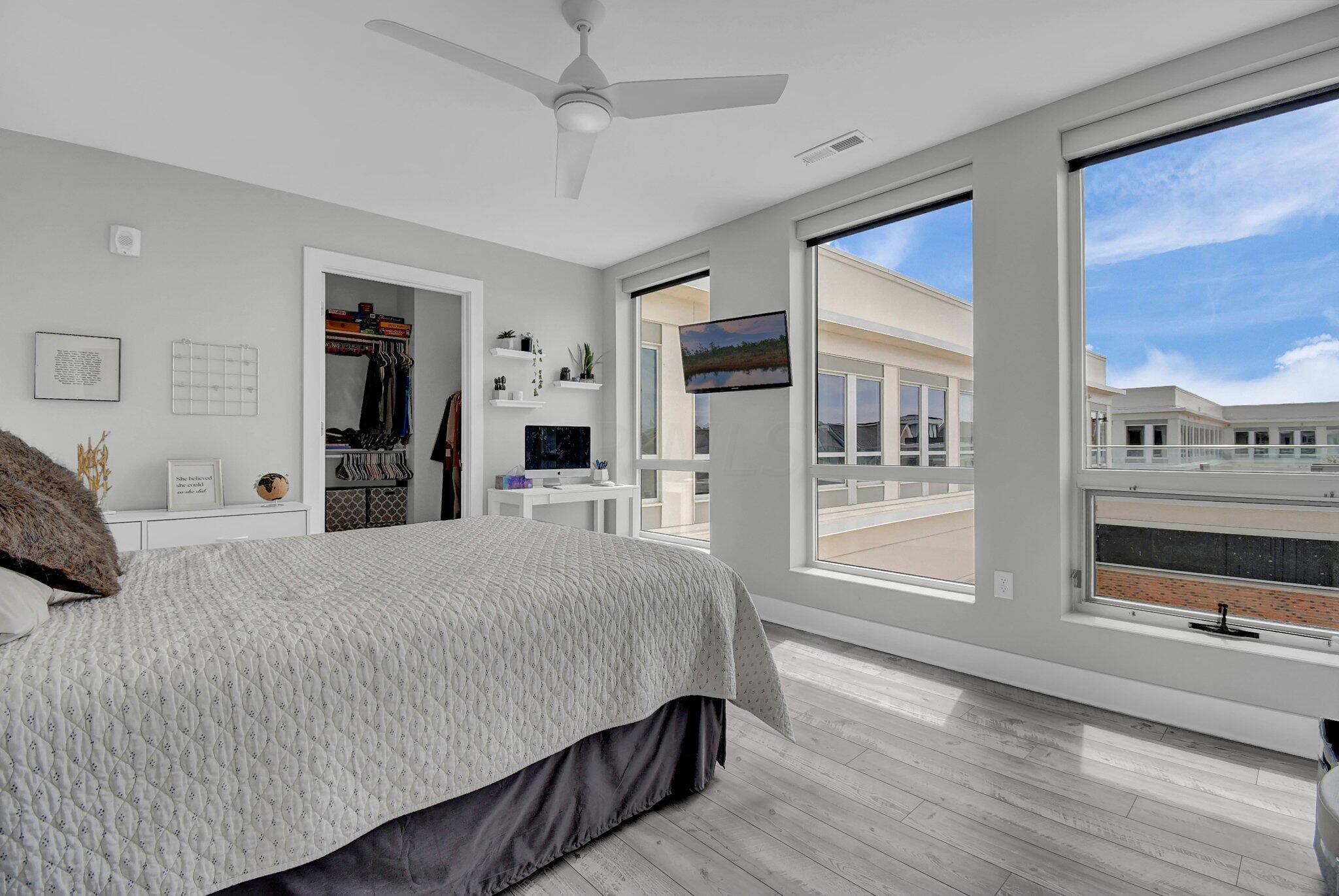 2nd bedroom.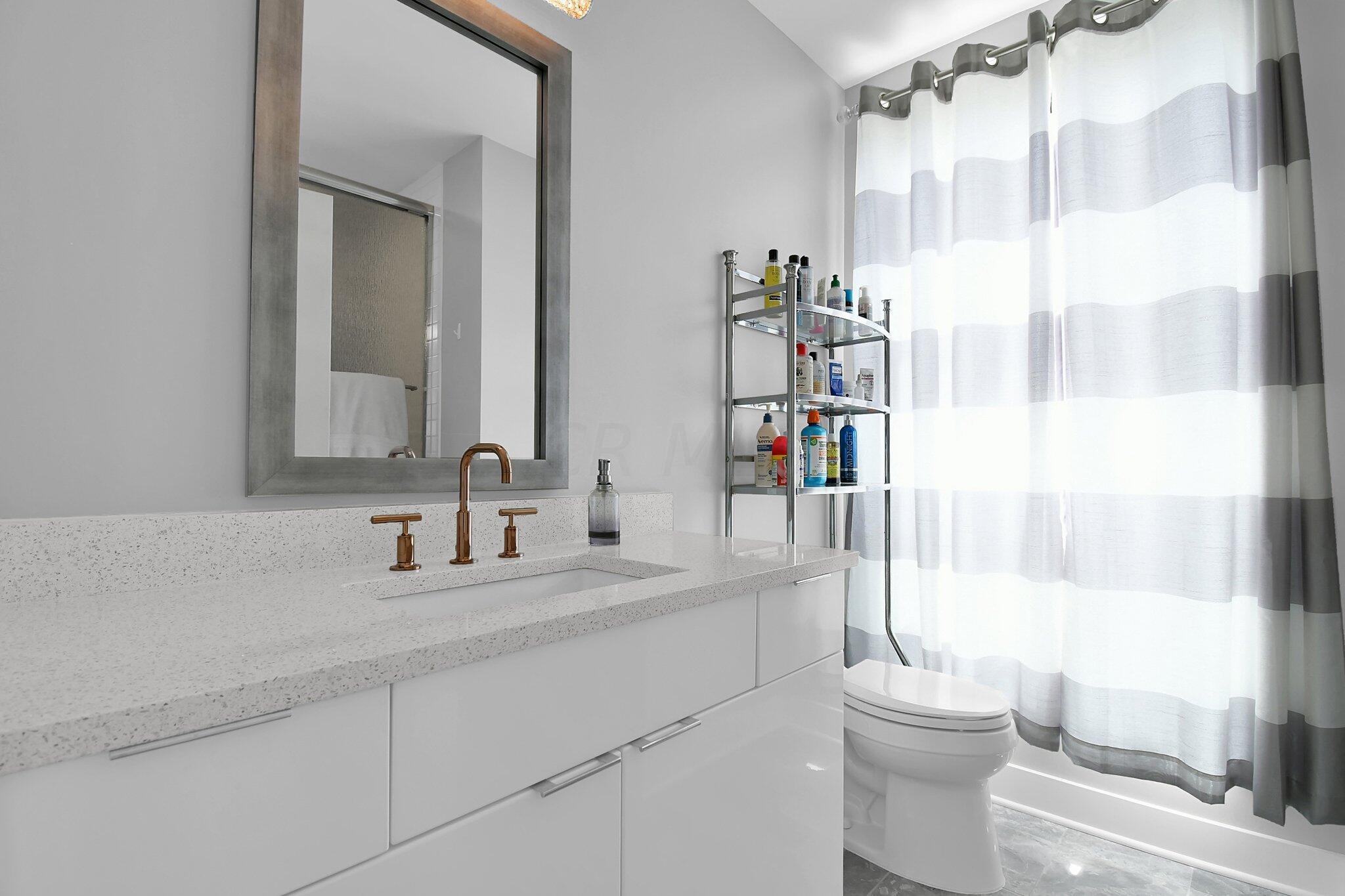 Hallway full bath.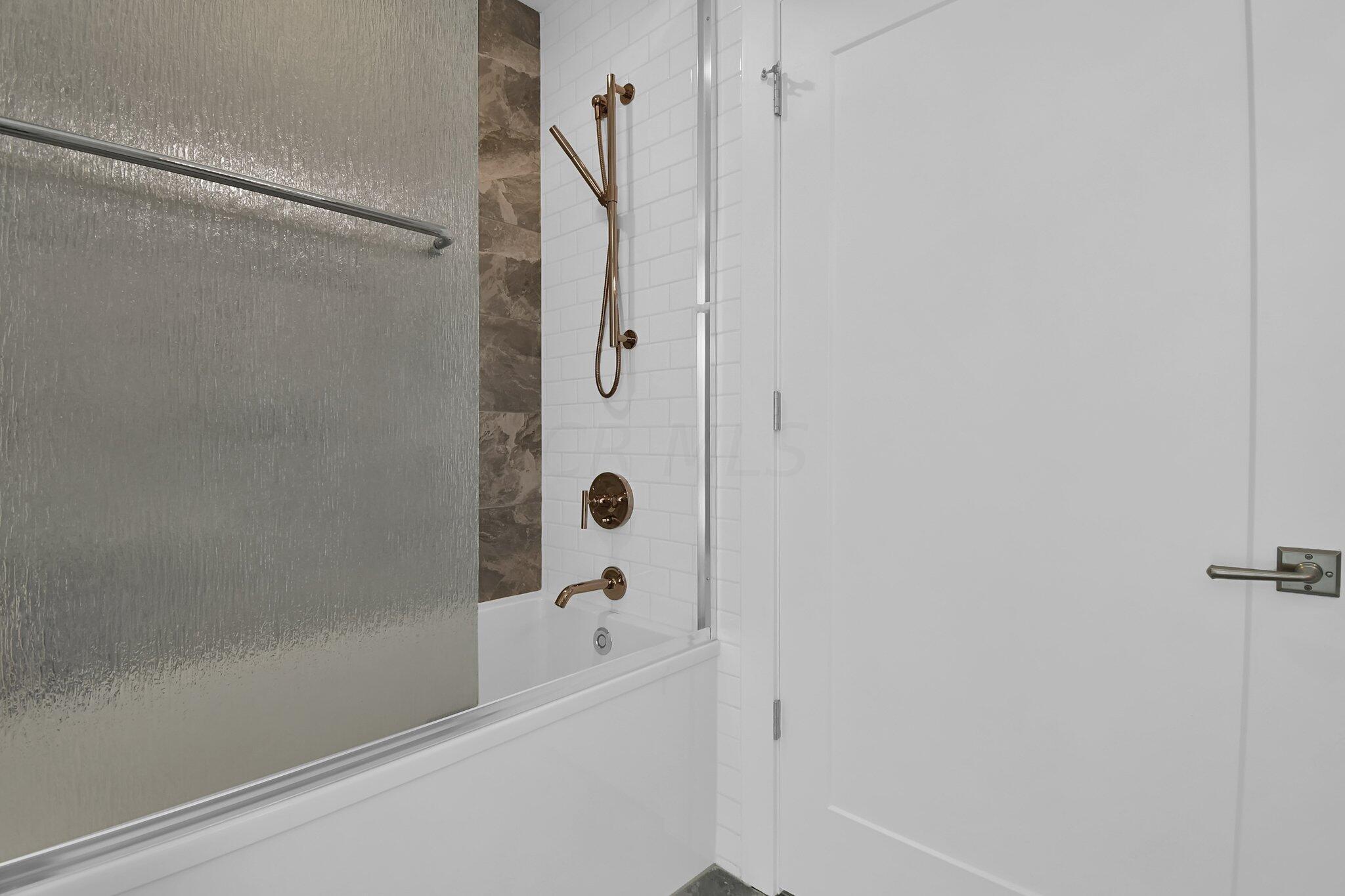 Hallway bathroom with high end shower and deep bathtub.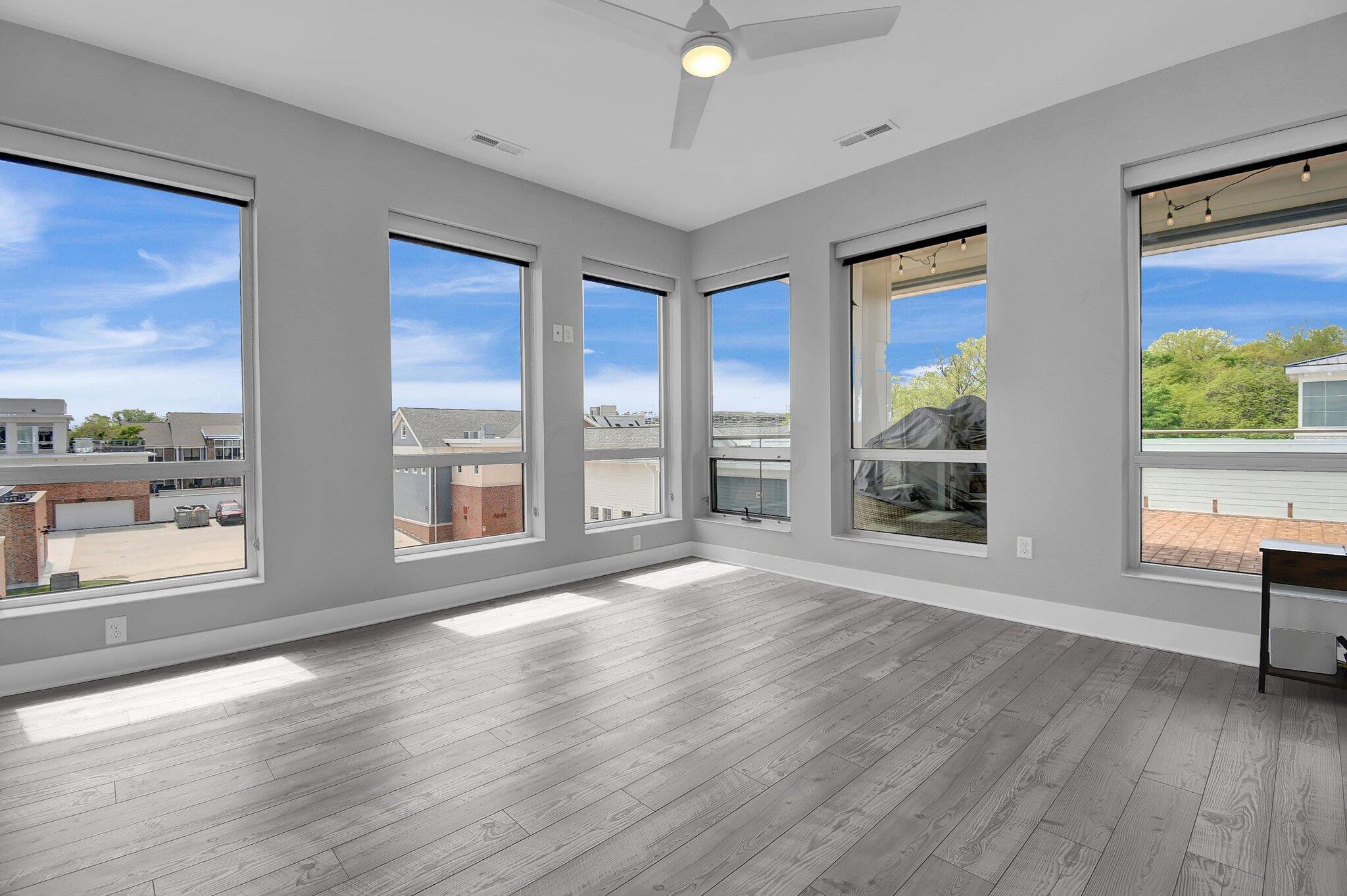 3rd bedroom.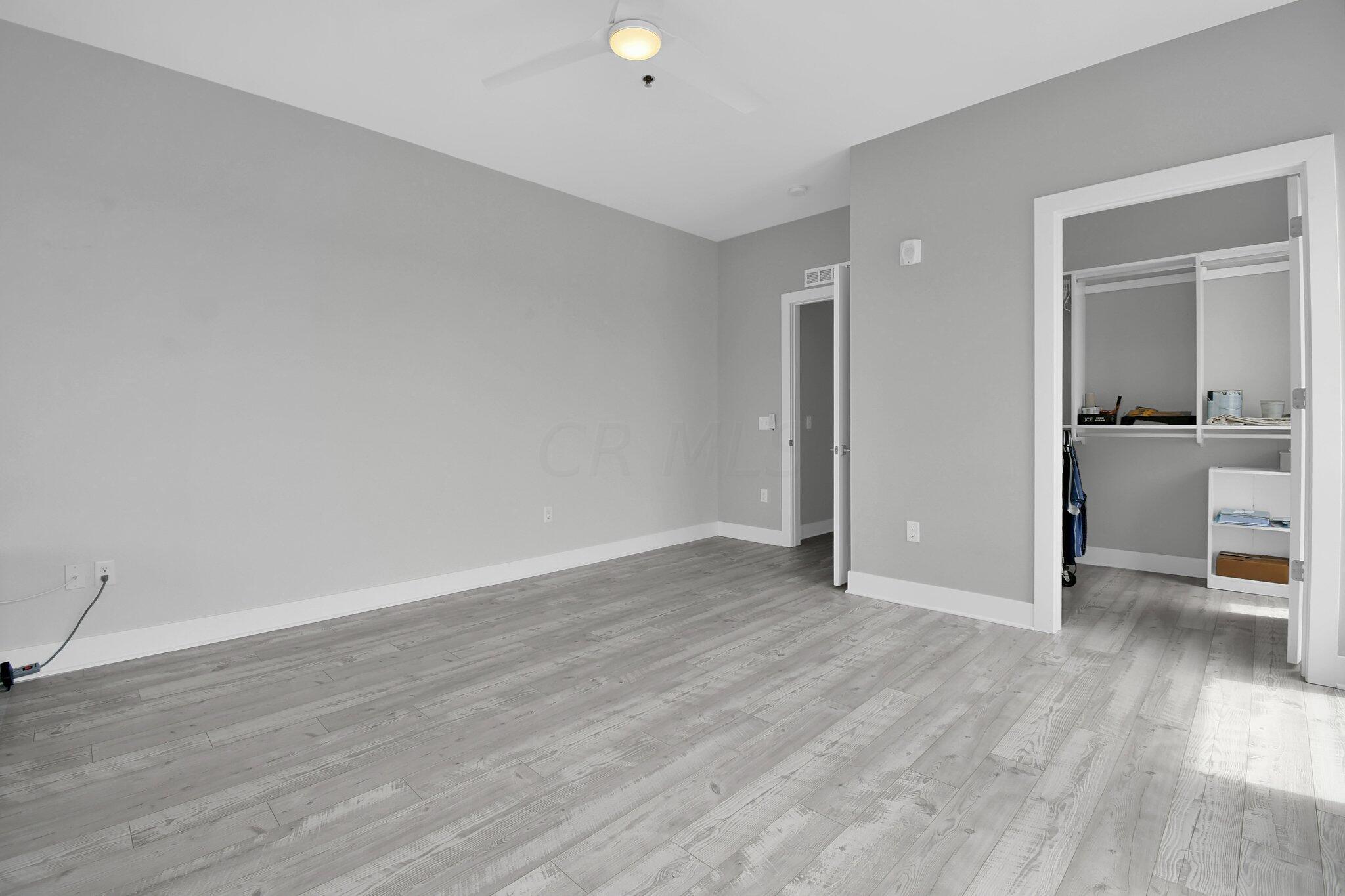 3rd bedroom walk in closet.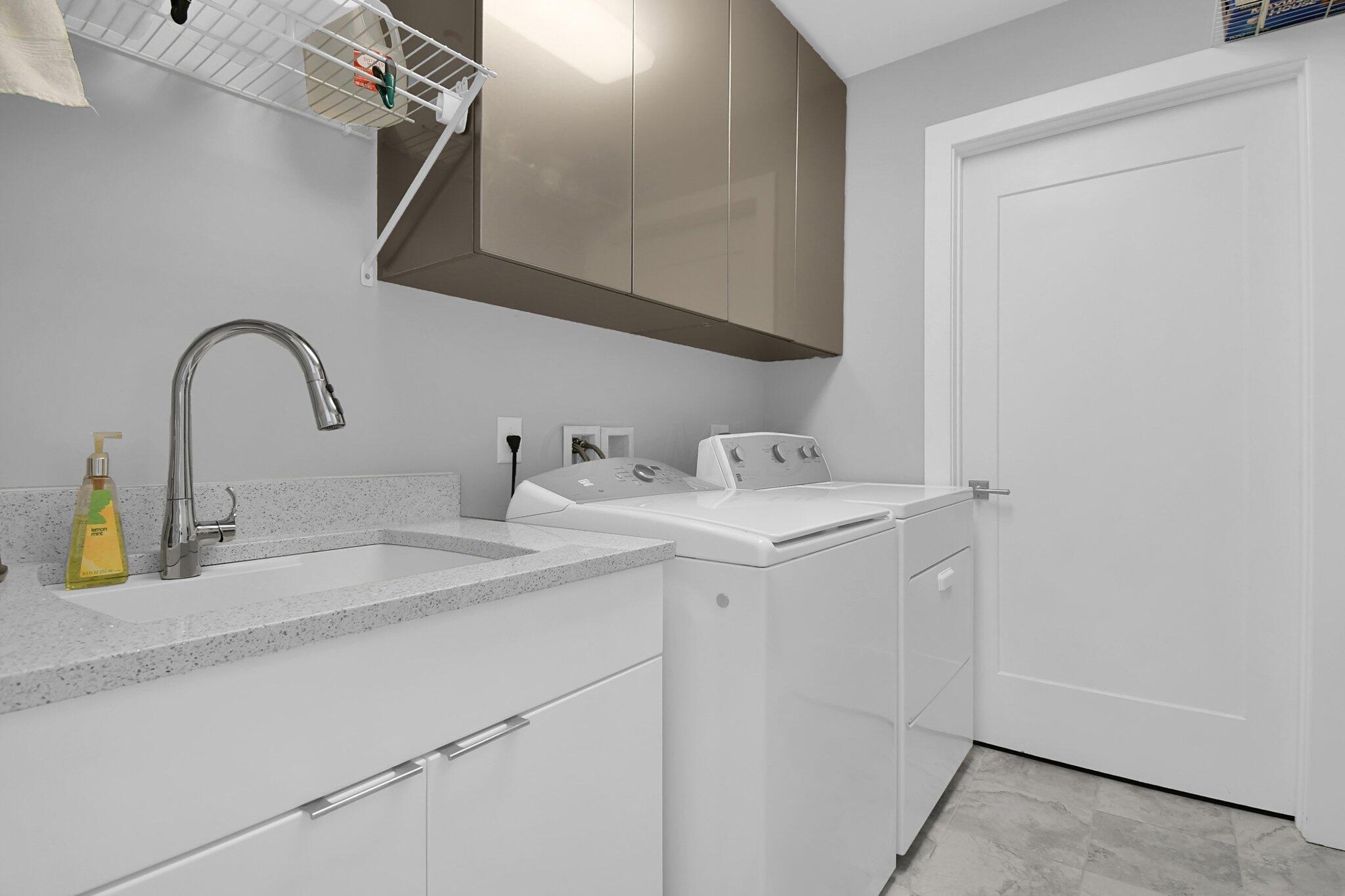 Utility room convenient to all the bedrooms.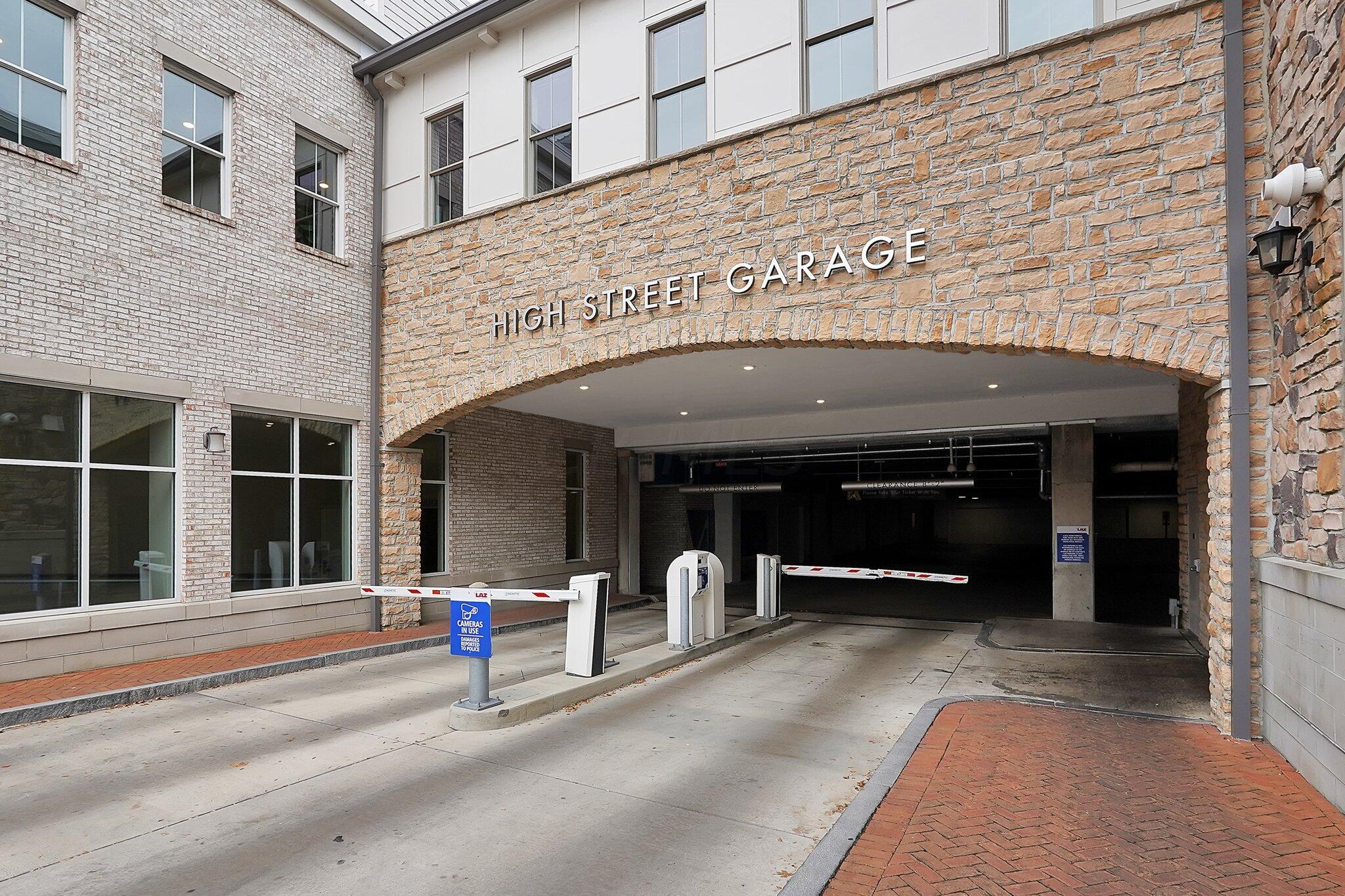 Parking garage entrance to the private garage on the 4th floor.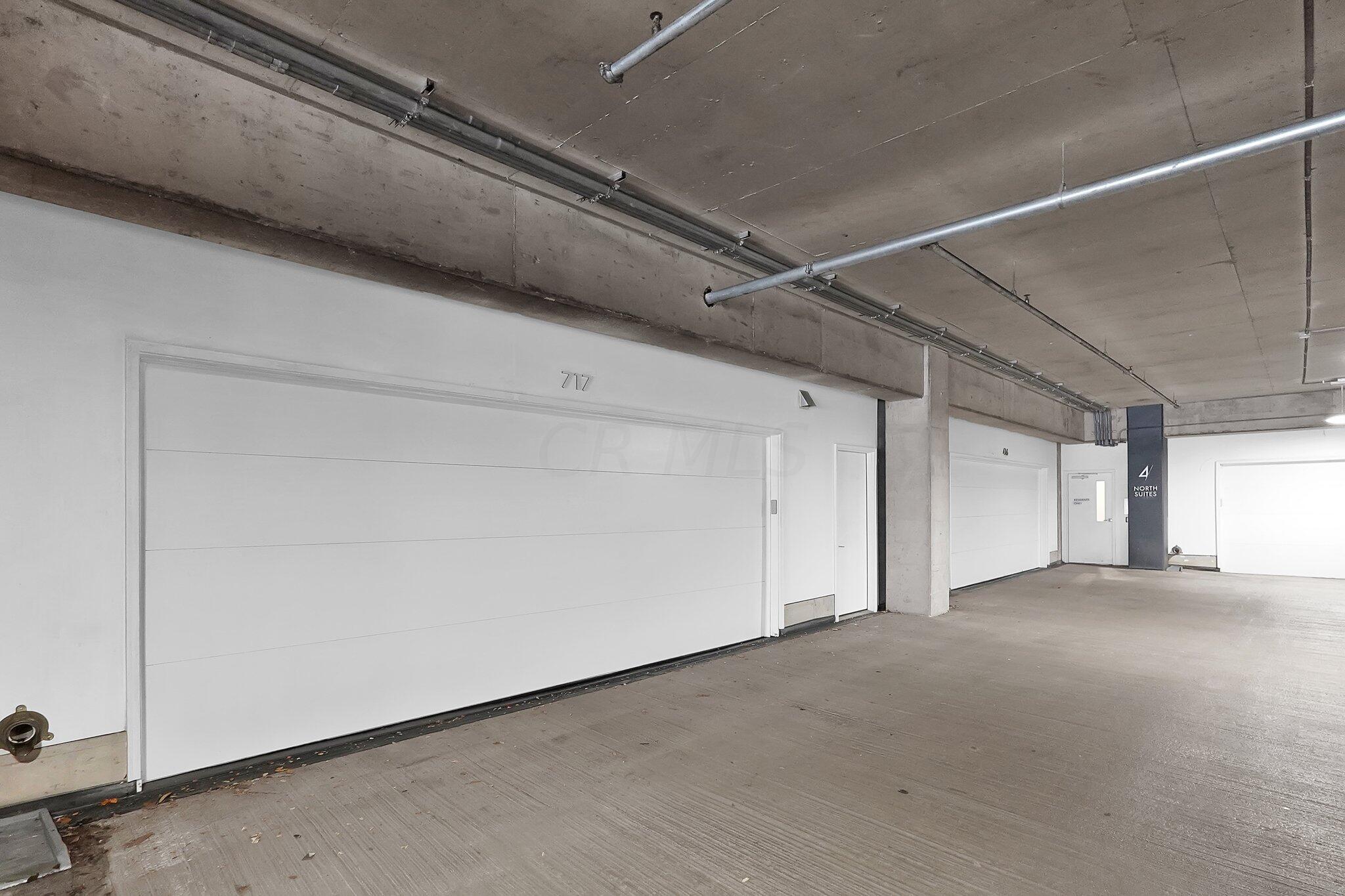 Private 2 car garage for Unit 717.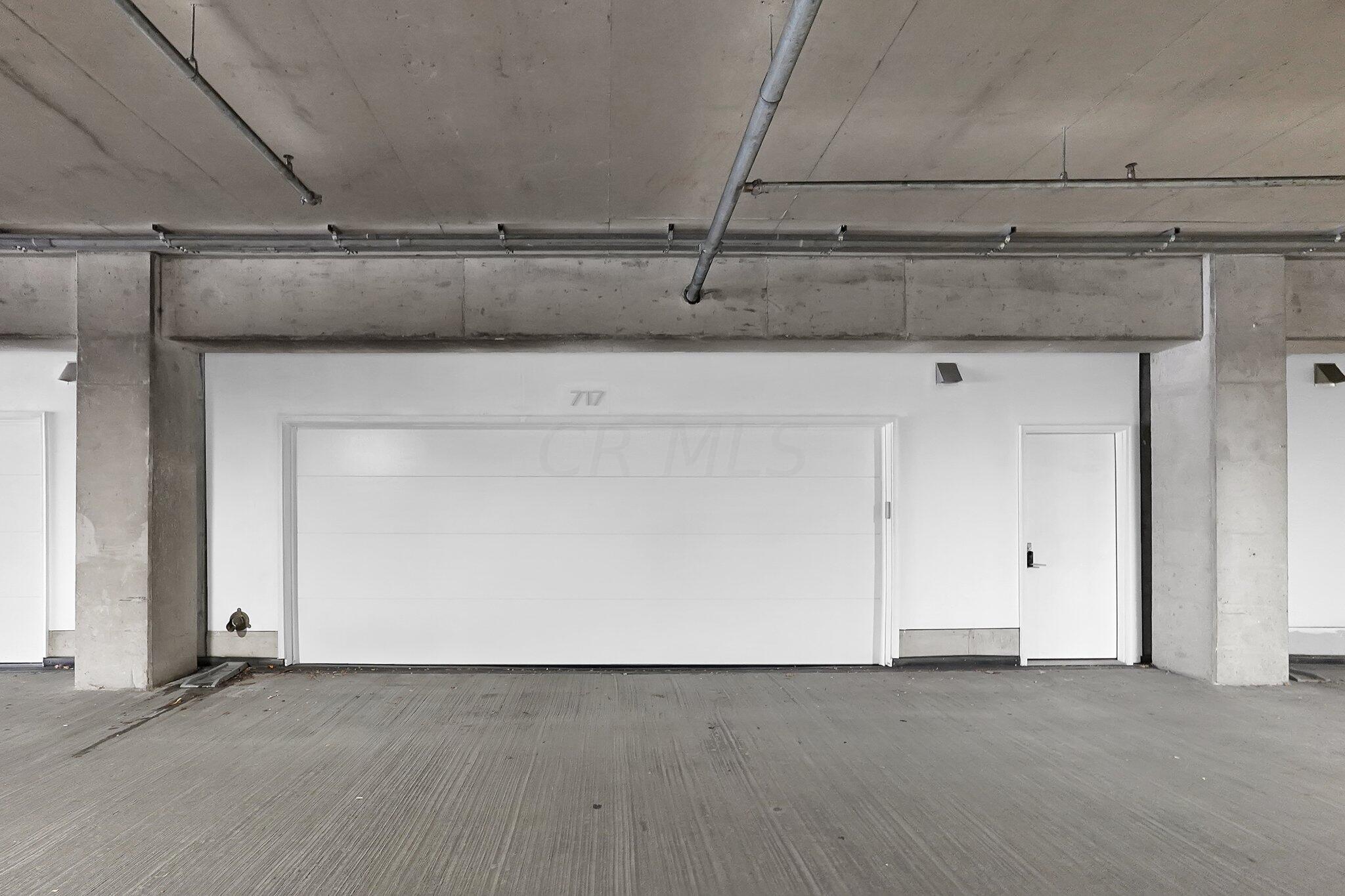 Garage door and man door into the private garage.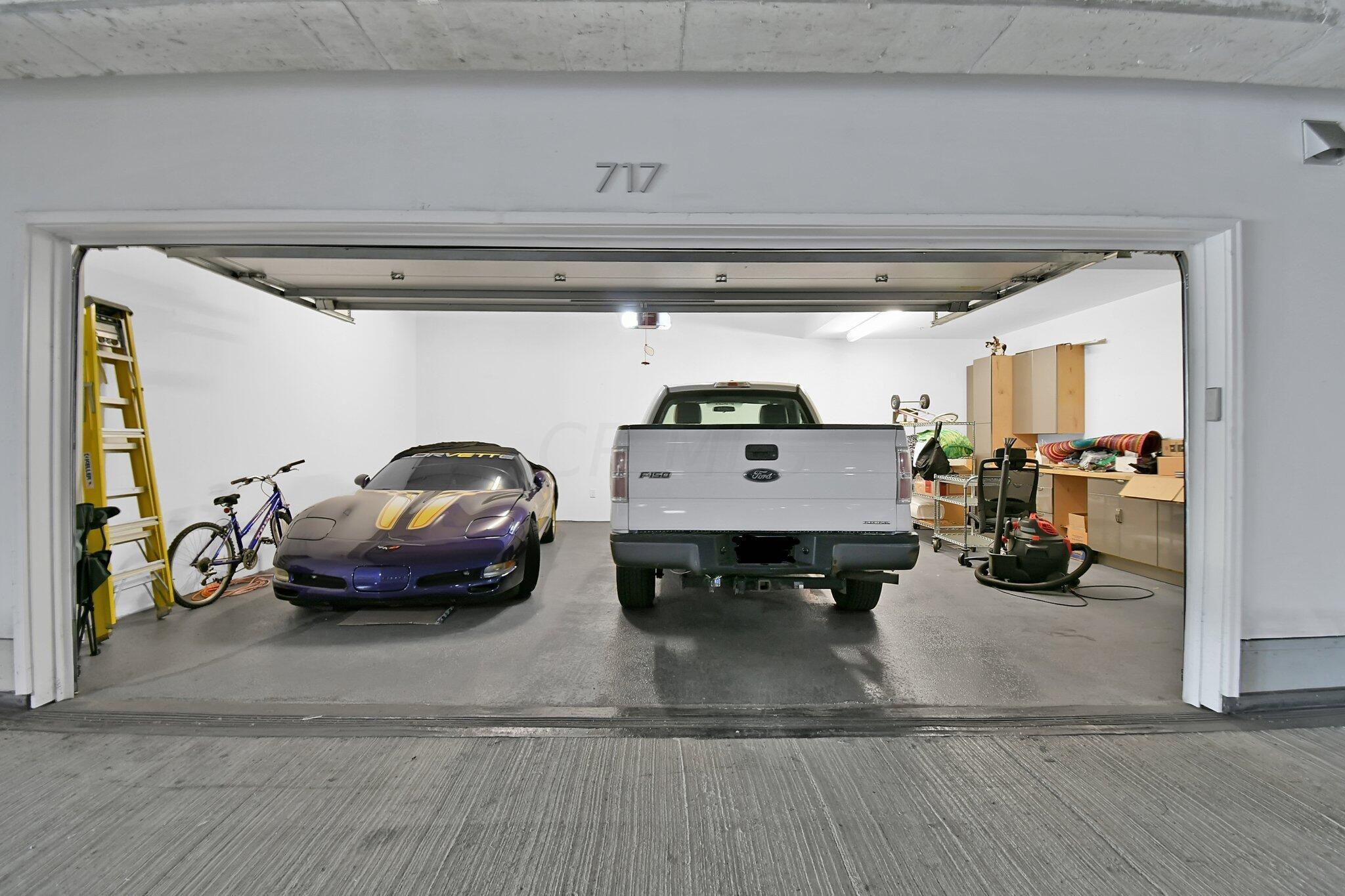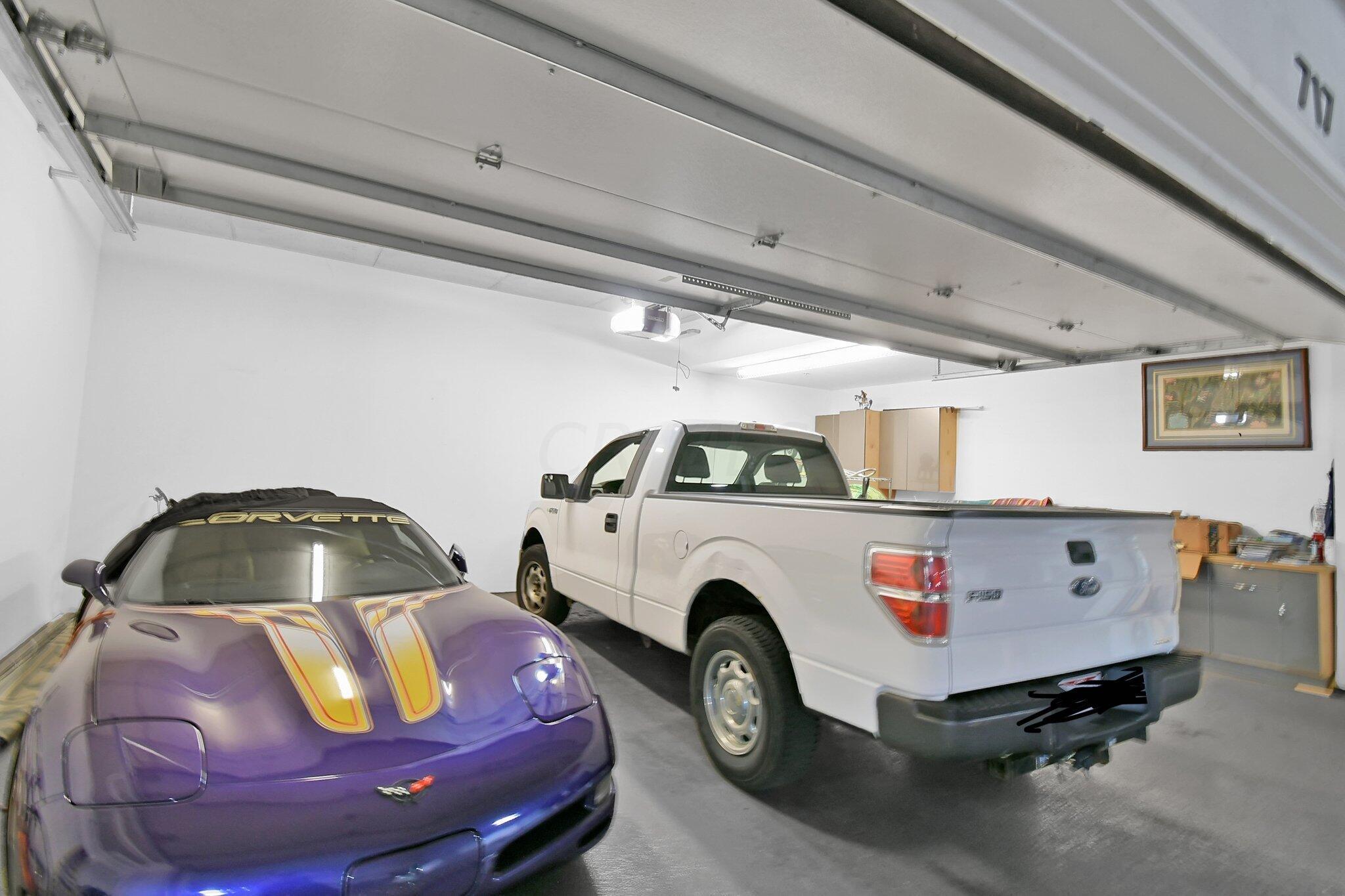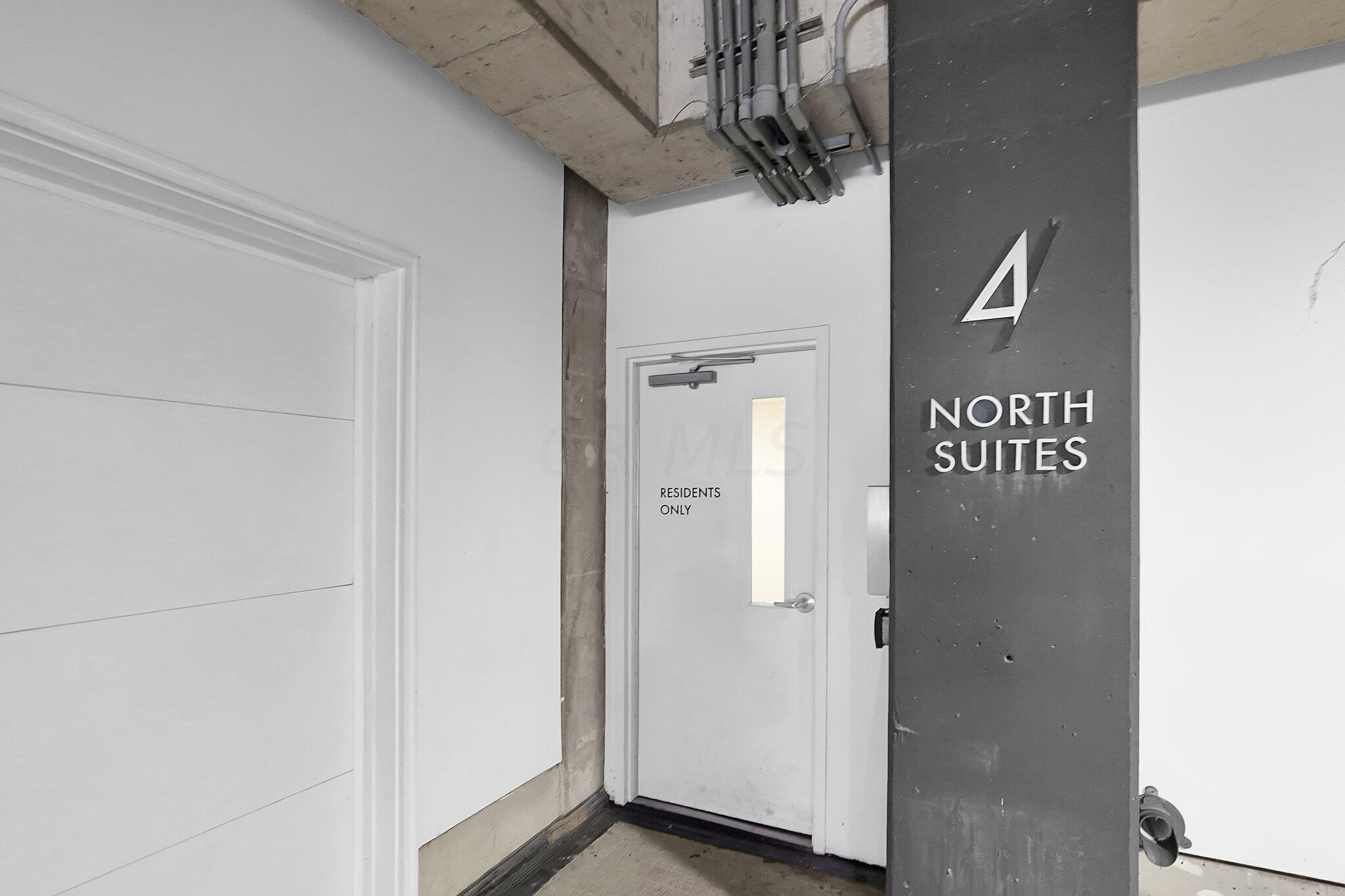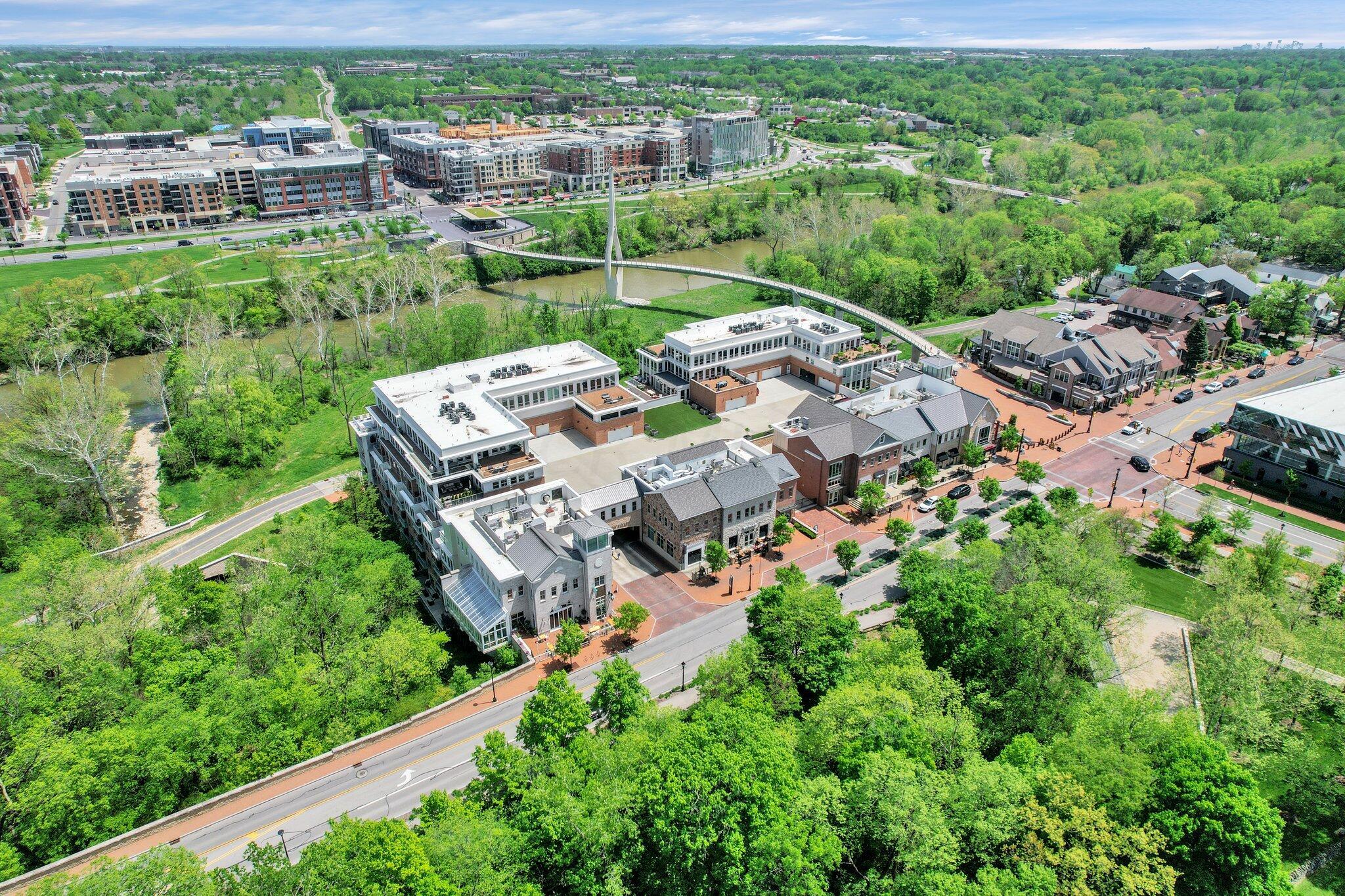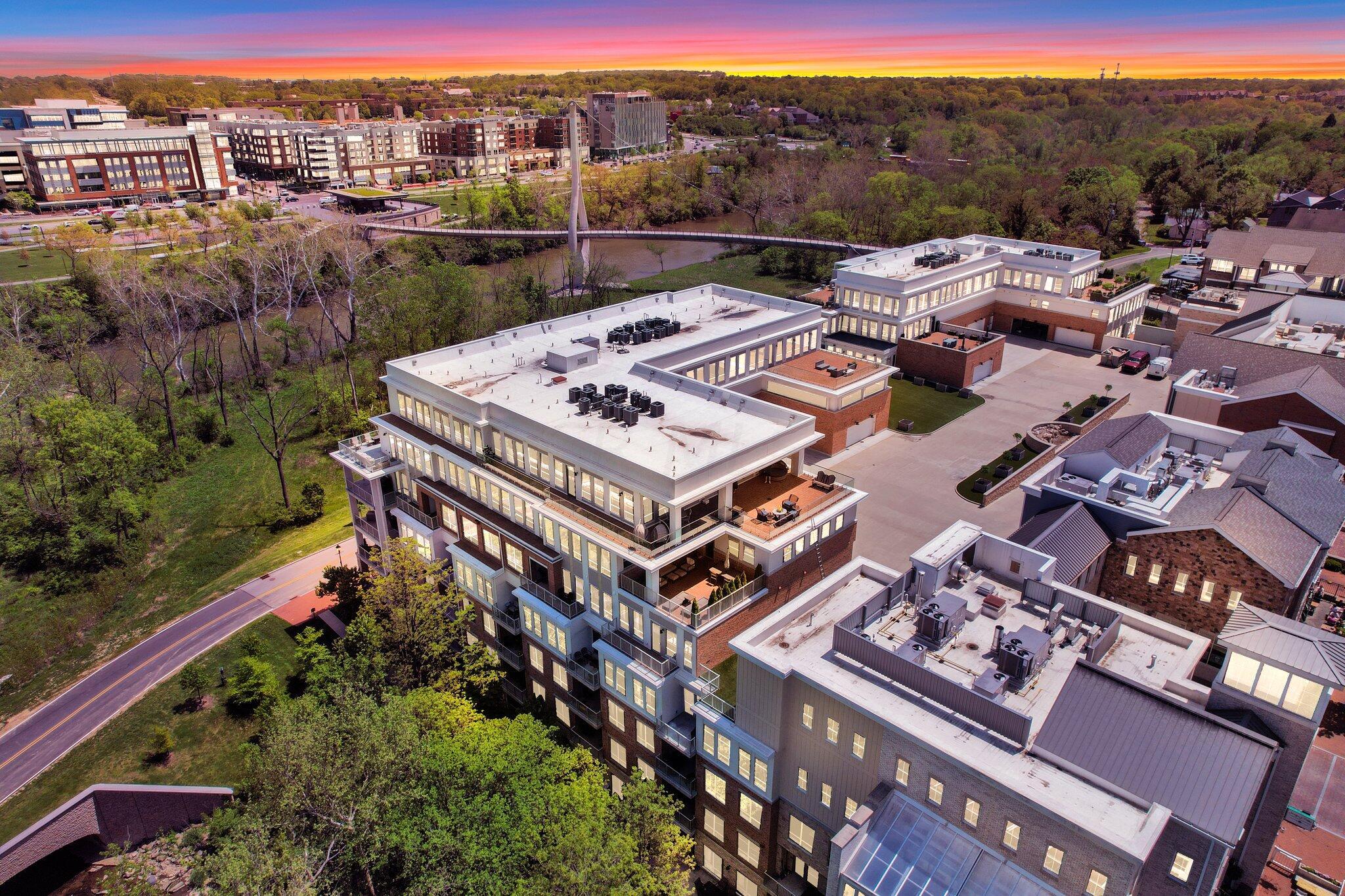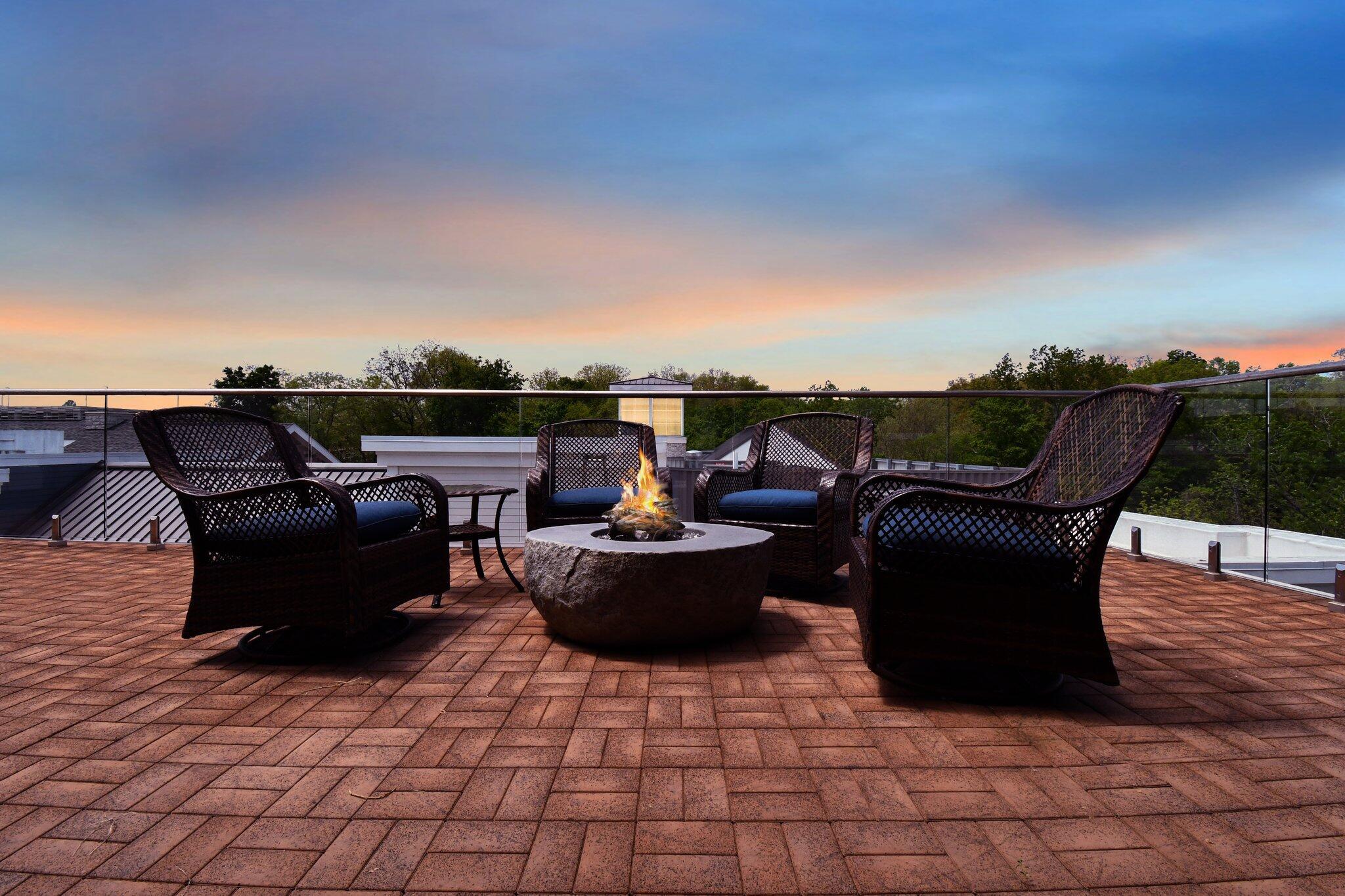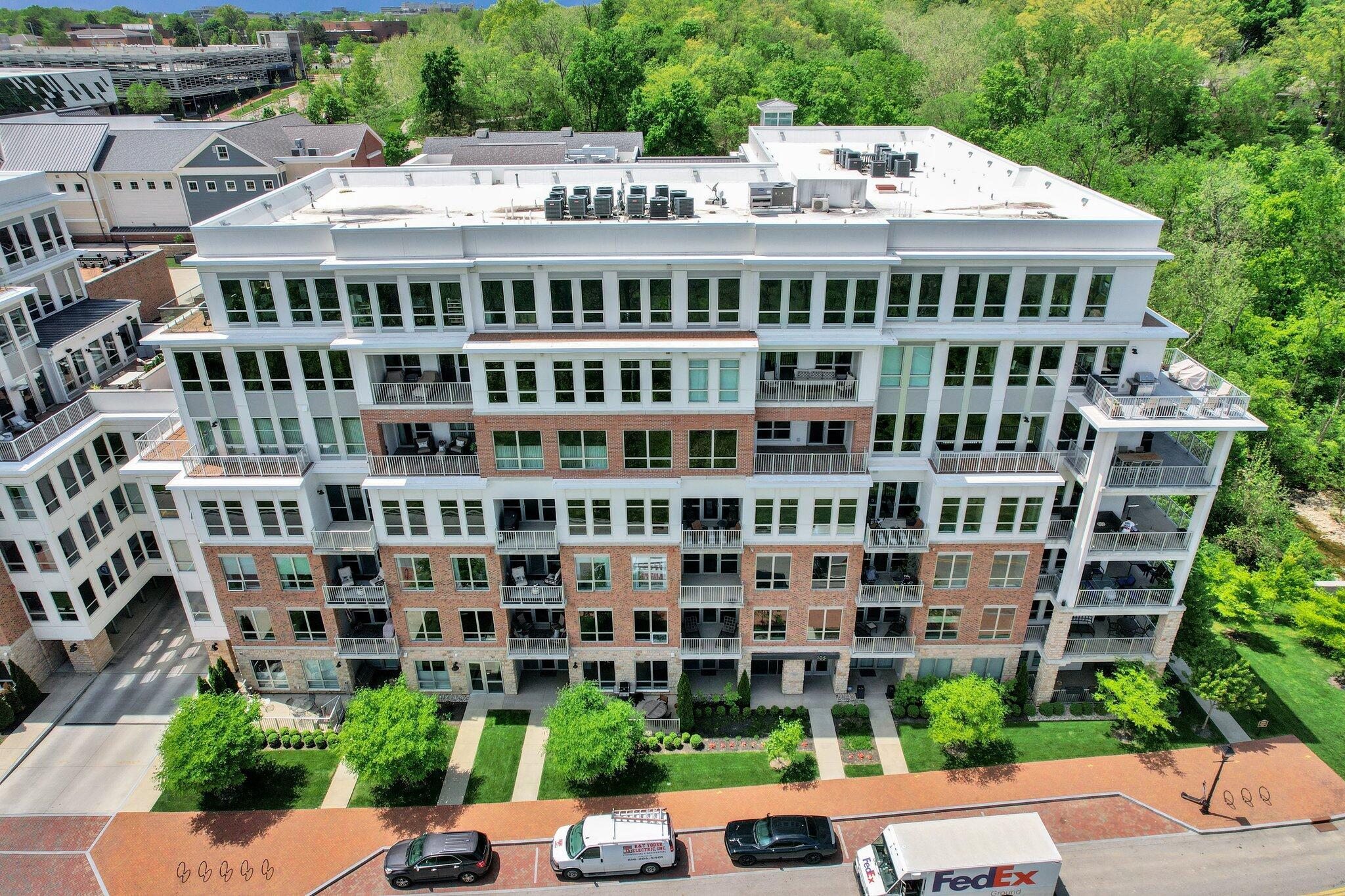 View of the building from Riverview Street. Condo is on the right side, back.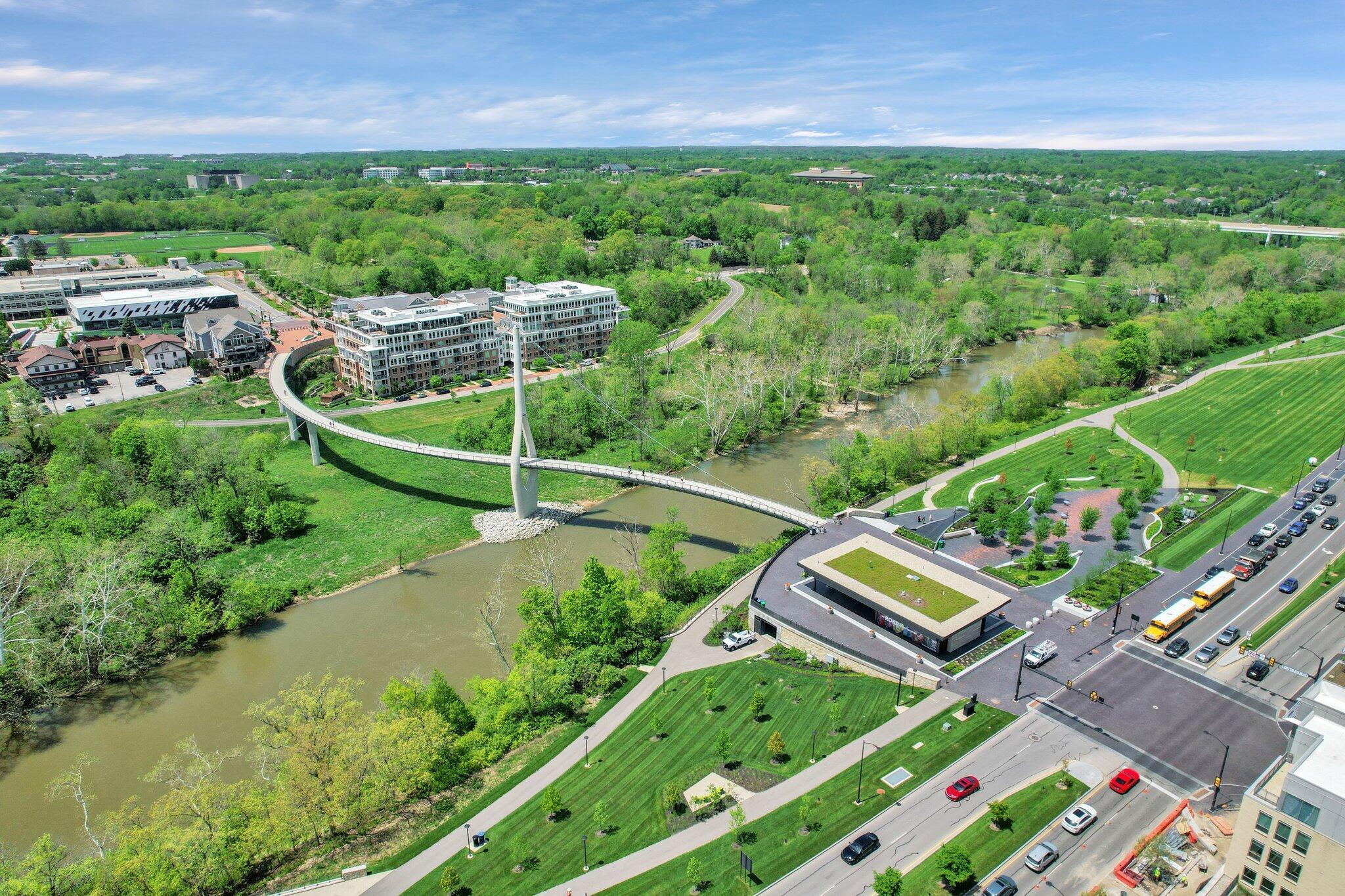 This building is on the right in the picture. Unit 717 overlooks beautiful green space.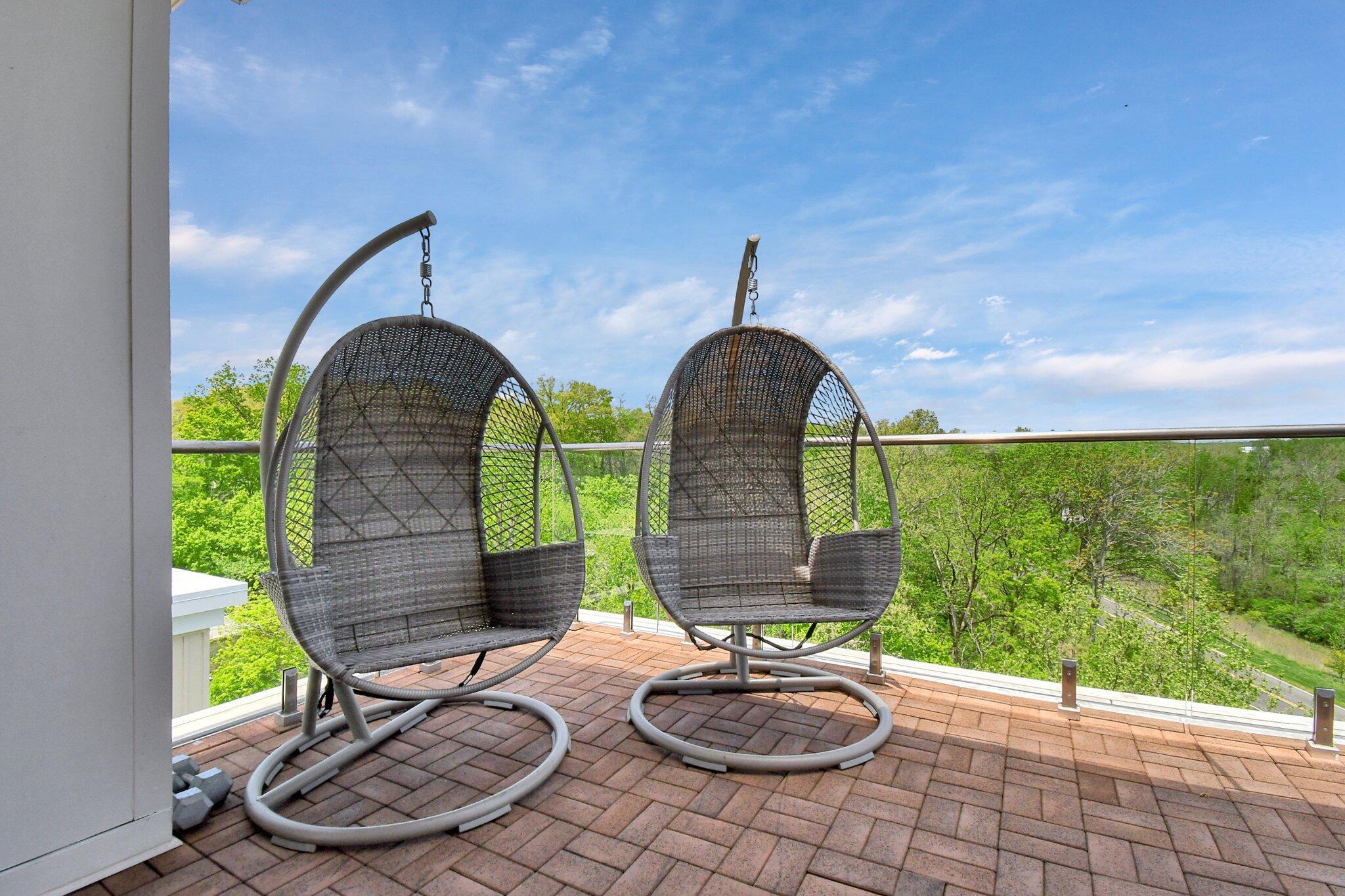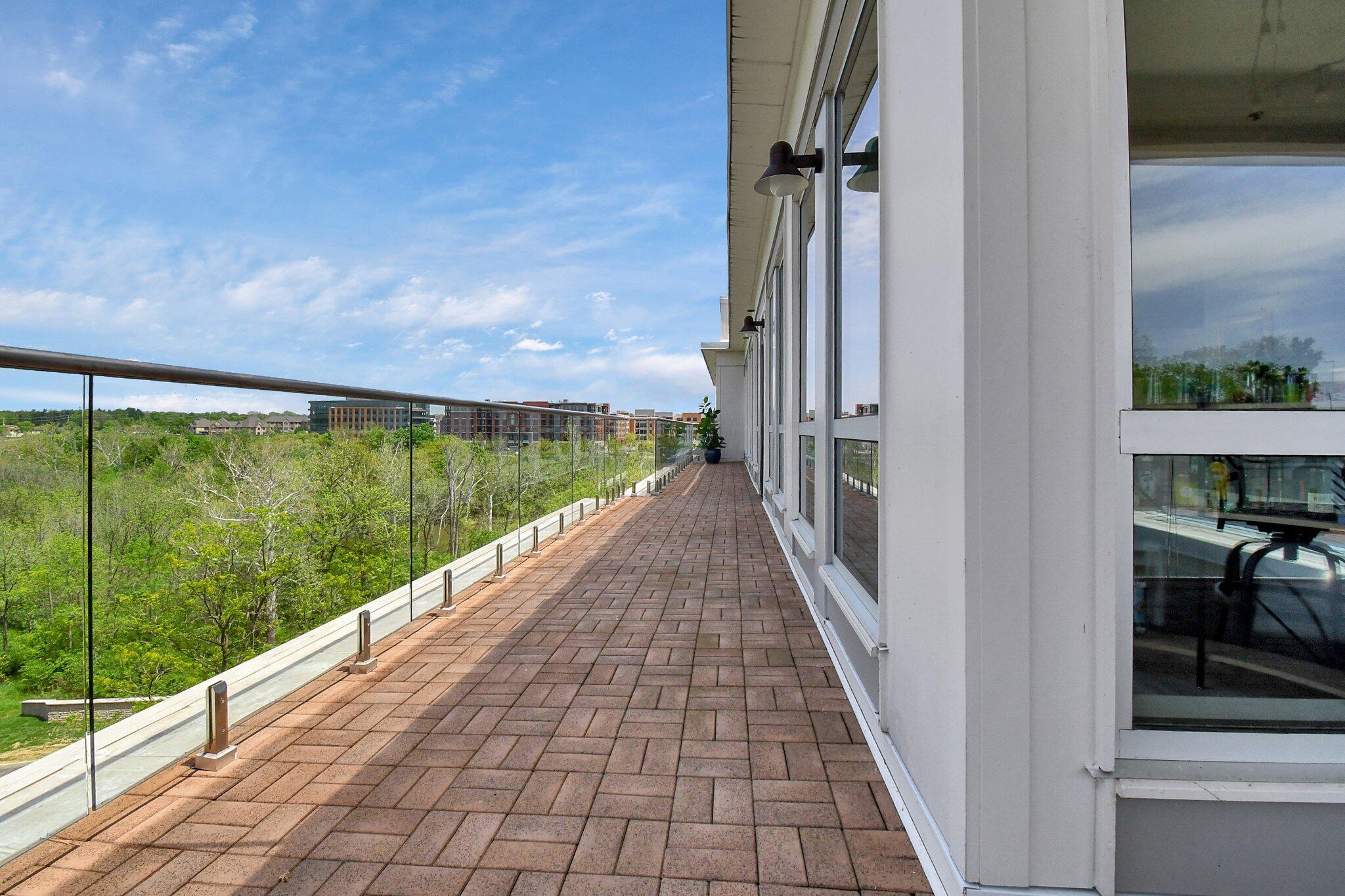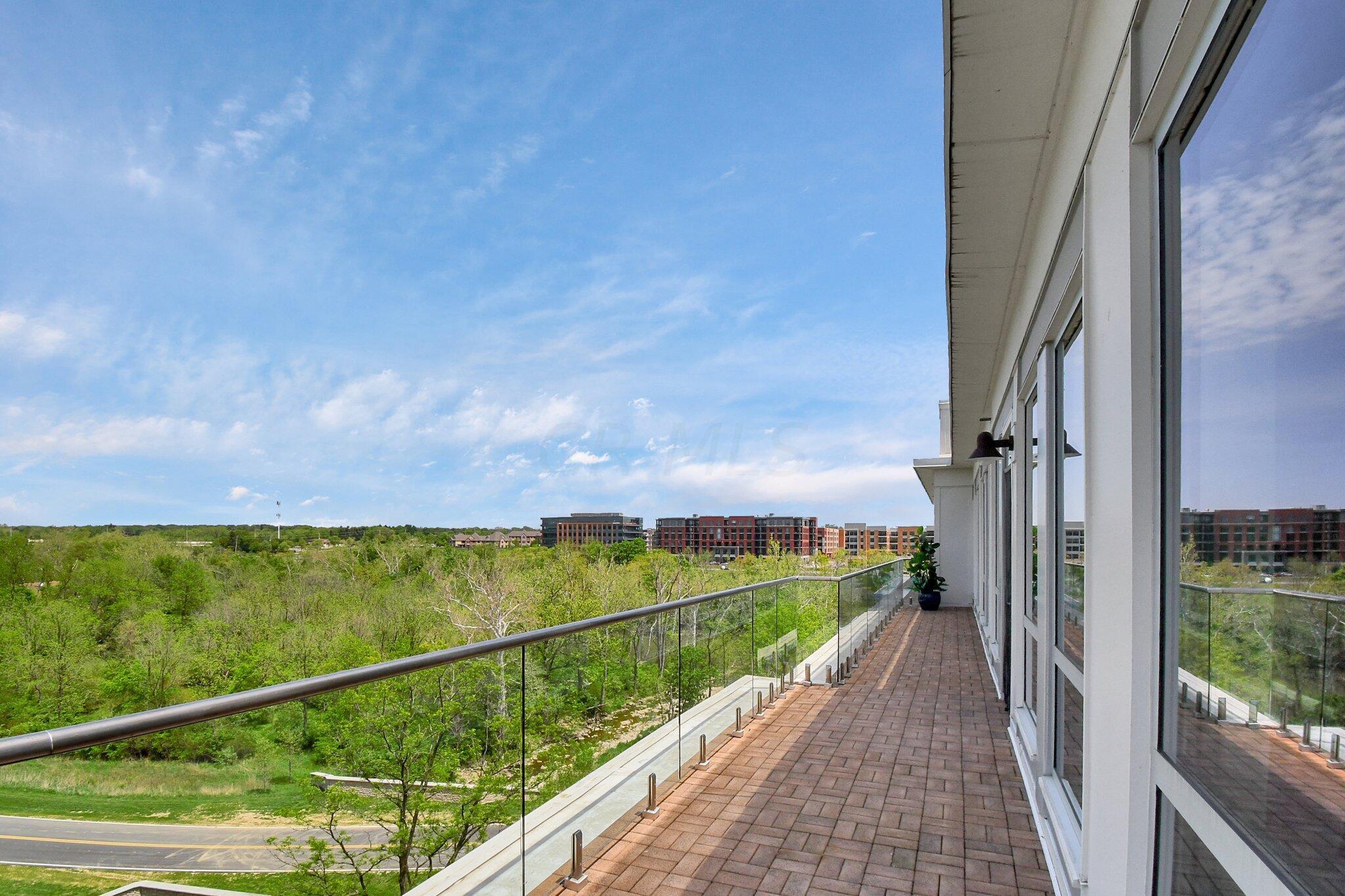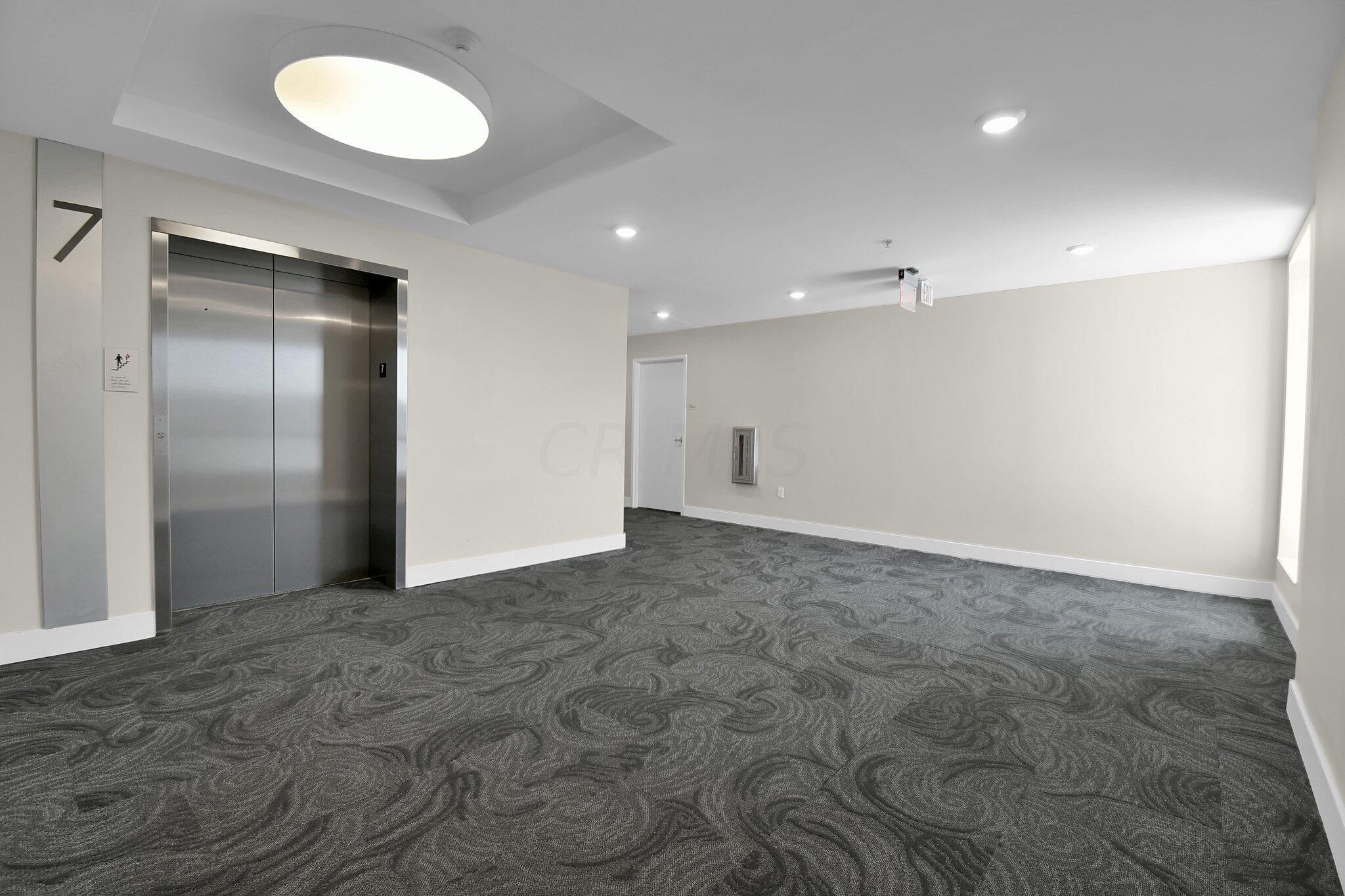 7th floor lobby area with storage/flex room door in the center of the picture.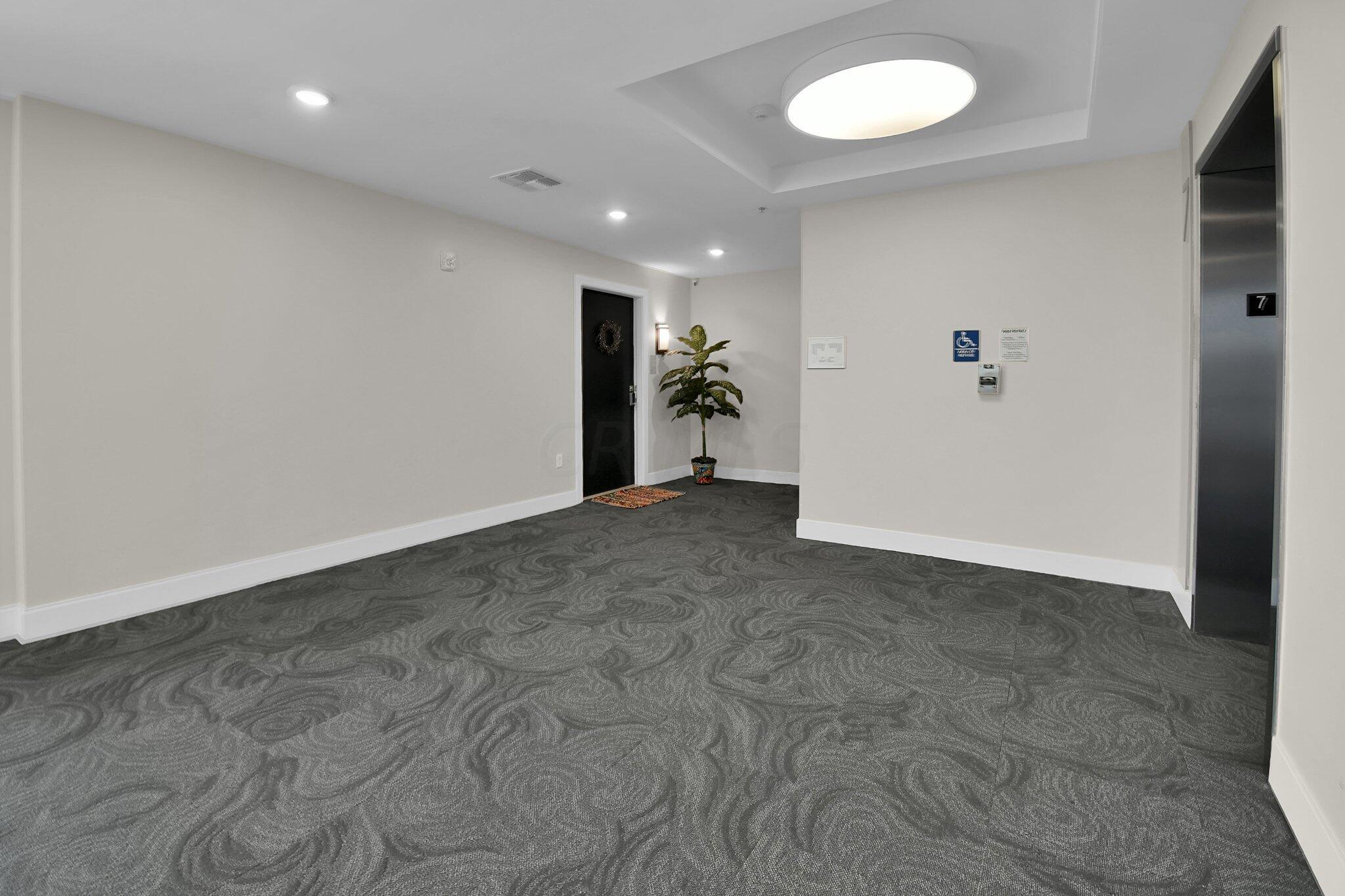 Unit 717 Entrance.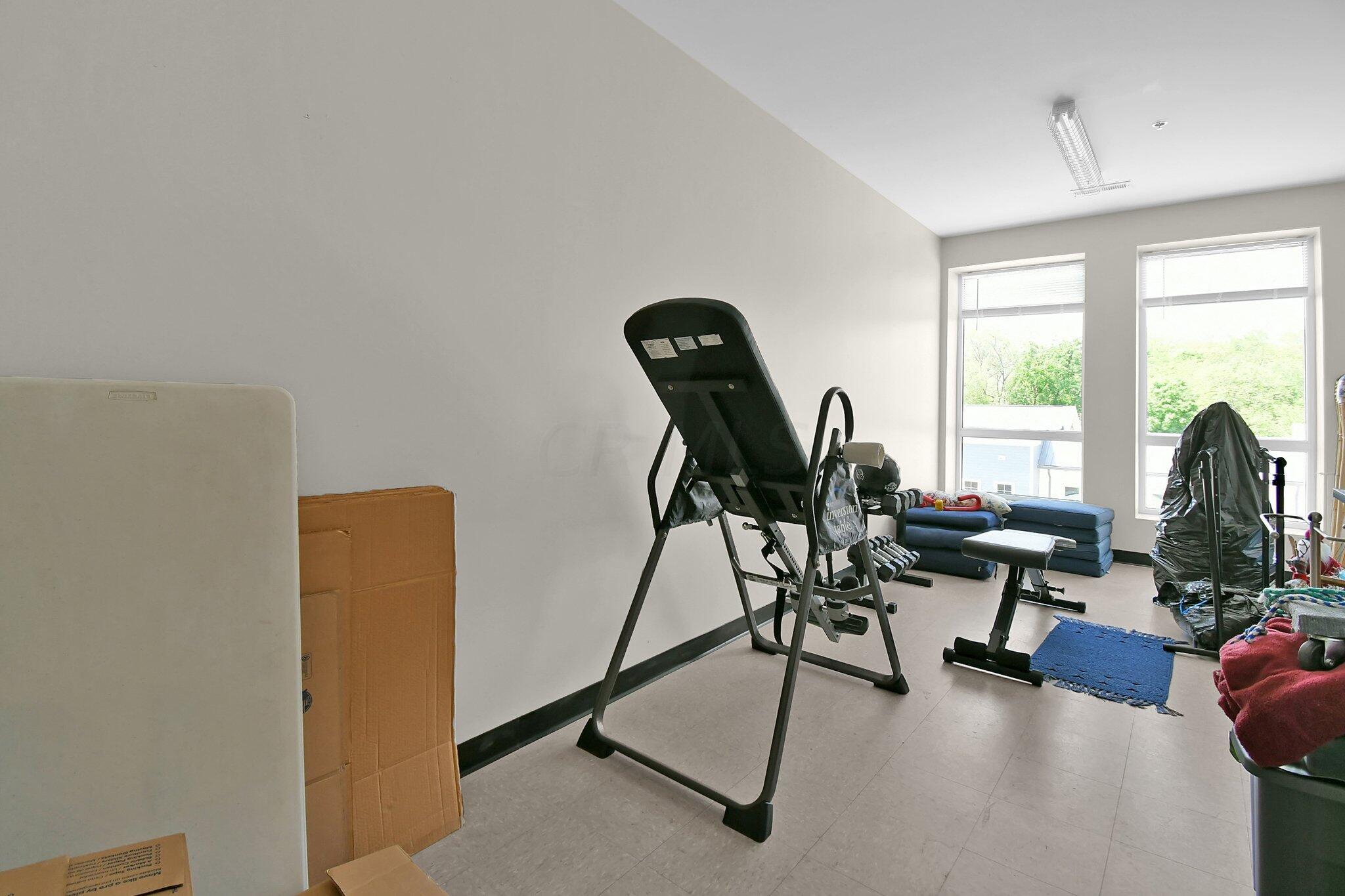 Additional flex room on the 7th floor that is separate from the Unit but in the foyer outside the elevator. Heated and cooled with electric and two large windows.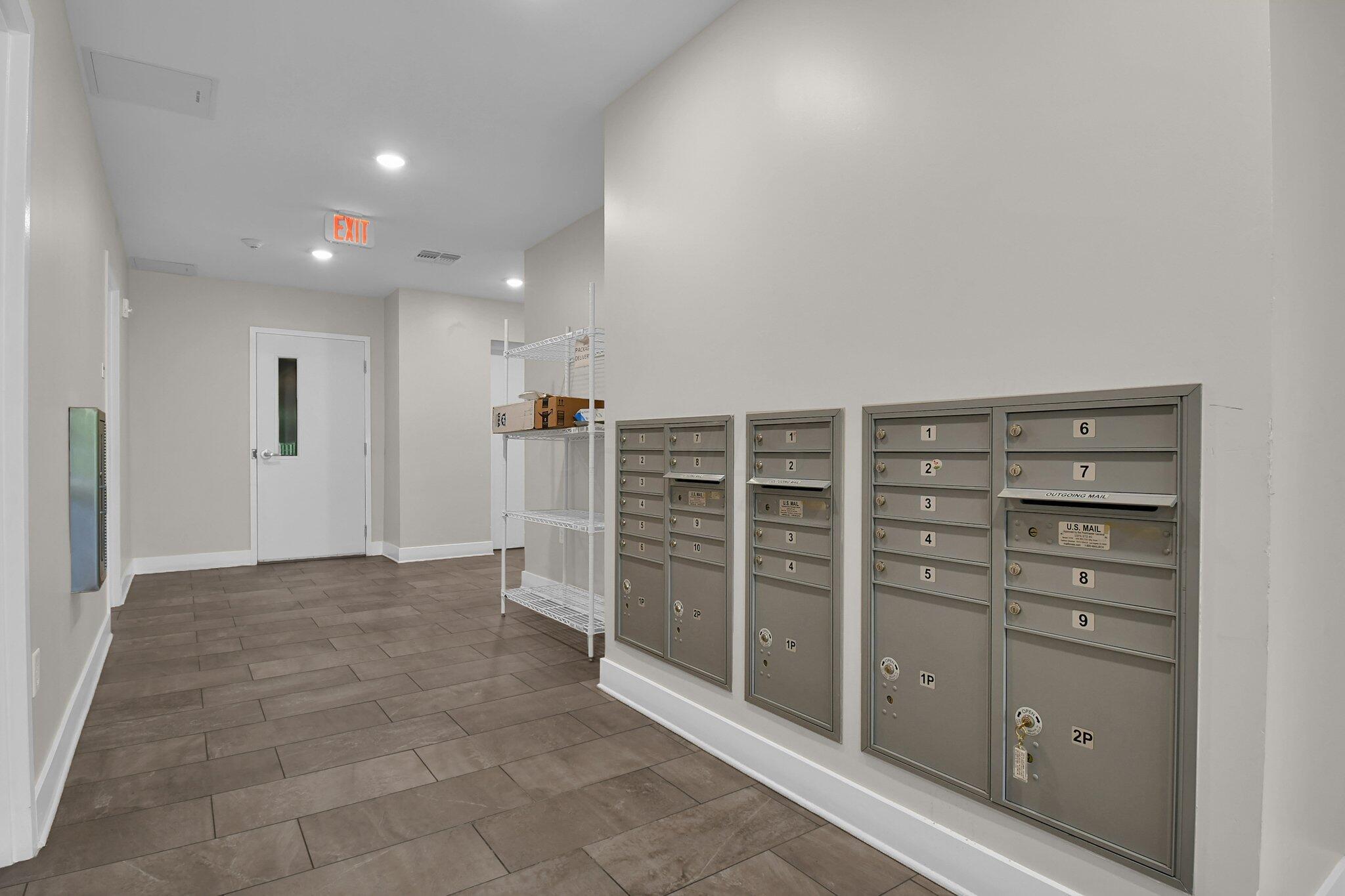 Mailboxes on the 1st floor.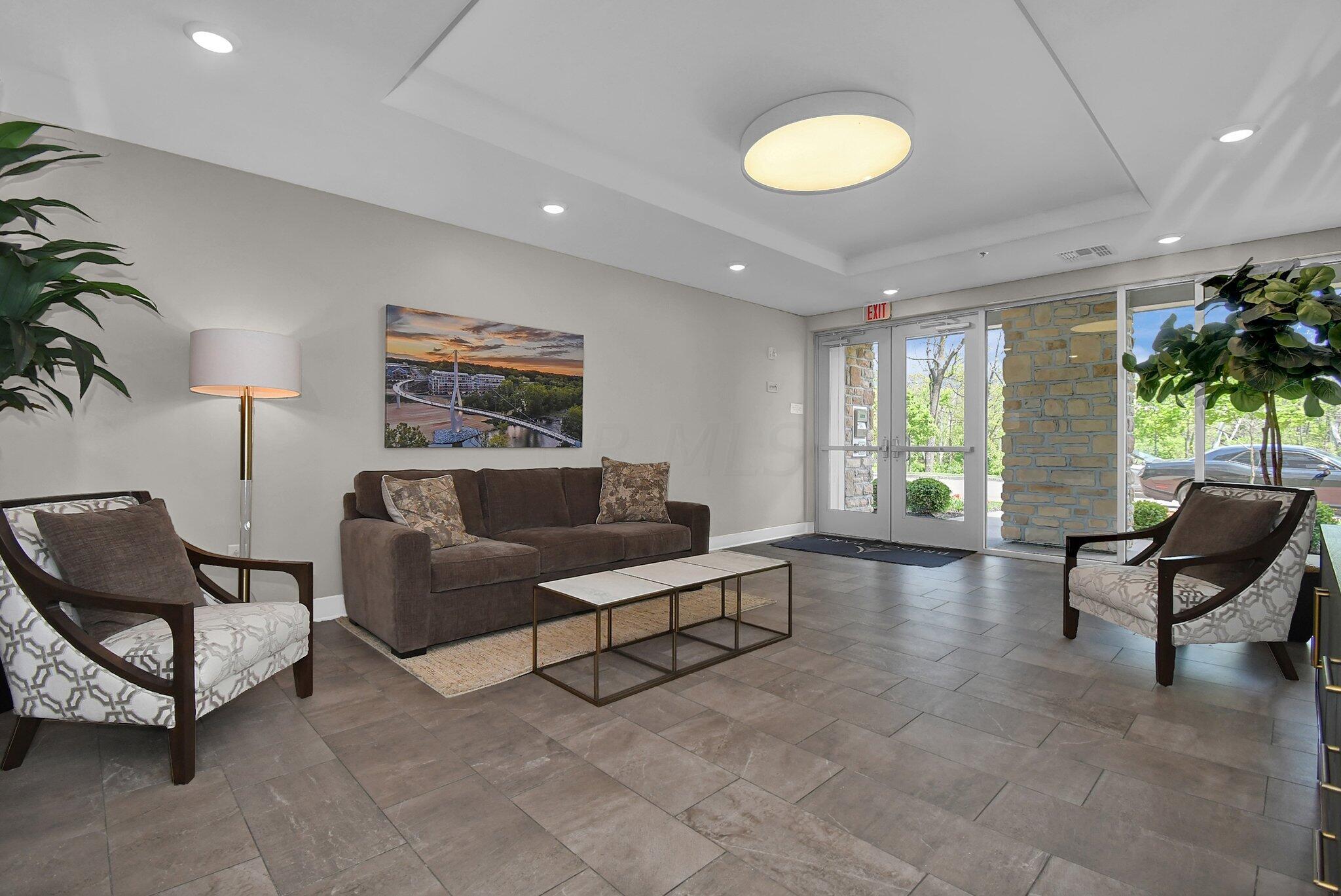 1st floor lobby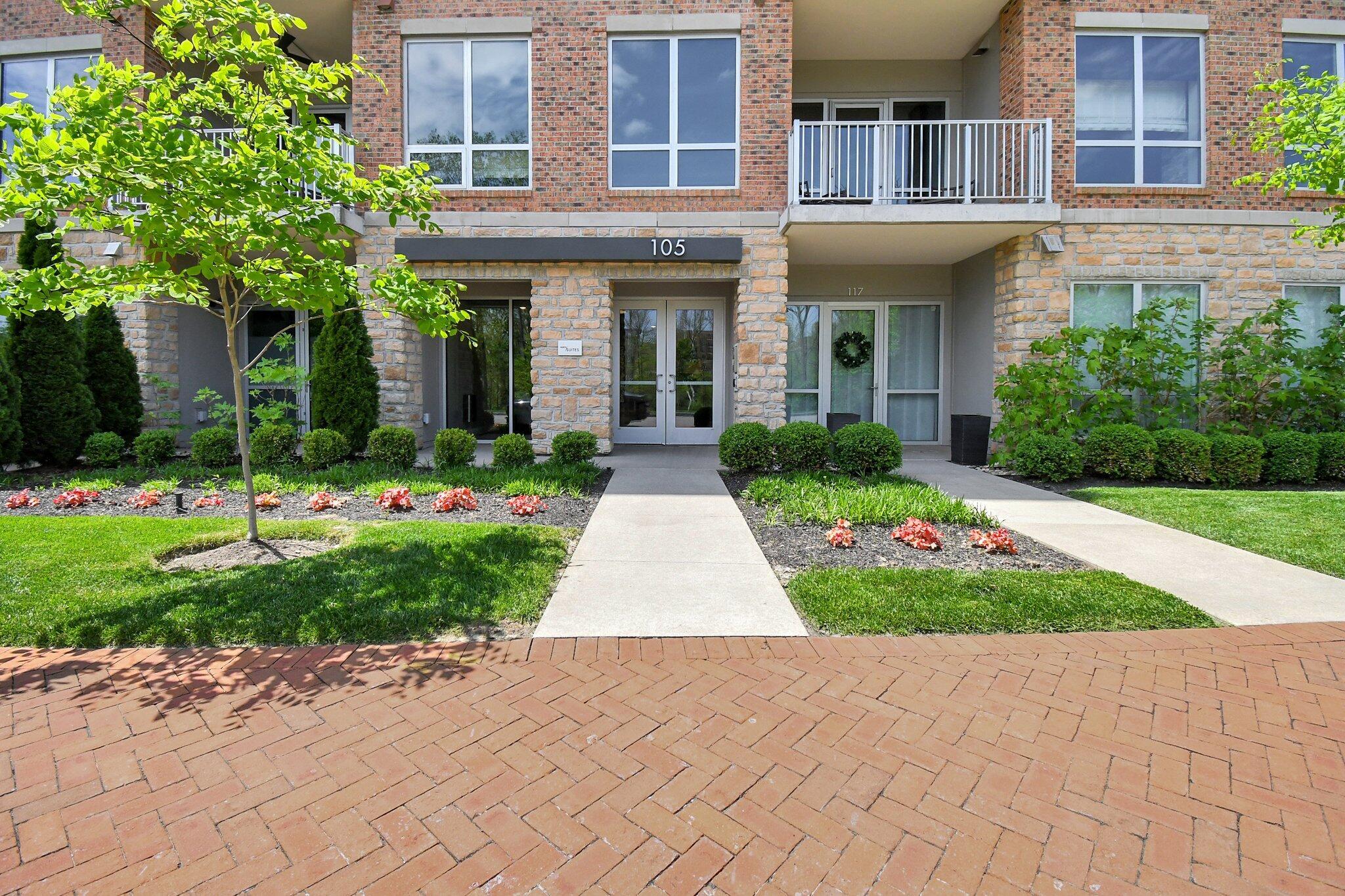 1st floor entrance to 105 N Riverview Street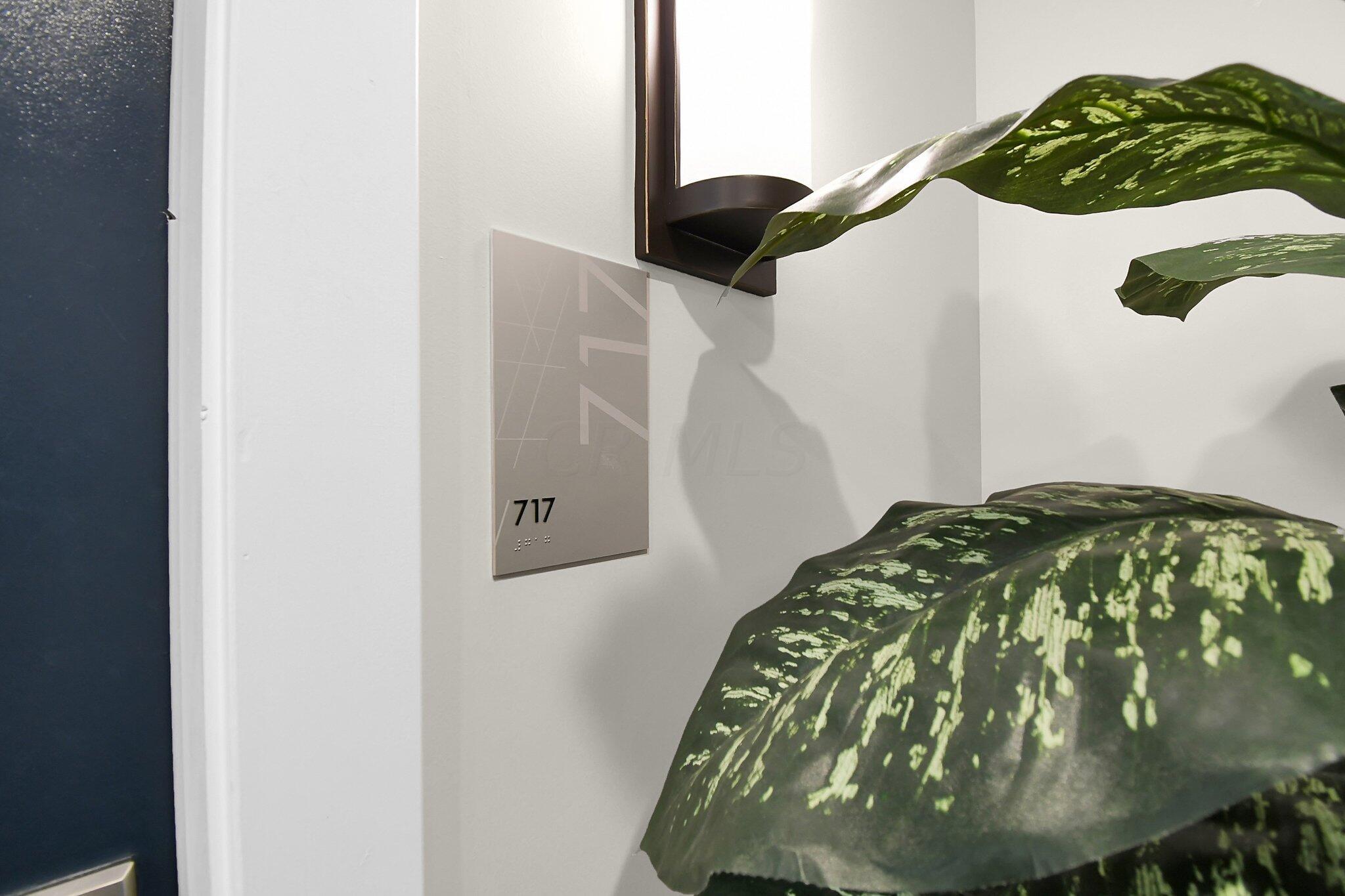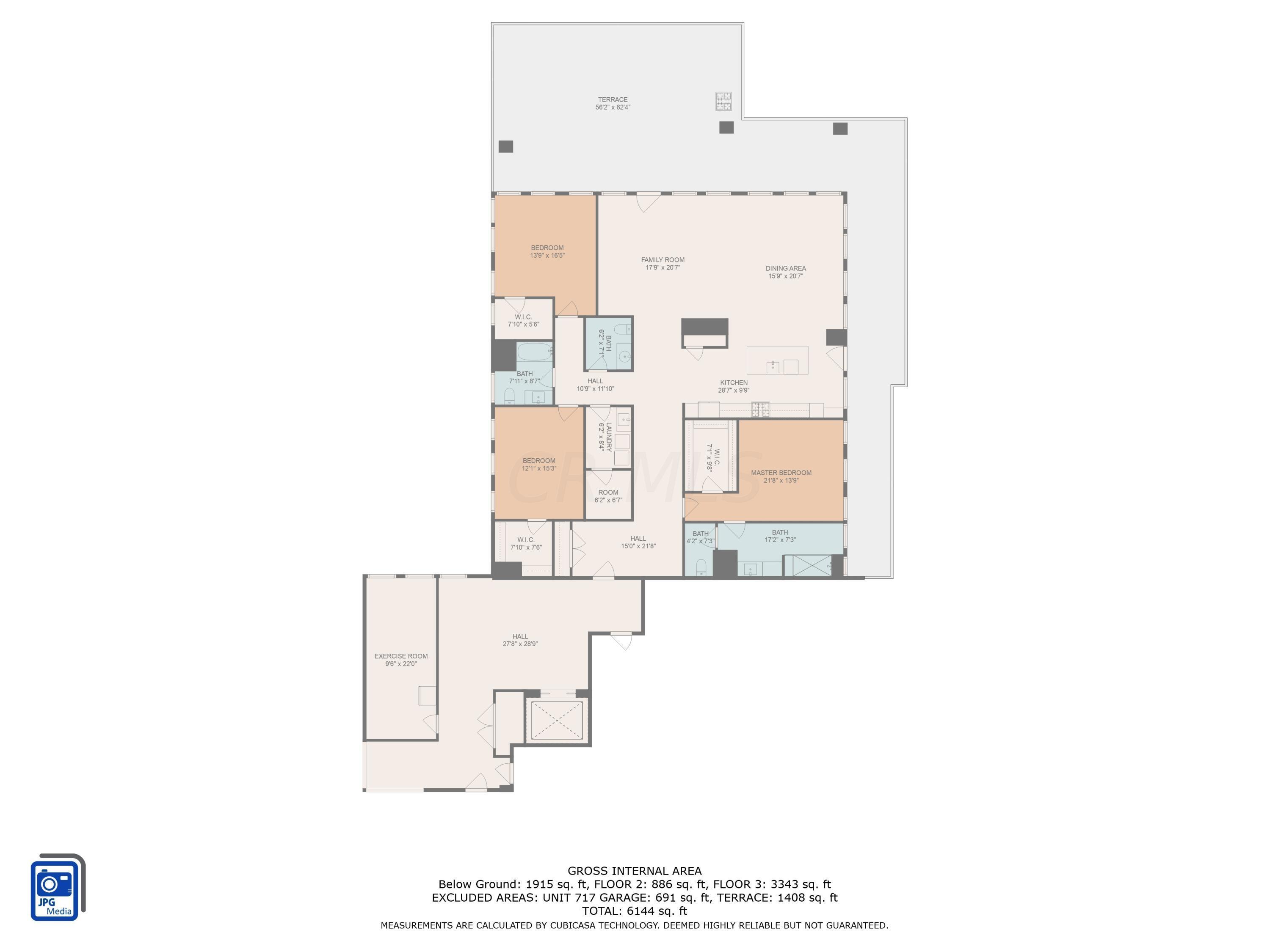 The unit and storage room, elevator and exterior foyer.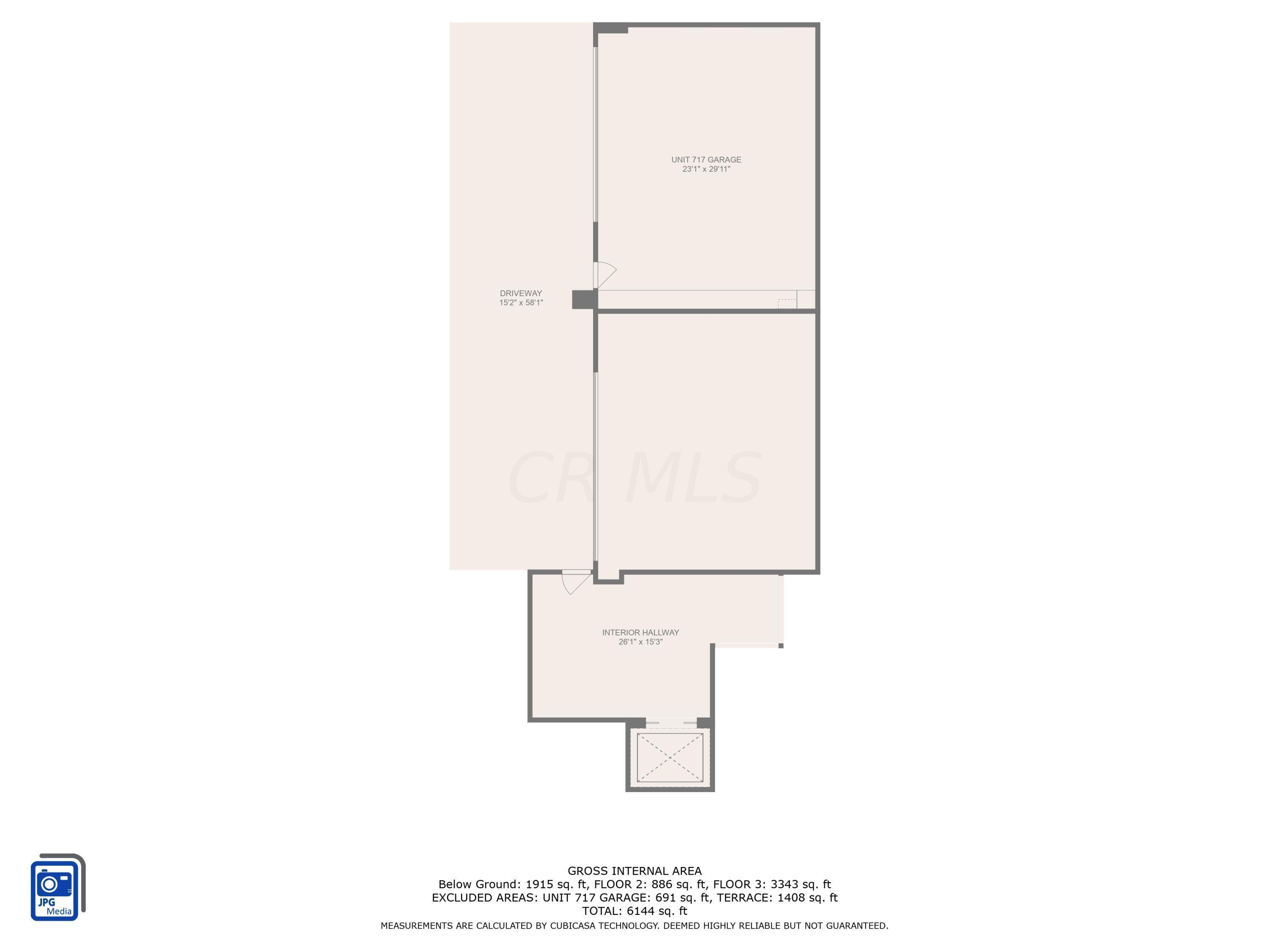 Garage and 4th floor entrance to elevator.
Common area on the first floor and parking garage entrance from the 1st floor. Door to elevator.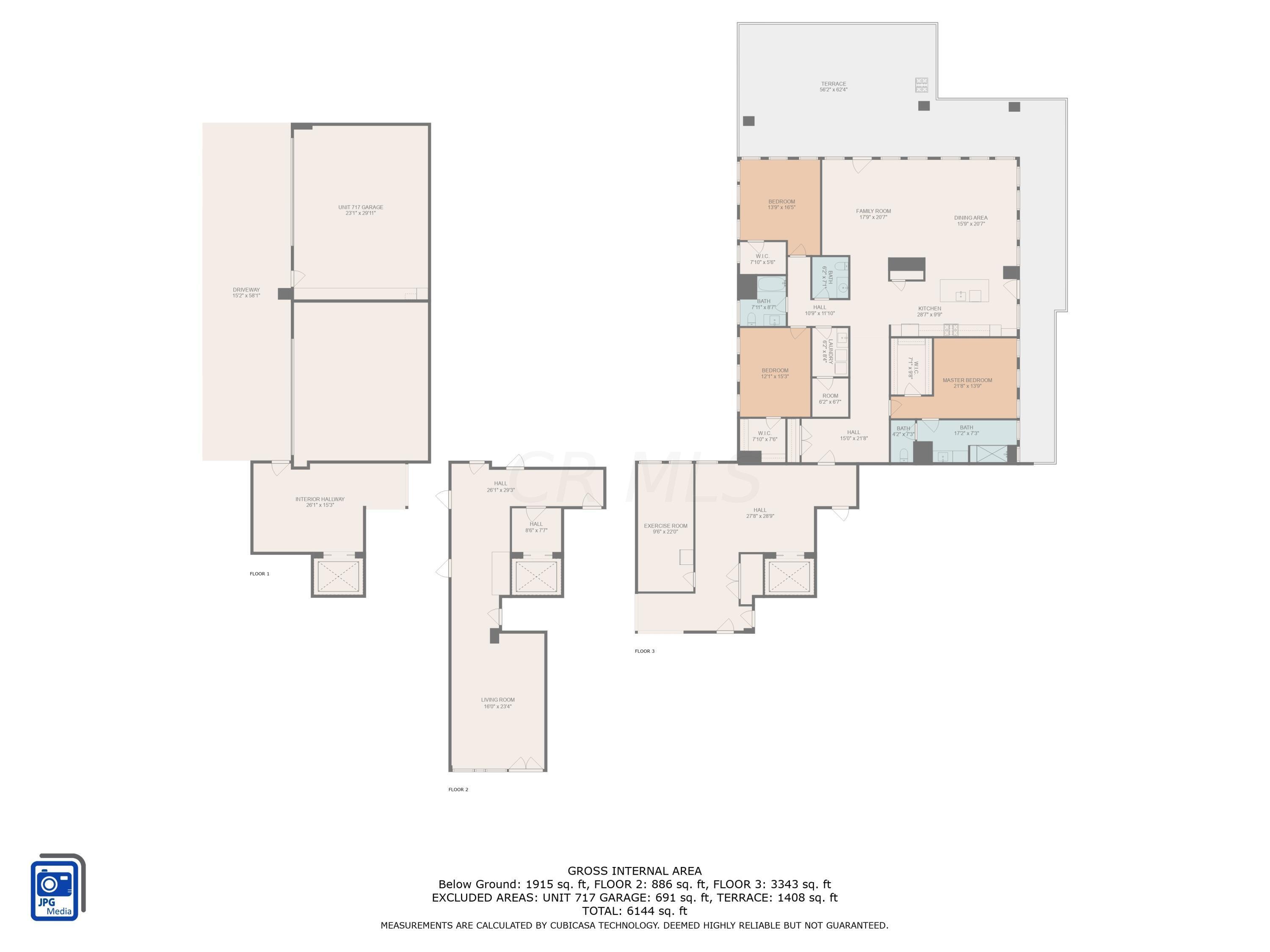 All 4 floorplans put together.